We offer fantastic facilities at our Buxton Campus, that we share with the University of Derby. Click the links below to find out more.
You can explore the Buxton Campus with a virtual tour here:
Mac Suites
Our state of the art Mac Suites are for the more artistic and creative. Due to the vast potential of Macs we use them to full affect with our Media students to allow them to fulfil their potential and develop skills vital for the media industry. There are over 150,000 jobs opening up in the media industry in the next two years, who knows what could happen beyond that. The jobs include, TV and film production, digital communication (web design) and many more. Our facilities and support here at Buxton & Leek College will get you on the right path and open up all the doors to your future in the Media.
Childcare Nursery
Our nursery is laid out and equipped exactly like a nursery you would find in a school setting or day centre. Our students have use of toys, books and children's play items, exactly like they would in the real working world, to get them used to working in that environment.
Fine Dining Restaurant and 7 Commercial Kitchens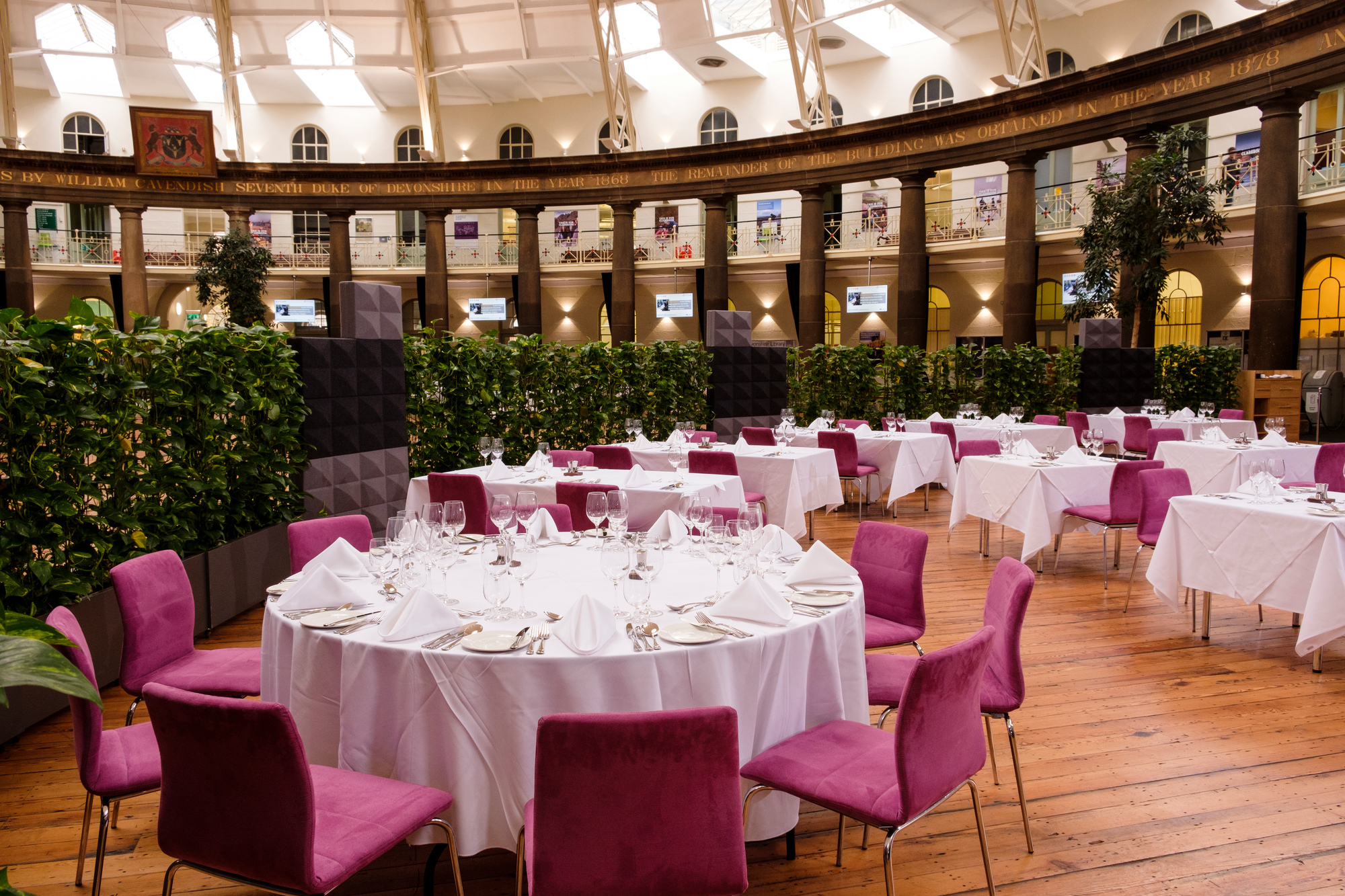 Working under the watchful eye of our Head Chefs and Hospitality team, our hospitality and catering facilities enable students to train to become a hotel or restaurant manager, chef, waiter/waitress or front of house supervisor. Trainee chefs design, prepare and cook a fine dining menu in our 7 state-of-the-art commercial kitchens, which is served 'silver service' by our trainee hospitality students. As part of a £1m campus refurbishment, the fine dining restaurant is now located on the Dome floor.
The fine dining restaurant is open for lunches on Tuesdays, Thursdays and Fridays throughout October, and Tuesday to Friday from November onwards. 
To book for the fine dining restaurant, visit: www.devonshiredome.co.uk/restaurant
Commercial Hair & Beauty Salons & Spa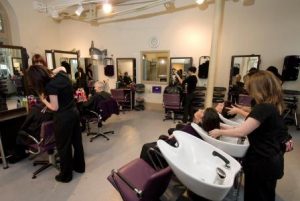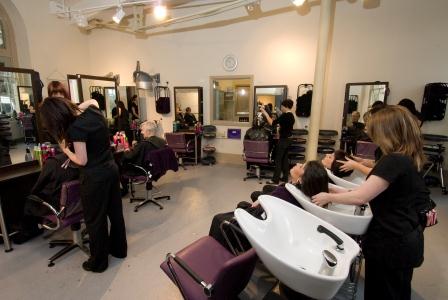 In our salons, at both our campuses, you'll have the chance to practice your skills on real paying customers. Both salons are set out exactly like high street hair and beauty salons with hairdressing chairs and mirrors, wash basins, colouring equipment, nail tables and a reception area.
At our Buxton Campus our Spa Therapy students have full access to the Devonshire Spa, a fully commercial spa facility to practice their skills on paying customers. Areas include tranquil treatment rooms, aromatherapy room, hydrotherapy pool, hammam wet room, sauna, steam room, ice fountain, monsoon shower, reflexology foot baths and relaxation lounge.
Take a look at our Hairdressing & Barbering courses or our Beauty, Spa & Media Make Up courses.
Student Wellbeing Service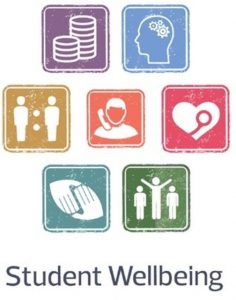 Based at the Buxton Campus our Student Wellbeing Team are here to ensure you are feeling safe and well throughout your course of study. If you have something that is affecting you in or out of College, feel free to contact us. We are open throughout the year, including non term-time periods, and the service we provide is tailored specifically for you. Our specialist team of support staff offer support, advice and guidance with personal issues you may be experiencing that may be impacting on your studies.
Cafés & The Dome Shop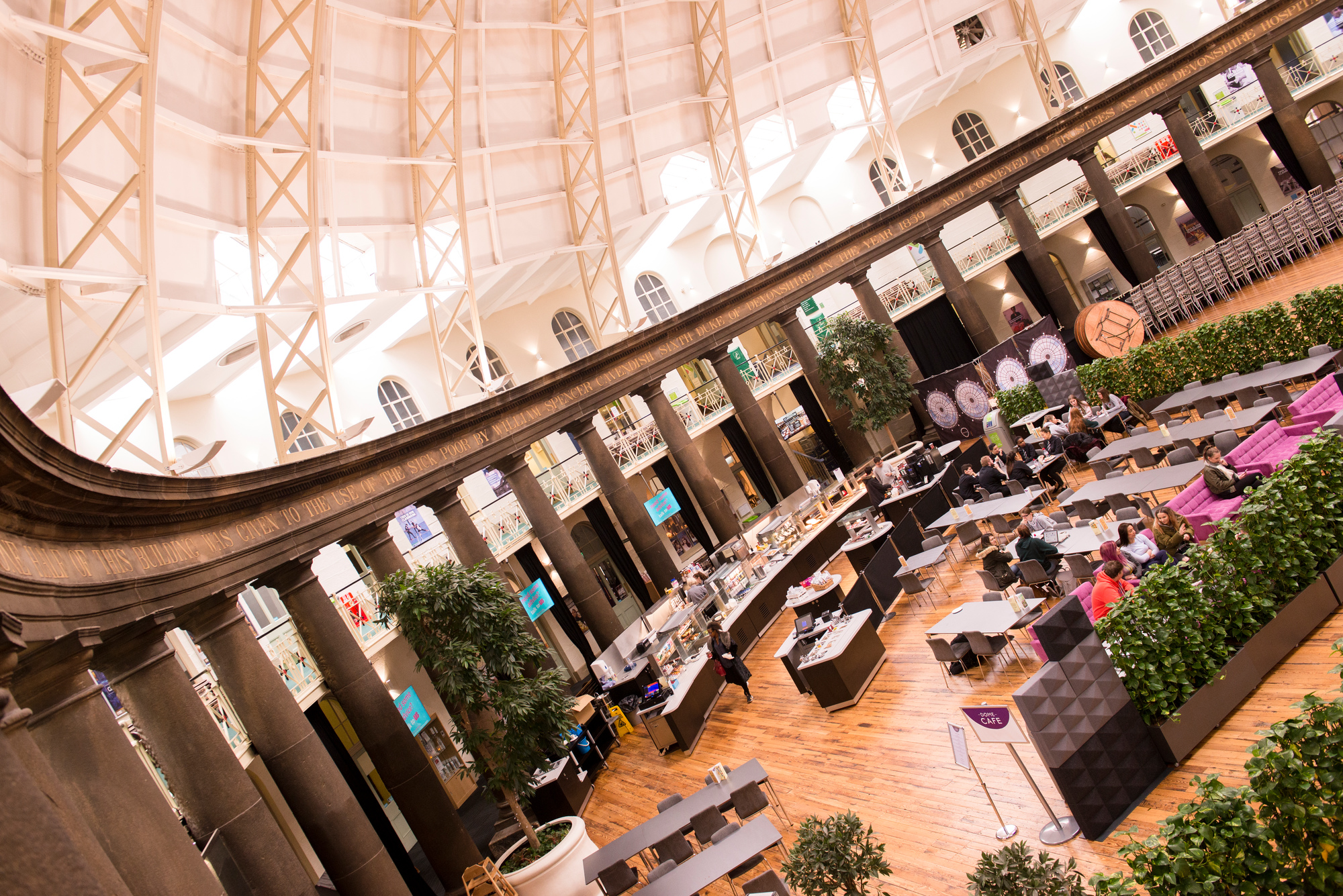 caFEs
The Balcony Café, located in the campus' former fine dining restaurant, provides a vibrant, energetic environment to enjoy a range of hot meals and light bites. This is the main cafe for BLC and University of Derby students.
The Dome Café has been relocated to the Dome floor and offers a relaxing, modern and casual space to enjoy a range of homemade hot food, sandwiches, salads, cakes and Costa Coffee. This is open to the public Monday to Friday all year round. 
This is an area in Buxton where our students can relax in between lessons, meet new people and play games including video games and pool.