College life is important when choosing where to study after school. Here at Buxton & Leek College the atmosphere is very calm and welcoming – which helps us all feel more relaxed and part of College life.
The reason I chose to study at Buxton & Leek College is because I wanted to specialise in one subject only rather than doing lots of A Levels – I prefer this as it means I can concentrate on just one subject that I'm really interested in. At school I didn't enjoy taking exams and don't think it is the best way of being graded. My course here is all based on coursework.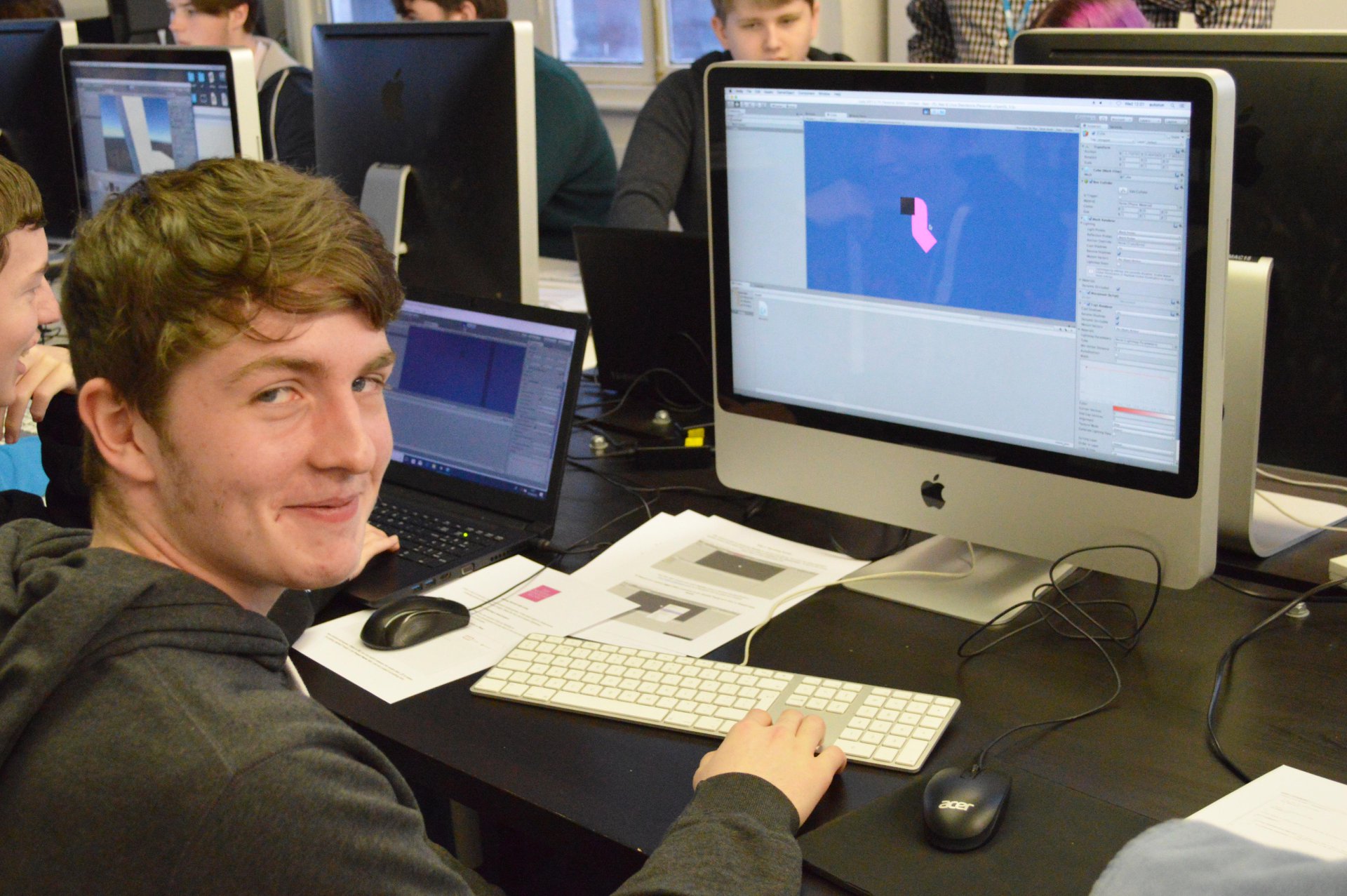 I'm studying BTEC IT Level 3 Extended Diploma. I really enjoy studying this course as there are a wide range of areas  within this subject such as Animation, Graphic Design, Game Design and Web Design. This allows me to get a lot of experience in different parts of IT so that when I go for a job I will have various experience.
At College there are extra ways to boost your CV too such as the College enrichment programme. The enrichment area I chose was IT based – there are also online courses that help you learn new skills such as the programming and coding ones I've done.
The other enrichment subjects which are available are the Duke of Edinburgh and other sport teams. There are also lots of bonus courses and hobbies that you can be a part of, which allow you to learn new skills and meet new people.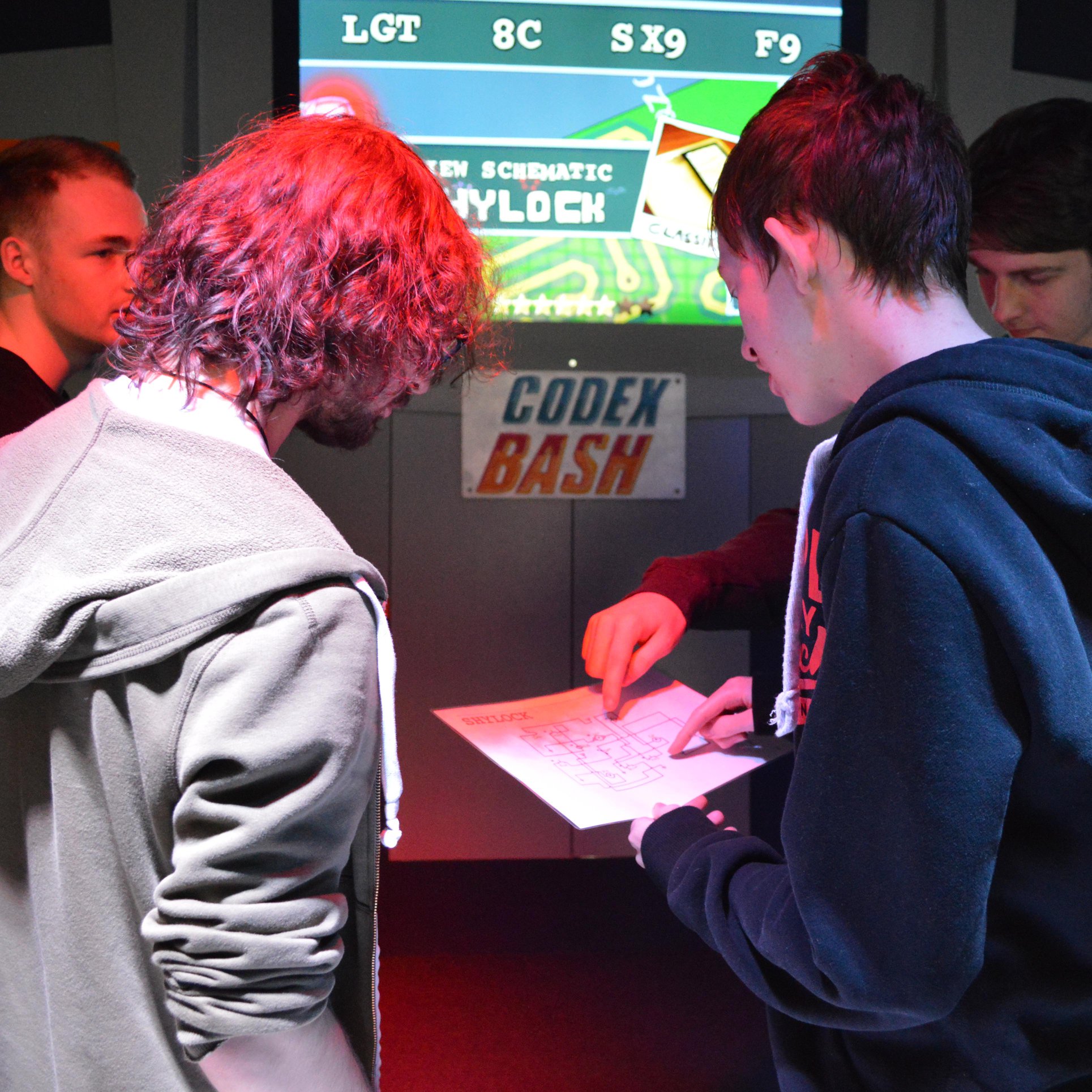 The key to doing well at college and specifically my course is to keep on top of your assignments and don't get behind because you will be trying to catch-up throughout the whole year. Also put effort into your assignments and don't do the minimum because you might not get the grade you need. Then you will have to take the assignment again. Also instead of leaving your assignments until the day before their due date, try and complete small parts each day so that it's not a big rush at the end.
Studying at Buxton campus, there are lots of places to go for lunch  – I go to the Bistro or Balcony café upstairs because it's the closest to the room I study in. The food in the Bistro is nice and also relatively cheap to buy. There is also lots of seating which means it's never full and the seats are also quite comfy.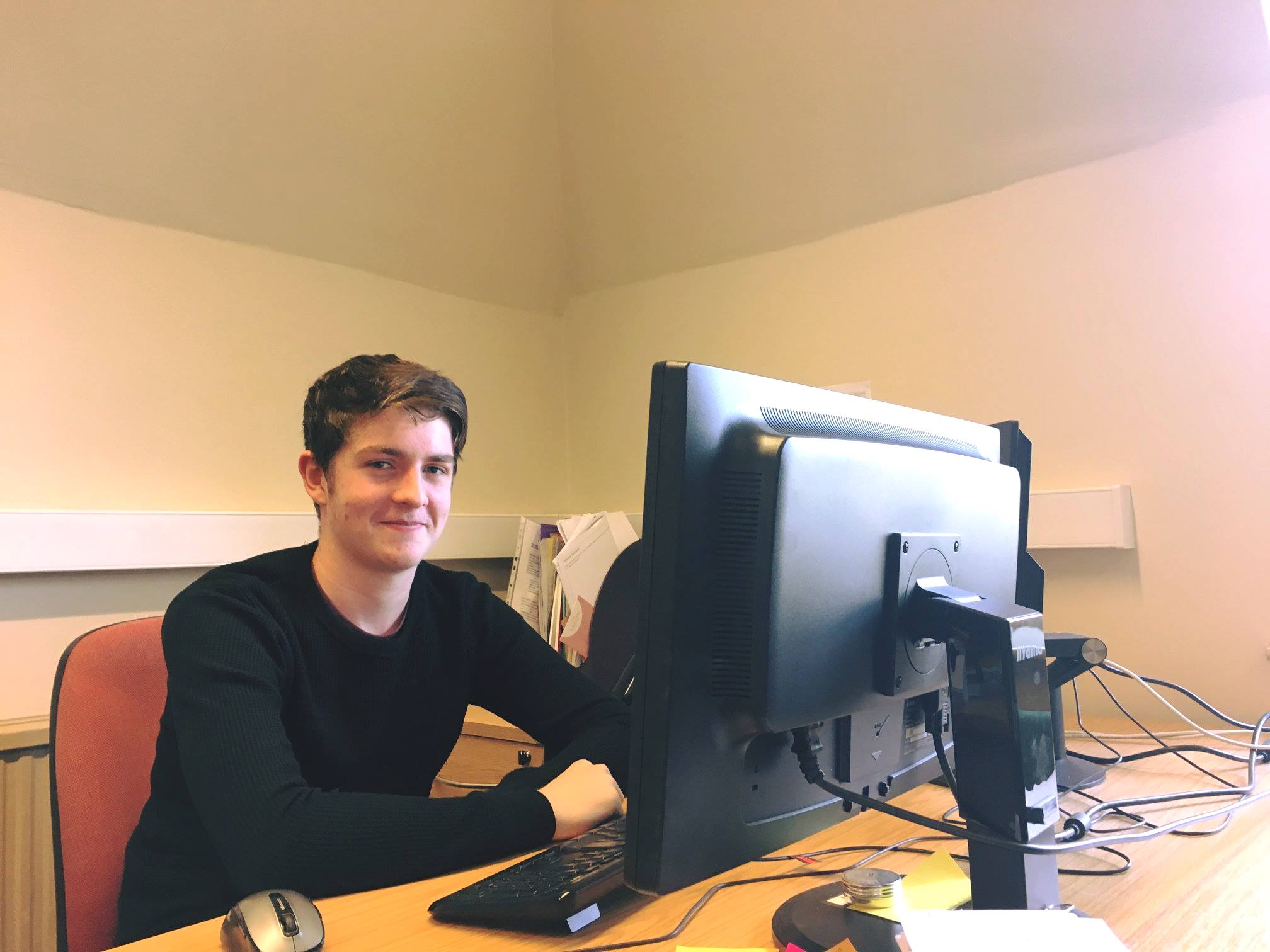 After college I am going to Sheffield Hallam University studying Games design. Studying at Buxton & Leek college has allowed me to do well and get good grades on the coursework whereas if I went to a sixth form to do A-Levels  I might not have gotten the grades because I don't perform well in exam conditions.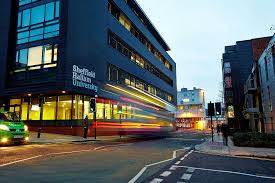 Because I am a kinesthetic learner it means that coursework is a lot better for me than taking exams. This was proven at school because the subjects I got the best grades in involved more coursework. So if you are a kinesthetic learner doing coursework rather than exams, a BTEC or apprenticeship will probably be better for you.
The college is easy to get to – it is particularly handy for me as it is just a 15 minute walk from my house but there are other students that travel from further afield and they find it easy to get here as the transport links are good.
For more information about Buxton & Leek College IT courses please visit the website