Alisha Vernon, 18 from Whaley Bridge is flying high after fulfilling her dream of becoming cabin crew with Thomas Cook Airlines.
Alisha, who has held a life-long passion for aeroplanes says there's a lot more to becoming an air hostess than most people realise and she spent only one day of her five week training course with the trolley serving food and drinks.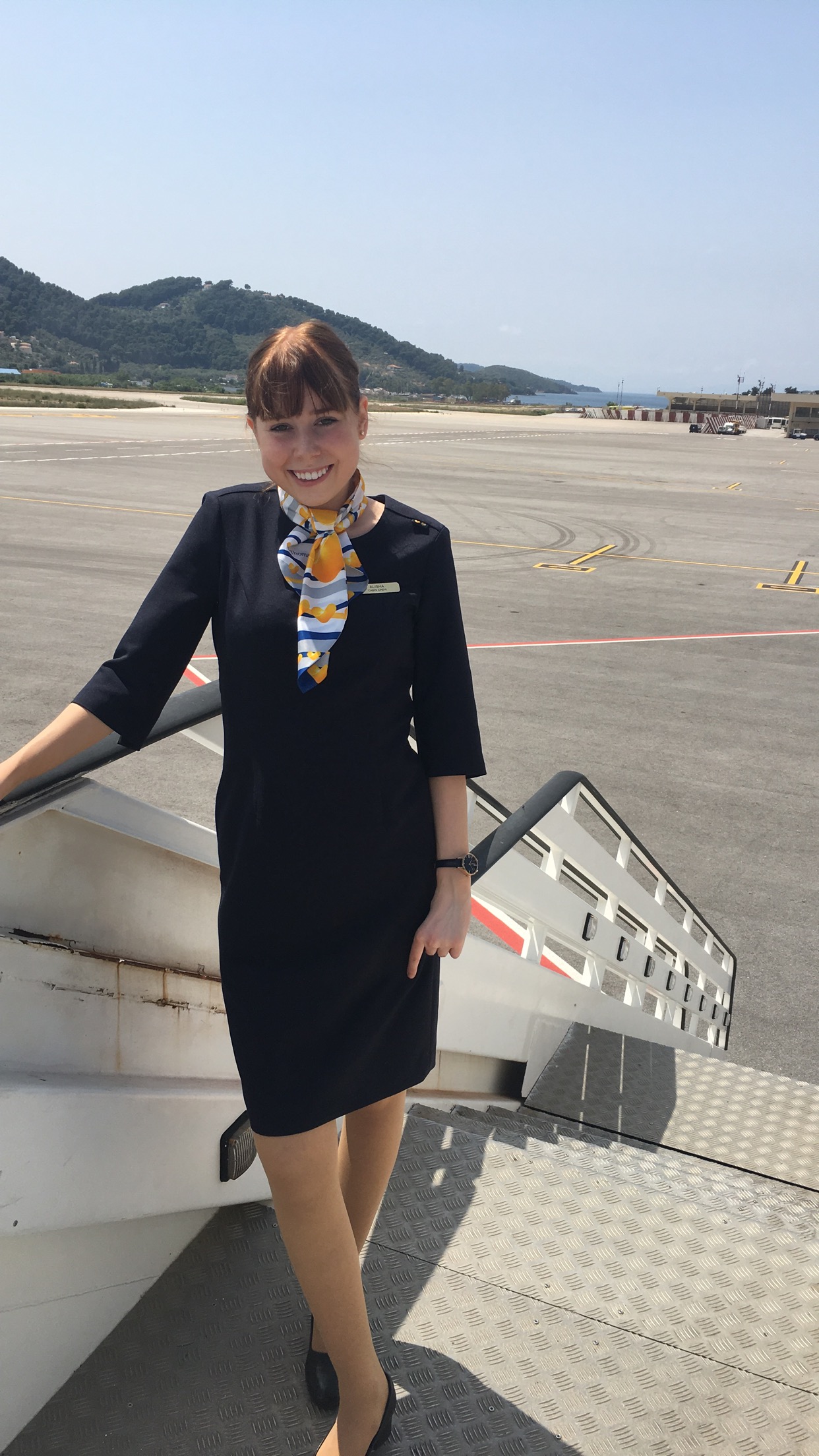 "The training covers many areas, including learning about the different aircraft, assisting customers and learning how to prepare for emergency situations." She said.
Alisha added:  "My college course at Buxton & Leek College was really great for preparing me for a life in the air. I took a Travel & Tourism course and they have an air cabin room with equipment for every-day air travel. We learnt about the administration and organisational aspects of the job."
After leaving Buxton & Leek College Alisha applied for a role with Thomas Cook Airlines.
"During the interview process I had to apply online, complete a video interview and then took part in a group assessment which included selling duty free and planning a world trip as a group exercise." Said Alisha.
"I love my job because it enables me to travel the world. So far I have travelled to Turkey and Greece but in the future there could be the opportunity to travel to long-haul destinations such as Orlando too."
Alisha, who lives at home with her mum and dad explains the shift pattern and time away from friends and family can be difficult, but it's all part of the job that she loves.
"The excitement of taking off never loses its appeal. I enjoy meeting the customers and for me, I would much rather be up on my feet than behind an desk."
"I think Thomas Cook Airlines is a great company to work for and after applying for other airlines this was the one where I felt most at home – we are like one big family and I've made loads of friends already."
It was touch and go as to whether I would be able continue in the role as I have had medical issues that have stopped me previously. Fortunately I have managed to get the condition under control and have been given the all clear to fly."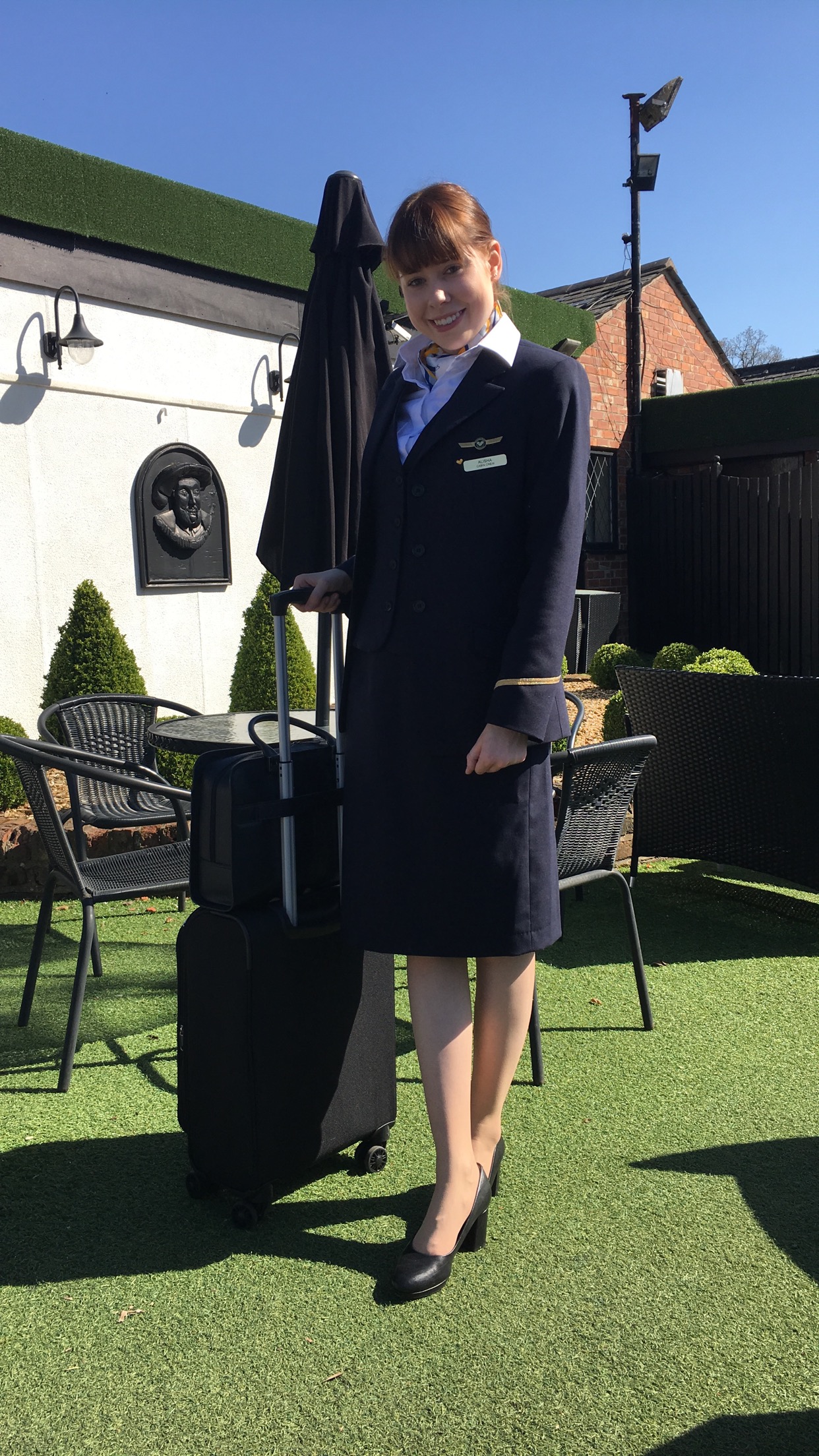 Carol Walker, Lecturer in Tourism at Buxton & Leek College said:
" I am immensely proud of Alisha in her fulfilling her dream of flying as cabin crew. From her first day in college she was determined to do whatever she needed to do to achieve this. She completed a separate Cabin crew qualification and performed really well in the practical activities within our cabin mock up. She worked really hard to get the highest grades that she could and secured a placement with a leading airline during her time with us. The road to her achieving her dream wasn't straightforward as she went through the disappointment of securing recruitment with Monarch just before their collapse but I know that she will love flying for Thomas Cook and I wish her every success for the future.
For more information about studying Travel & Tourism at Buxton & Leek College visit here or call the College on 0800 074 0099