Buxton & Leek College Adventurous Activities tutor Allan Shaw is working with adventure travel specialists 360 Expeditions, to provide REC Level 4 Remote Emergency First Aid training to ten of the African, Kilimanjaro team.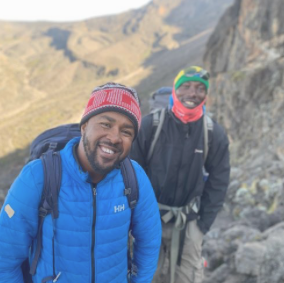 Allan, an expert in rescue and emergency first aid who regularly teaches Buxton & Leek College classes to both local businesses and FE students, will be flying over to Kilimanjaro in June, during the summer holidays. He will be armed with fake blood, dummies, smashed legs along with many more props to conjure up realistic injuries on the highest mountain in Africa.
Allan said: "I'm flattered to have been asked to provide this training for the mountain guides working on Kilimanjaro.  The ongoing training for 360 Expedition guides not only makes them more employable but also means that groups trekking up this world-famous mountain will be in safer hands."
"The outdoor sports students at BLC (who all want to become overseas expedition leaders) will greatly benefit from my overseas experience and who knows in a couple of years they may be leading groups to far flung places such as Tanzania too."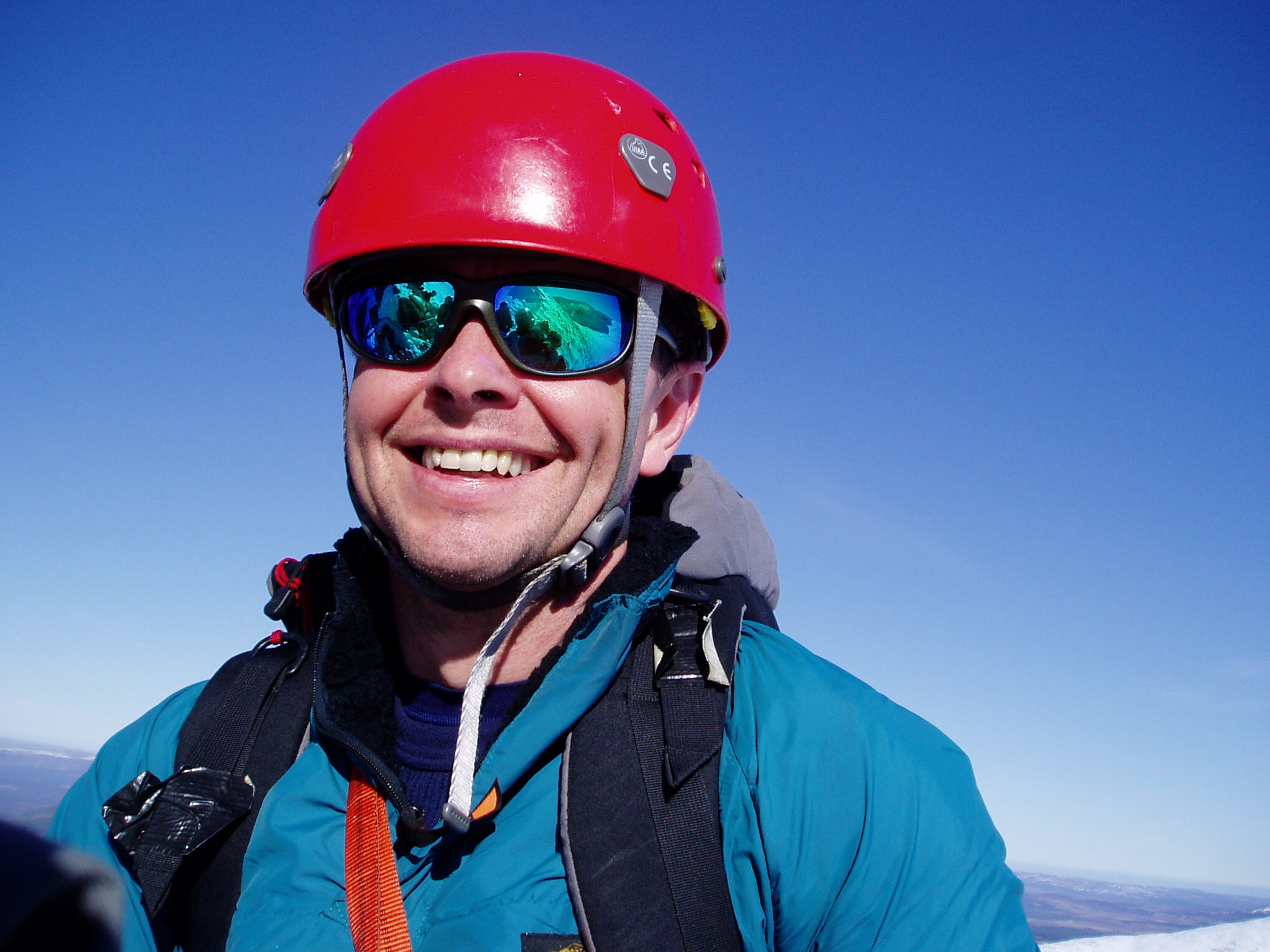 Allan's past experience includes working as part of a Lifeboat crew for ten years and as part of  Buxton Mountain Search and Rescue for two years.
Following the trip Allan will be running another overseas expedition in Kerala, India with a mission to install toilets at a school. Allan said: "at some schools in parts of India, female toilets are deliberately not built, in order to discourage girls from getting an education, so this is a very worthwhile cause."
Allan will be back at Buxton & Leek College in September delivering the Level 3 Adventurous Activities course and first aid training.