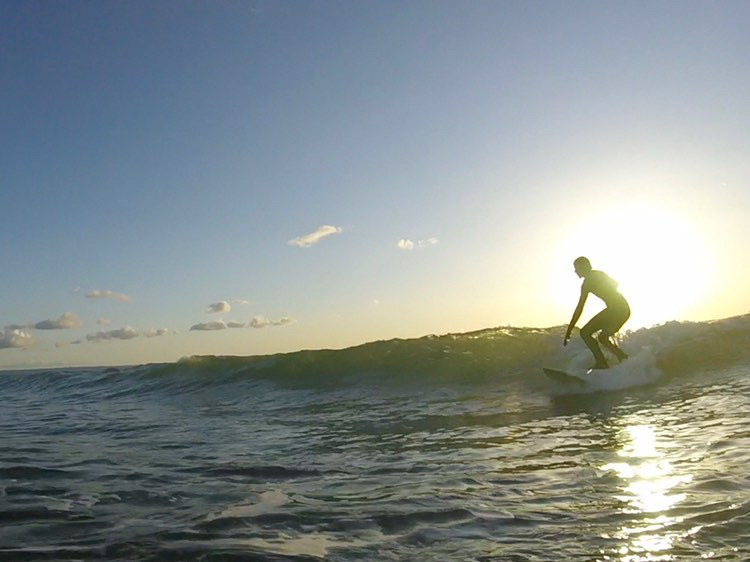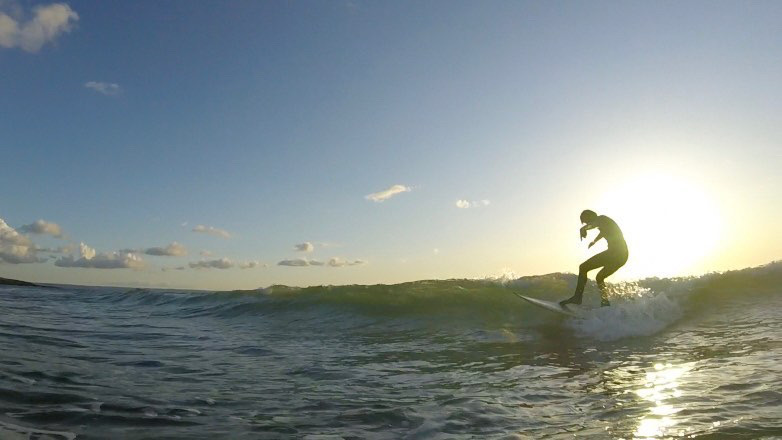 Charlie Unsworth, a 2nd year Adventure Sports student from Whatstandwell, Derbyshire has sent us some awe-inspiring pictures of his Easter holidays spent in Cornwall. Whilst there Charlie undertook further training to compliment his BLC course.
He successfully completed the ISA Level 1 Surf Coach and RLSS Beach Lifeguard qualifications.
When he leaves BLC this year, Chalie will be working as an outdoor instructor and has already been offered 2 other jobs as a surfing instructor.
Allan Shaw, Course Leader for Adventure Sport, said:
"Charlie is walking away after completing the course here at Buxton & Leek College with a fistful of qualifications all of which will make him more employable, including:
Lowland Expedition Leader
Climbing Wall Instructor
REC 16-hour Outdoor 1st Aid
Mental Health First Aid
Foundation Safety & Rescue Training
RYA Level 2 Powerboat
and the BTEC Extended Diploma In Sport & Outdoor Adventure Level 3, his full-time study programme at Buxton & Leek College.
Charlie has already been offered lots of employment opportunities for when he completes the course and I am sure that he has a great future in front of him."
For more information on the Adventure Sports course visit here.