Buxton & Leek College is inviting employers to find out about a new initiative to facilitate industry placements for students. The Employer Involvement Evening will take place on Wednesday 28 November from 5:30pm to 7.45pm.
Laura Stroud, Engagement Manager at Buxton & Leek College who is organising the event said:
"This is a great opportunity to find out how our students can benefit your business through industry work placements. We are looking to support local business by creating meaningful opportunities for students that support a business need."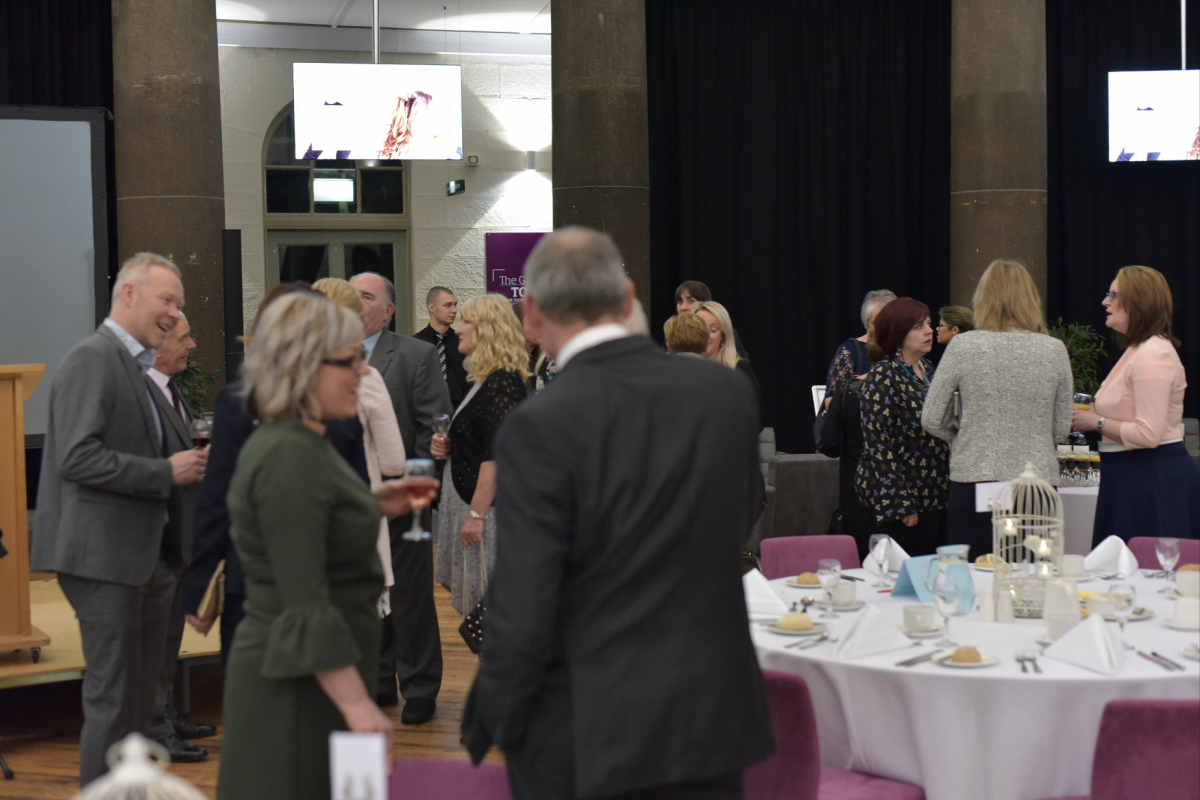 Industry placements are being introduced by the Department for Education to give learners the chance to put into practice the knowledge and technical skills they are learning as part of their course.
Businesses can greatly benefit from accepting a student on a placement as they often tackle low-priority but impactful jobs or can work through a backlog. Students bring a fresh perspective into any business and provide an excellent solution if a business has a short term or specific project that needs support.
From 2022, industry placements will form a mandatory requirement for students taking the new Level 3 technical programmes called 'T Levels'. The College is particularly looking to find employers in the industries of: Hospitality, Childcare, Health & Social Care, Hairdressing, Business, IT and Food and Beverage.
Those interested in attending can contact Laura Stroud from Buxton & Leek College on 01298 330560 or visit: https://www.blc.ac.uk/events/employer-involvement-evening/ to register a place at the event using an online form.