Buxton & Leek College is welcoming students to attend a special Open Day on Saturday 24 November from 10am till 1pm, held at both College campuses based in Buxton and Leek.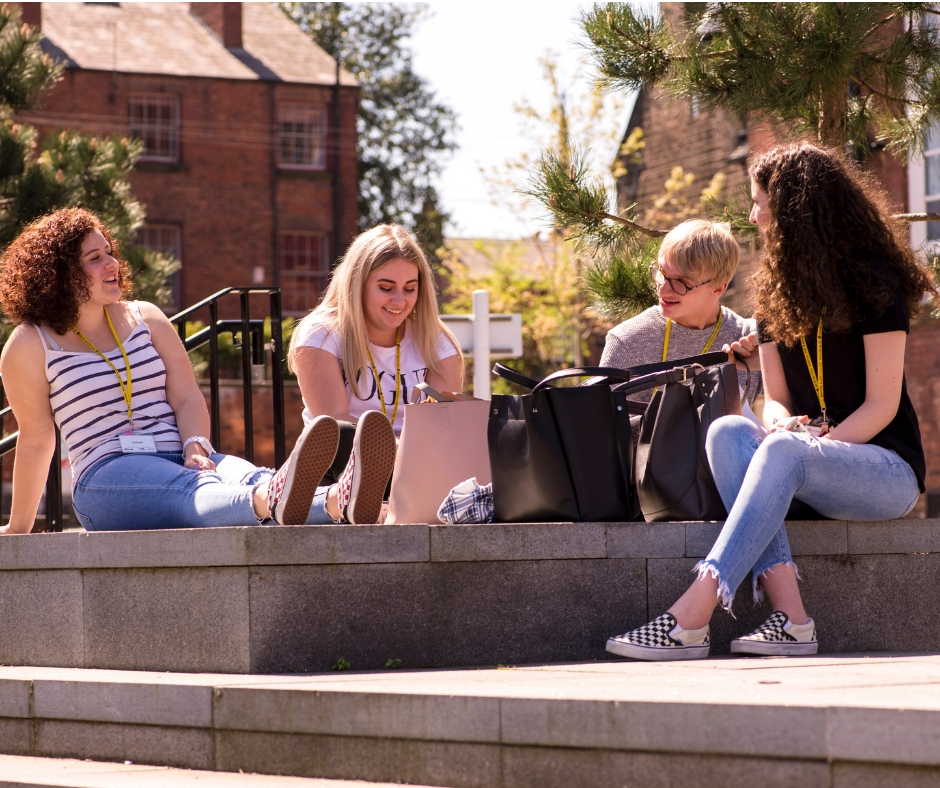 The Open Day is for everyone: those at school or adults looking to upskill in order that they can have a look around the College and discover more about the courses.
Demonstrations and work from existing students will be on display and tutors will also be on hand to give advice. The event also features an array of activities to enjoy. At Buxton there will be carpentry bird box making, hair consultations and nail care, a Geography World Quiz and a sports and public services visual display – among many more activities.
Over in Leek there will also be numerous activities to enjoy, including: badge making, motor vehicle challenges, Christmas craft making, hair feathering, nail art, a Countdown Quiz and much more.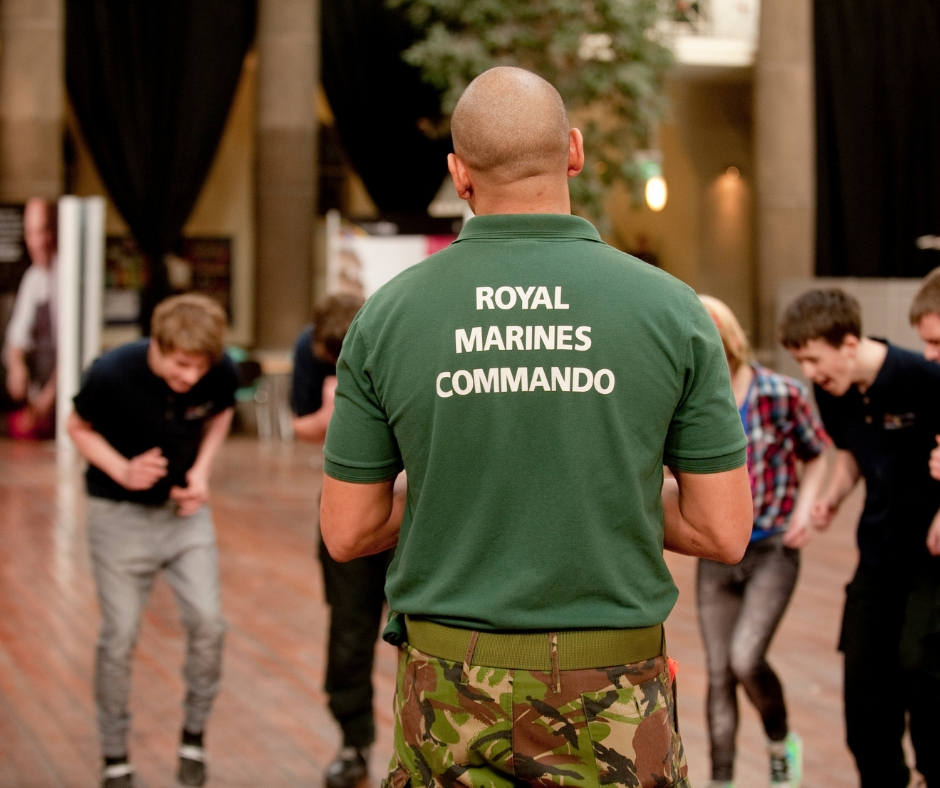 Buxton & Leek College offers over 200 courses (with a wide range of subjects that range from Media and Performing Arts to Business, Finance, IT and many more). The College also works with around 150 local employers to offer numerous exciting apprenticeship opportunities across the North West.
To book your place on the Open Day visit the event page.