As part of the government's Plan for Jobs, a new £2 billion Kickstart Scheme will create hundreds of thousands of new, fully subsidised jobs for young people, aged 16-24.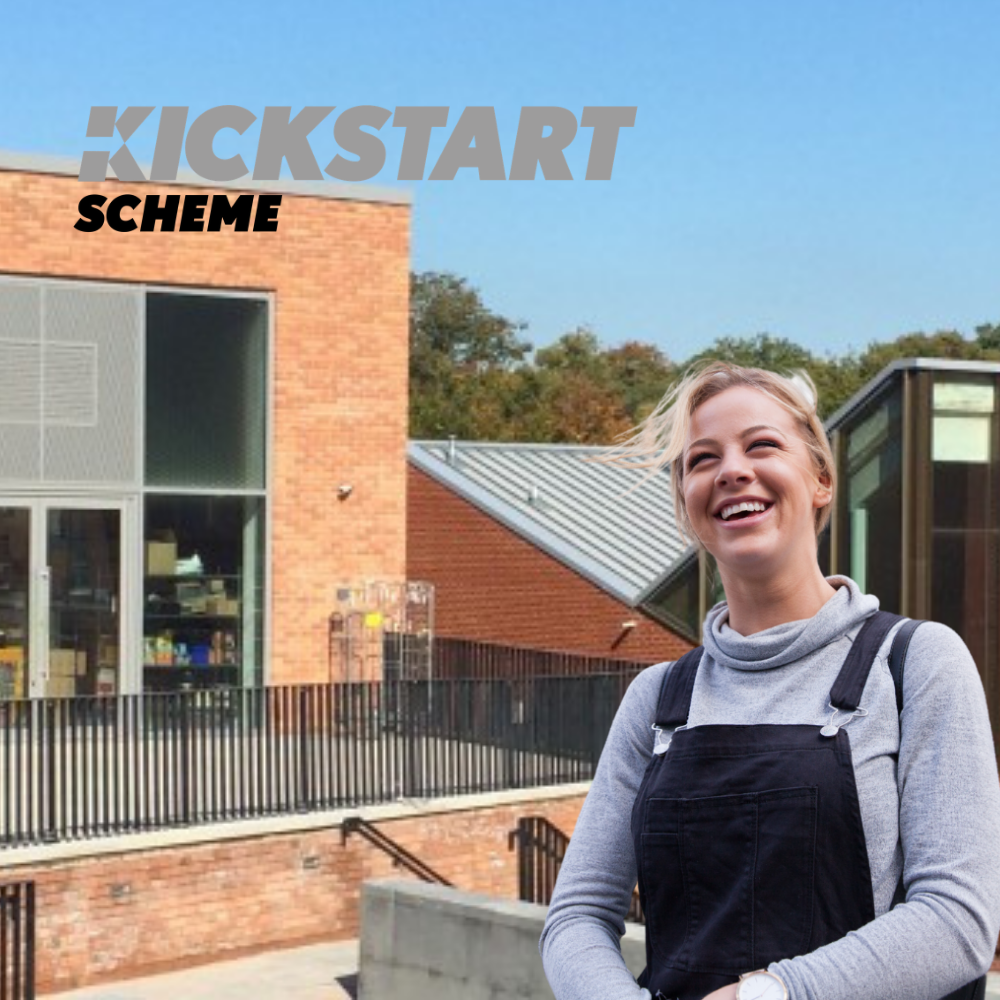 Buxton & Leek College is currently looking for businesses wishing to access the Kickstart scheme and employ young people for fully-funded, 6-month work placements (25 hours per week).
BLC is acting as an intermediary to allow SME's to apply for this scheme without having to offer a minimum of 30 placements.  The young people eligible to take part must be aged between 16-24 and currently claiming Universal Credit.
Tom Malpass, Business Development Manager – Apprenticeships, said:
"The scheme is essentially a way for employers to recruit new staff at no cost to the business.
 "However, in order to participate, individual employers must usually offer a minimum of 30 Kickstart placements, unless they use an intermediary, such as BLC, which enables them to make up the 30 new starters by joining with other employers.
 "In this situation which we are offering, businesses may employ just one employee if wished."
The College will support businesses of all sizes wishing to employ any number of young people to access the funding, which covers:
100% of the relevant National Minimum Wage for 25 hours a week.
The associated employer National Insurance contributions.
Employer minimum automatic enrolment contributions.
There will also be extra funding to support young people to build their experience and help them move into sustained employment after they have completed their Kickstart Scheme funded job. It is important to note that job placements created with Kickstart funding must be new jobs.
Employers can spread the start date of the job placements up until the end of December 2021.
To find out more please contact the college at – feapprenticeships@blc.ac.uk