Buxton & Leek College hosted its annual Hair & Beauty Show on Sunday 19 May
in front of a packed audience at Buxton's Devonshire Dome.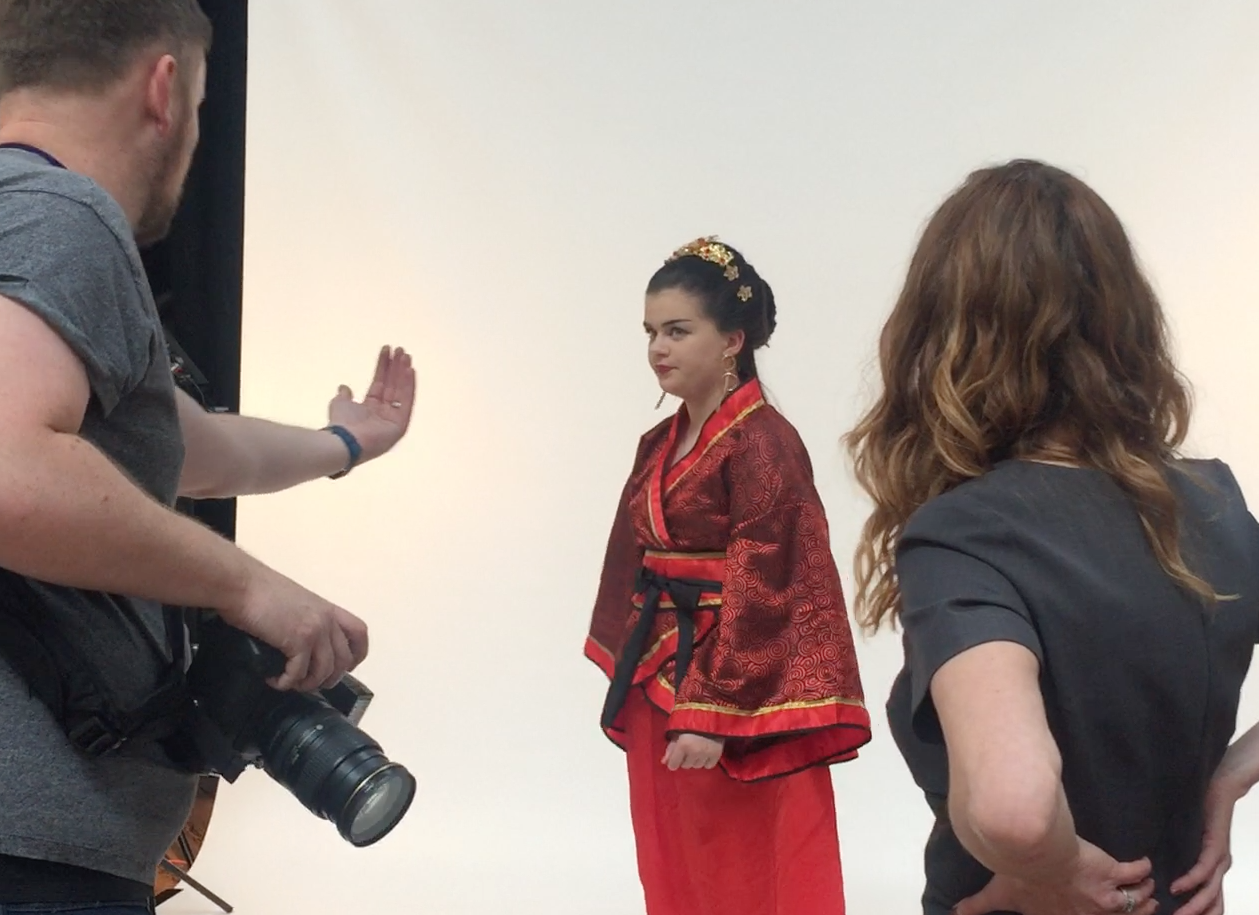 Hair, make-up and nail art designs that the students displayed included futuristic, eco, extra-terrestrial and nature inspired looks, among many more creations.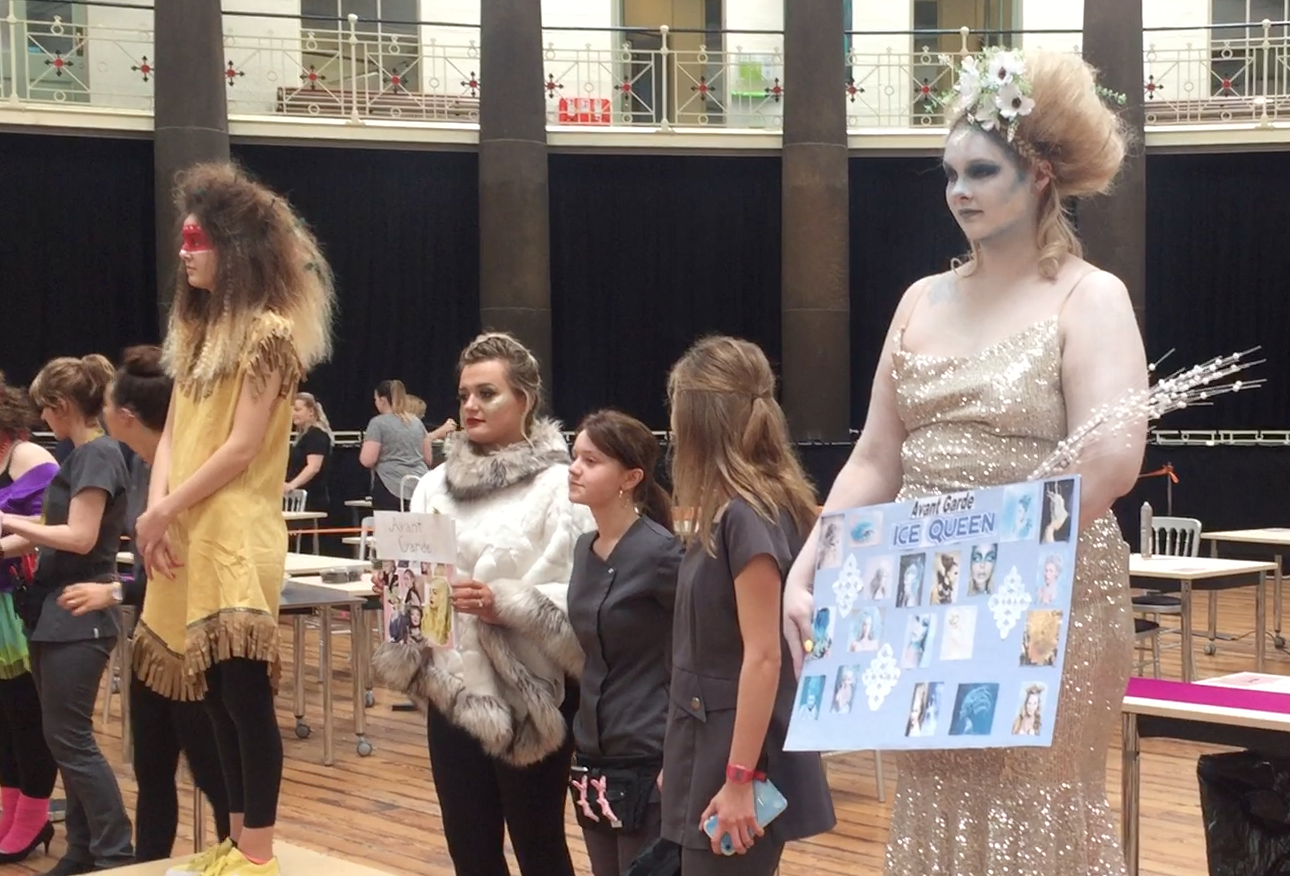 Over 100 creative Hair & Beauty Course students competed in a number of categories and went through a process of researching their theme, creating mood boards and bringing their looks to life, live at the event in front of judges from across the industry and the public.
Len Tildsley, Buxton & Leek College Principal, speaking live from the event said:
"Here we are at the fifth combined Buxton & Leek College Hair & Beauty show and the talent on display today surpasses anything we have seen before.
"There is some fantastic work from Level 1 to Level 3 Course students and it never ceases to amaze me the way some of these students, who have been with us only a matter of months can get to this level of professionalisms so quickly – it's a real tribute to staff and the families that support them."
Many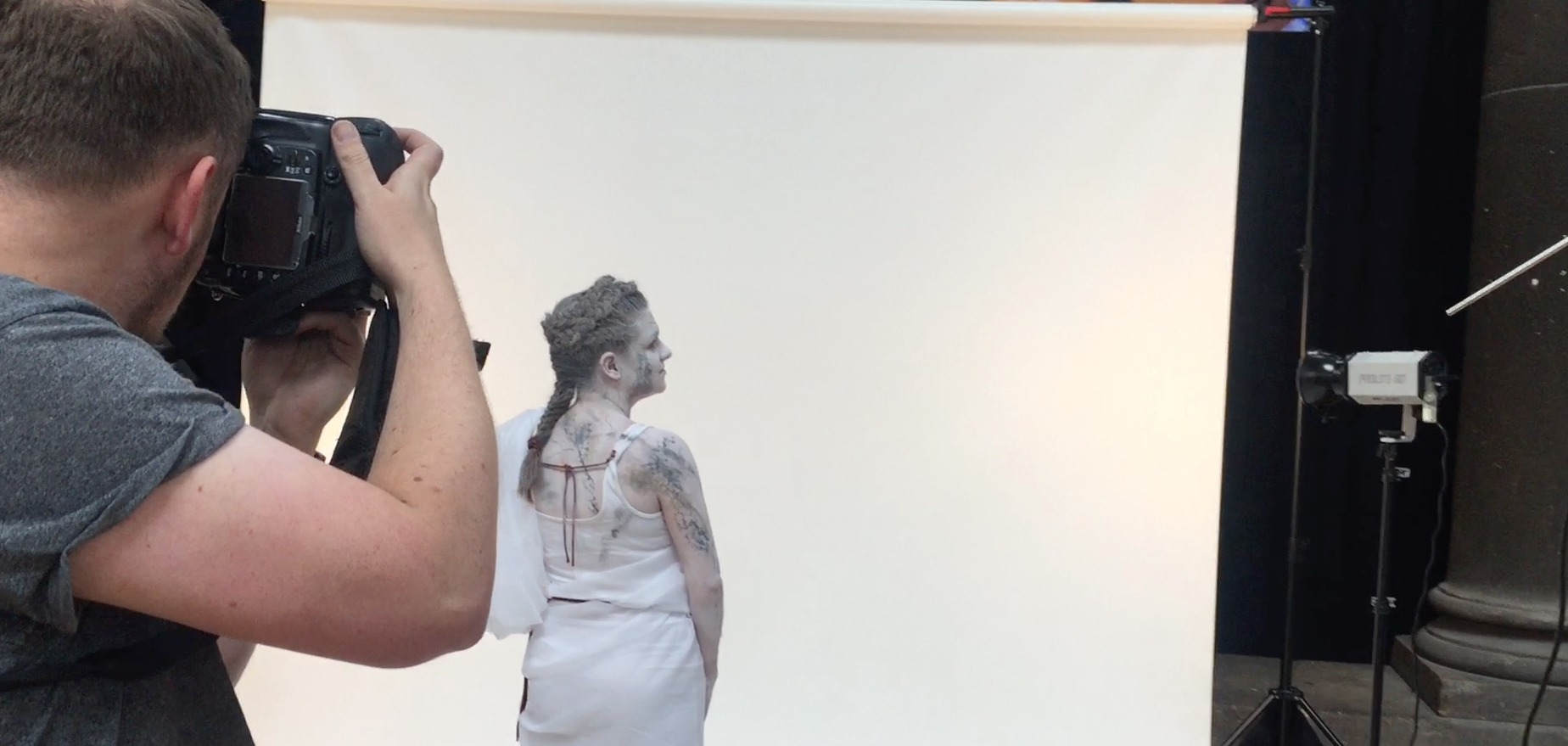 of the judges were former BLC students who have gone on to make a success in the hair and beauty industries. Karen Wardley, Curriculum Leader for Hairdressing & Beauty
thanked the judges, together with the models, students and staff for their hard work and commented the day was all about "smiling!"
The category winners and the prizes awarded, were as follows:
L1 Hair & Beauty – Category: Fantasy
Winner: Jessie Bradley, prize: £40 of Dermalogica Products
L2 Beauty – Category: The circus
Winner: Aimee Gibson, prize: £50 of Ellison's Vouchers
L2 Beauty – Category: Magical Mythical
Winner: Isobel Day, prize: £50 of Ellison's vouchers
L2 Hair VRQ – Category: Special Occasion
Winner: Lucie Rennie  prize: Straighteners
L2 Hair Technical – Category: Through the Ages
Winner: Ellie Mason Prize: Hairdryer
Hair Apprenticeship – Category: Eco warrior/Upcycle – new scissors
Winner: Eve Birds, prize – new scissors
L3 Hair – Category: avant-garde
Winner: Kim Newton, (aged 18,from Earl Sterndale Moor), prize: scissors
L2 Barbering – Category: barbering free style tattoo
Winner: Tom James (34 years, from Stoke on Trent), prize: £85 of Reuzel
L3 Barbering – Category: Avant-garde
Winner: Paulina Stobierska, prize: new clippers
L3 Nail Tech – Category: Magical Mythical
Winner: Lindsay Oulsham, Prize: £100 worth of nail products.
For more information about Hair & Beauty courses visit here