Laura Bradbury, a 36 year-old student from Glossop, entered the national competition MUA (Make Up Award), as part of her Level 2 Beauty course at Buxton & Leek College. She competed against both FE and HE degree student from other institutions, wowing the judges and winning second place.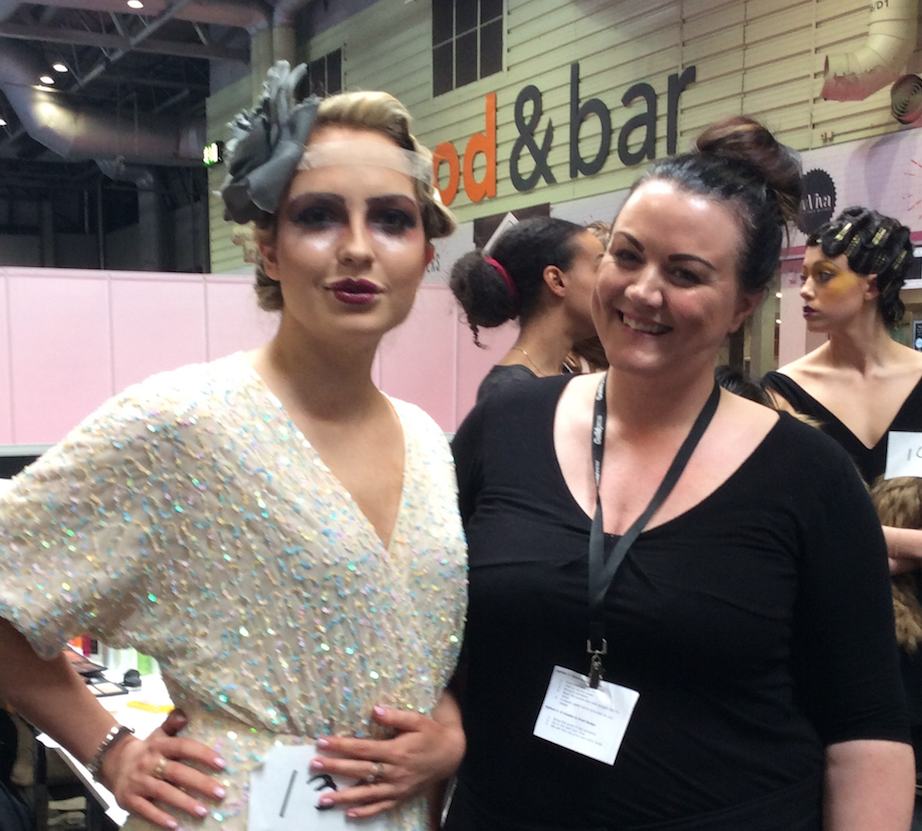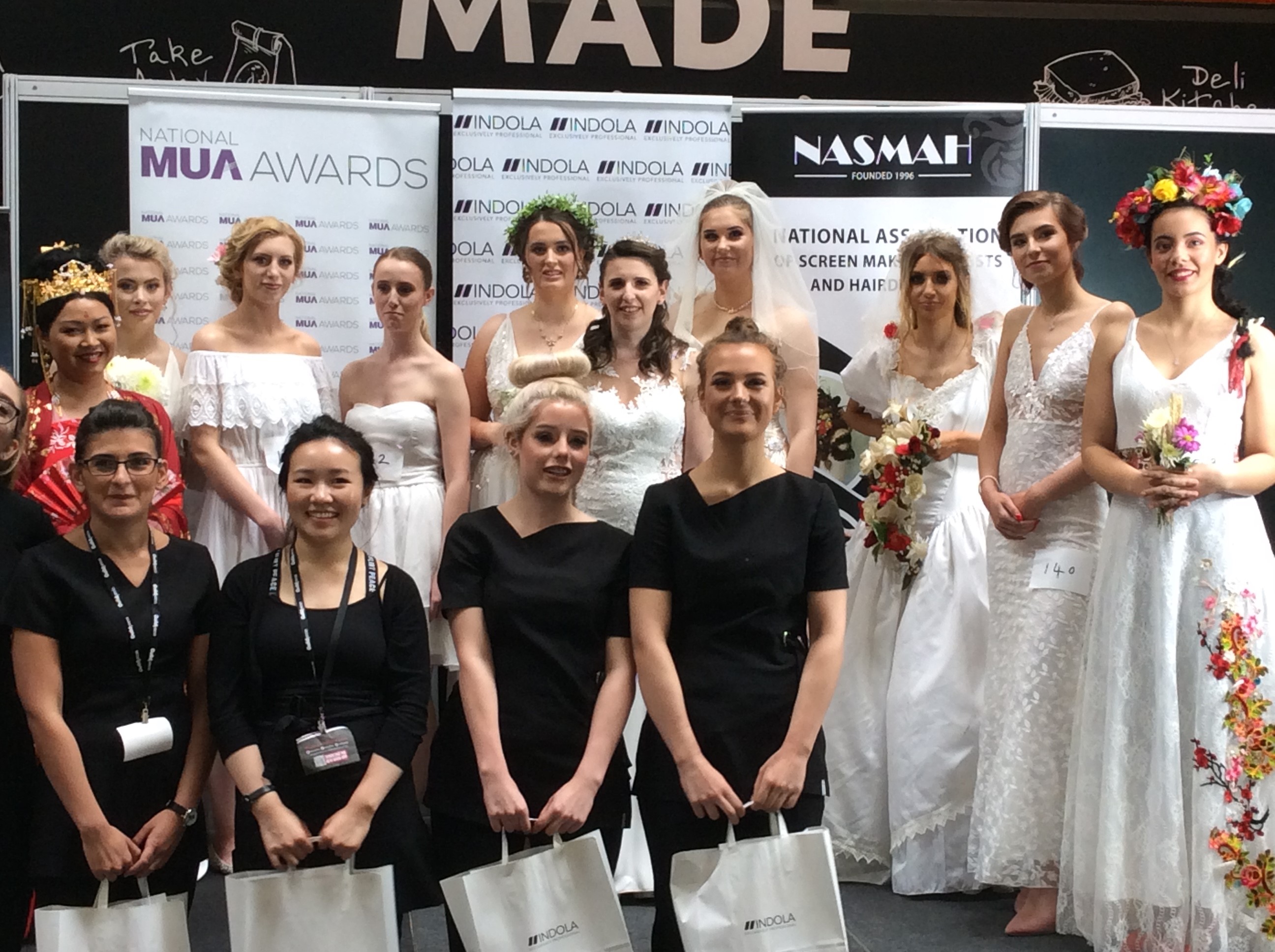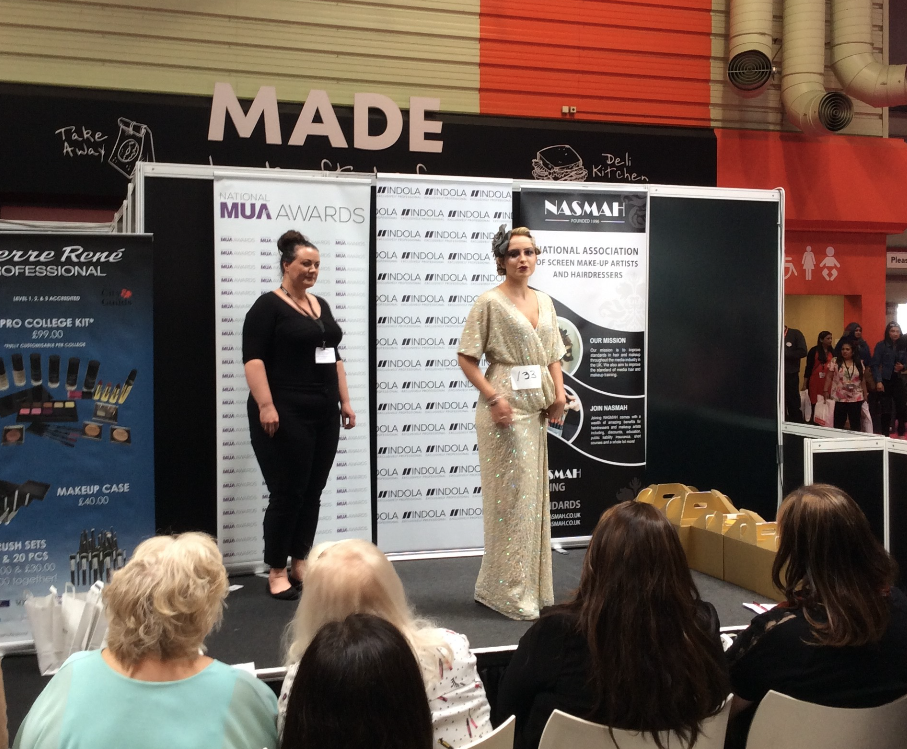 The Make Up Award is supported by the National Association of Screen Make-up Artists and Hairdressers (NASMAH) and offers professionals and students the ideal opportunity to showcase their skills to a panel of industry leading judges.
A number of students from Buxton & Leek College travelled to Birmingham's NEC for the competition on Monday 20 May to compete in the categories: "Brides from Around the World" in the morning and "Dior" in the afternoon.
Laura who was thrilled to take second place with her Dior look said:
"The look I created was inspired by 1920s high fashion, which gave me the opportunity to be more creative, it was inspired by the Dior show last year.
"It was really interesting to see all of the categories working within the same space such as prosthetics and makeup."
Amanda Garrington, Hair & Beauty Salon Manager from Buxton & Leek College commented:
"The department are very proud of talented Laura, especially as she competed against students at Degree standard from other institutions."
For more information about Hair & Beauty courses on offer at Buxton & Leek College please visit here