Buxton & Leek College is hosting an Advice Evening in January and is welcoming everyone, from school leavers to those adults wanting to change their career or access education for the first time. The next Advice Evenings take place at Leek Campus on 16 January and 17 Januaryat the Buxton campus (both 5-7pm).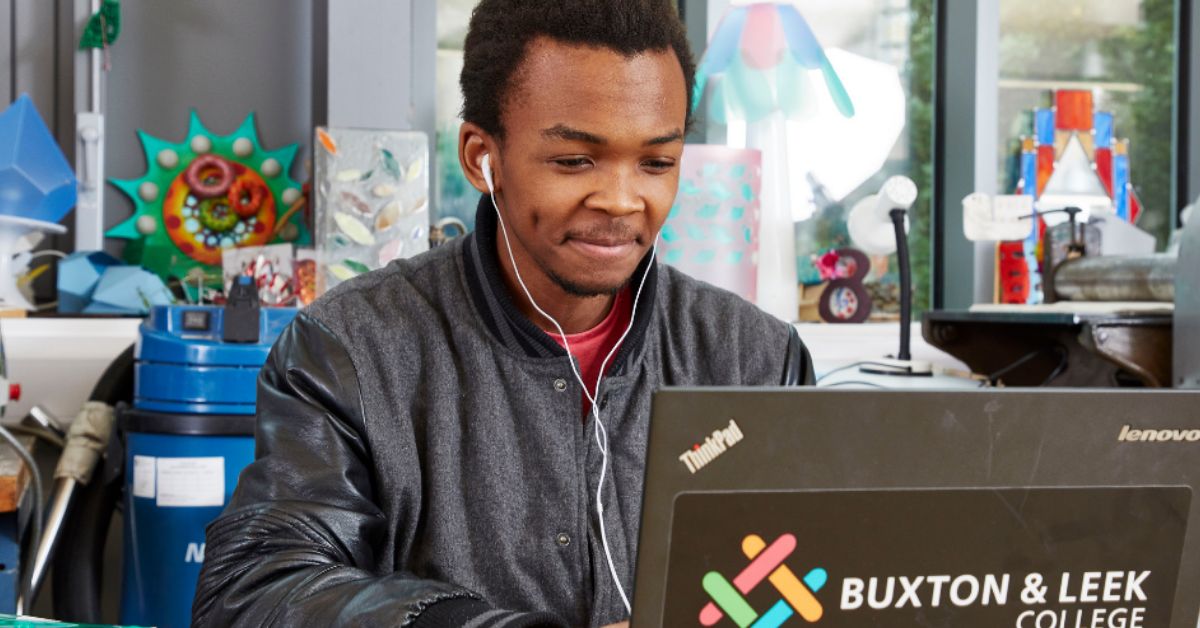 Tutors from a wide range of subjects will be on hand to talk to students and parents about the full variety of over 200 college courses available at the College; from Health & Social Care, Carpentry, Sports, Arts and Beauty to many more. Education and careers support staff will also be available on the night to give impartial advice about the various career paths, courses and funding options available to those seeking education.
Find out everything you need to know about Buxton & Leek College campuses, the entry requirements for courses and how to apply. Students can also have a quick tour of the college's facilities and reserve a time slot for one-to-one specialist advice.
The Advice Evenings start at 5pm and runs until 7pm; for more tailored/ specialised advice on the evening the college recommends students to fill in a booking form – visit here or call the college on 0800 074 0099.