Buxton & Leek College is delighted to announce that nine students have already secured their first professional job for when they leave College with Operation Encounter.
The company based in Buckinghamshire specialises in 'unique military experiences' for schools and young people. They have offered jobs for six 2nd year students and three 1st year students, following being "very impressed" with the standard of skills demonstrated during a team-building day.
Allan Shaw, Adventurous Activities Course leader said:
"we invited Operation Encounter to deliver activities and see for themselves the skills and professionalism that our students already offer employers."
I'm very proud that they have recruited nine of our students, demonstrating yet again our excellent links with industry and the high levels of employment available to our students after they complete this course.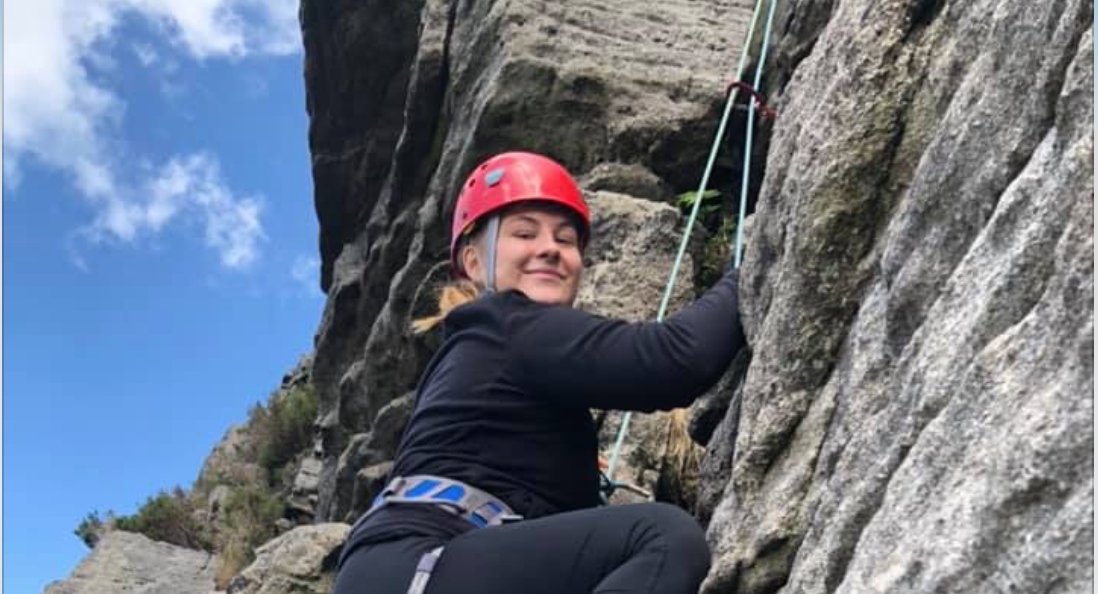 "Once the students have undertaken their training at Operation Encounter, they will have their dream jobs running assault & high ropes courses, rock climbing, kayaking, canoeing, bushcraft and hillwalking sessions; living and working on site."
Ellie Latham, a 2nd-year student, who travels a 75-mile round-trip to study in Buxton said, "I am really grateful that I have been given an opportunity to work with Operation Encounter this summer. I can't wait to develop my coaching and leading skills further."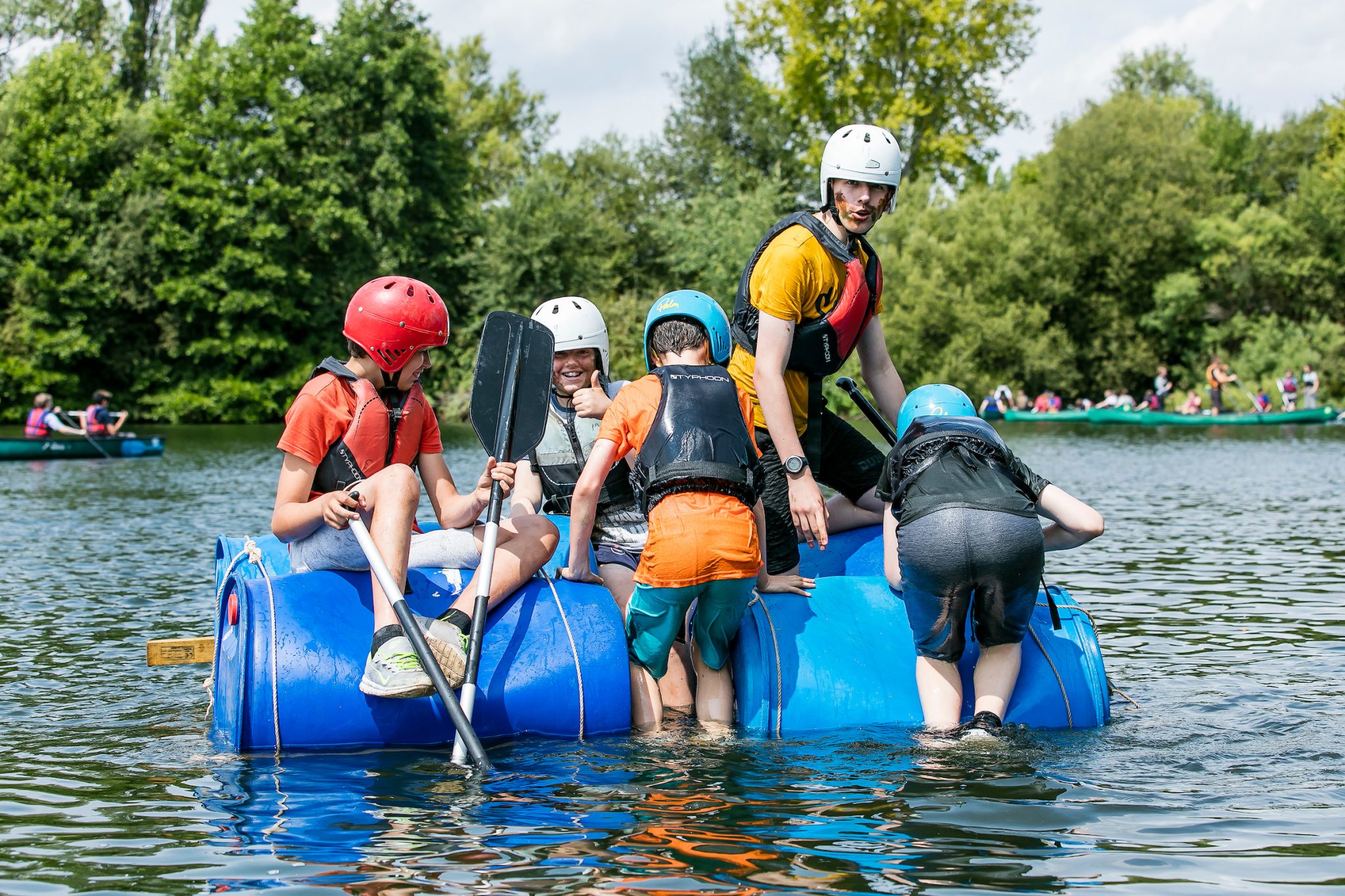 Ruby Dukes, from Chapel, said, "I'll gain so many new skills and possibly new qualifications that will help me in the future. Alongside this I'll be spending the summer doing things I love with my friends and building up my confidence."
This is an especially positive outcome considering the high levels of unemployment currently reported in the 16-24 age group. The government announced a 13% rise in unemployment for young people in the quarter October-December 2020.
For more information about Adventure Sports courses at Buxton & Leek College visit here
Or talk to Allan at the next Virtual Info event on 28th April 5-7pm. Book now