Georgina Rowley is currently in her second year of an Art & Design course at Leek School of Art, Buxton & Leek College, specialising in fashion. After college, she will be moving on to study a BA (Hons) Degree in Fashion and Technology at Manchester Metropolitan University.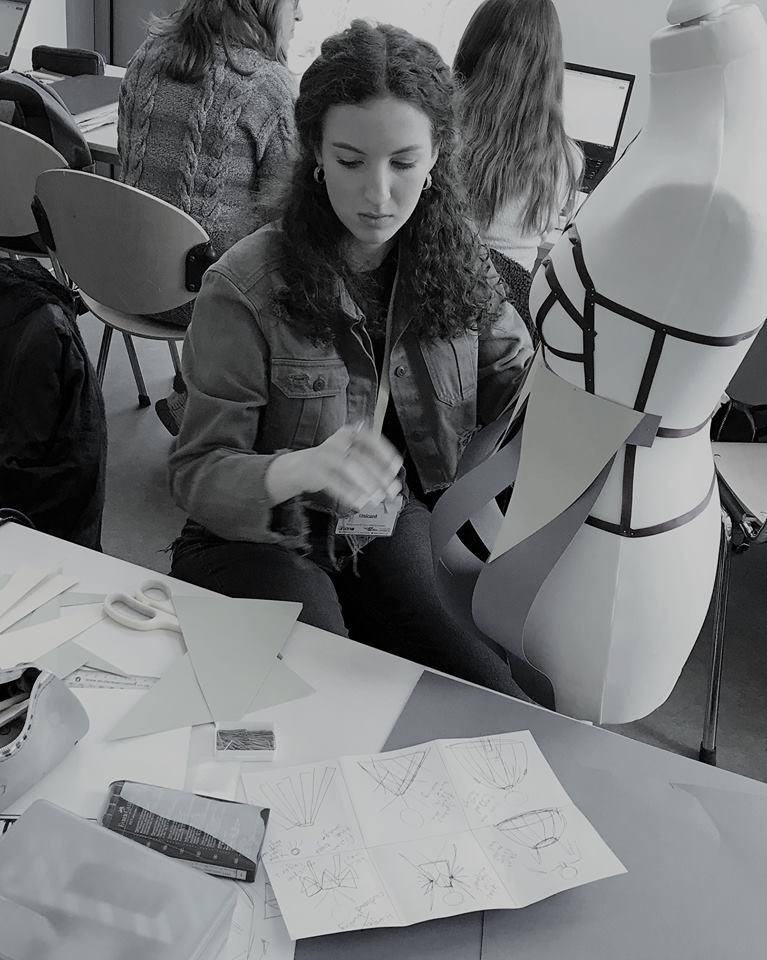 Georgina is currently working on her final major project, a fashion collection that explores the theme of the circus. You can see Georgina's work on display at Leek school of Art's End of Year Exhibition from 17 to the 21 June.
This event will be open to the public and showcases a wide range of art, from fine art to textiles, all made by students.
Art & Design is a very broad subject so over the 2 years of the course at Buxton & Leek College, students are supported by staff to focus on a specialism that they are most interested in for career progression such as: fine art, textiles, fashion, graphics, illustration, photography or 3D.
The course gives students the opportunity to build a portfolio of work that demonstrates their independent ability to research, analyse, organise, reflect and evaluate, through exciting assignments and live briefs.
They gain a broad range of skills in art and design – techniques and materials, concepts, visual recording and communication.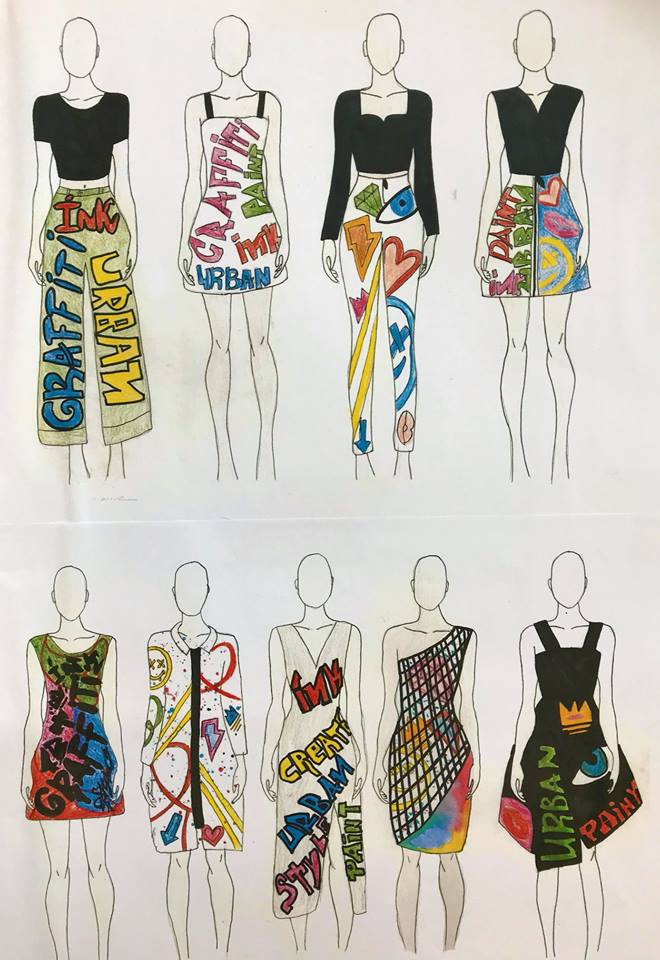 For more information about the Extended Diploma in Art & Design at Buxton & Leek College, visit here