Students from Buxton & Leek College have proven this week that it's not just A Levels that you need to get place at University, with students from a variety of programmes securing degree places.
With a lot of focus on A Level results, Buxton & Leek College are encouraging young people to explore all options available to them, to help them get either to University or into employment in their chosen career.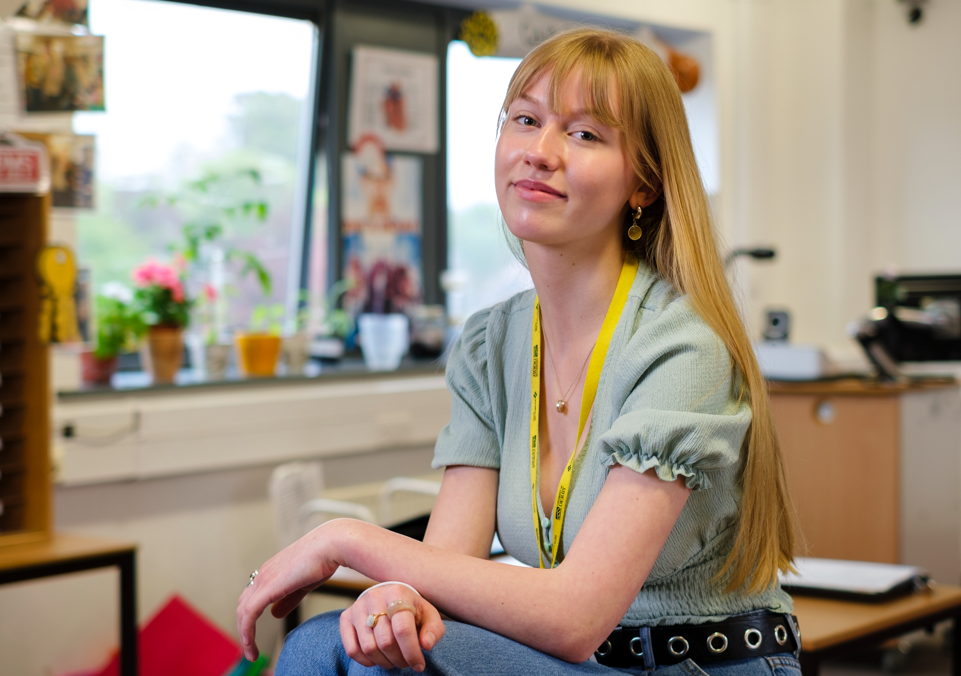 Ellie Moss and Jenna Roberts have both secured places at University after completing the L3 Health & Social Care programme at the Leek campus. 18 year-old Ellie initially had her sights set on a career in midwifery, however following a work placement as part of her Health & Social Care programme she decided she wanted a career in Special Educational Needs (SEND). After gaining a triple distinction stars, she was able to secure her place on a SEND Education degree at Sheffield Hallam University.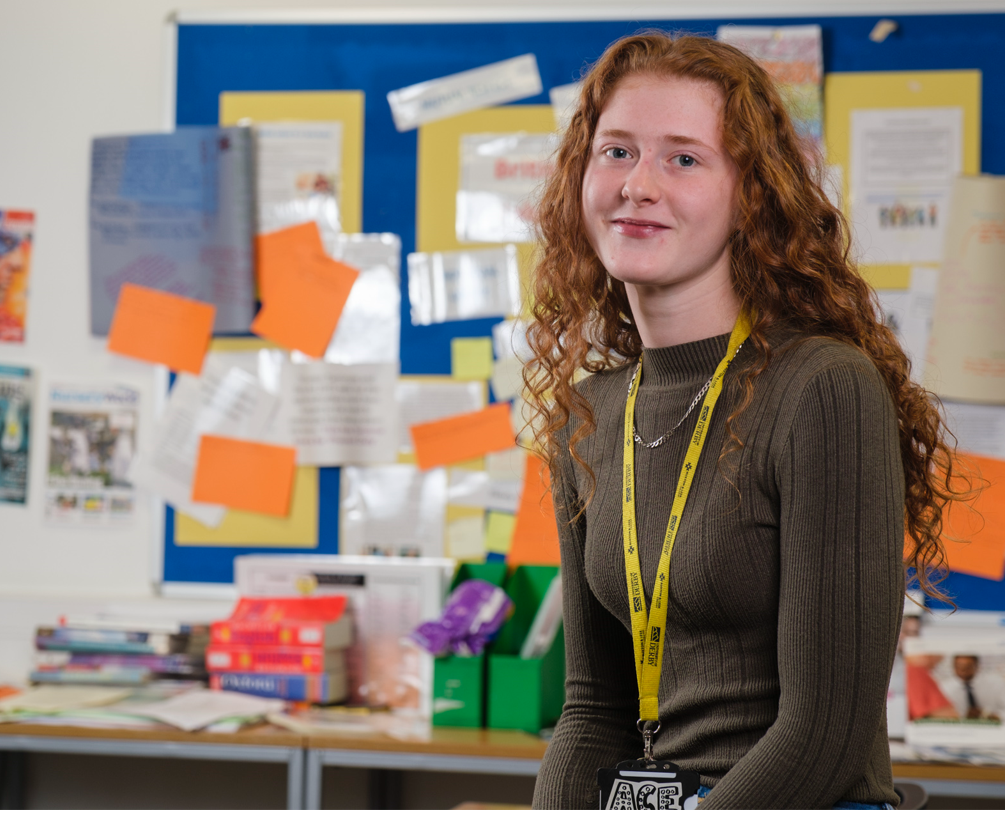 Jenna Roberts will be heading to Plymouth University to study Adult Nursing after achieving two distinction stars and a distinction. This is a fantastic achievement for Jenna, who has overcome several challenges in her personal life and credits the support she has received from her tutors and support staff. "This College is all about giving chances. As well as my tutor Larissa, I've had support from the Progress Coaches – they treat me as an individual and I've changed as a person."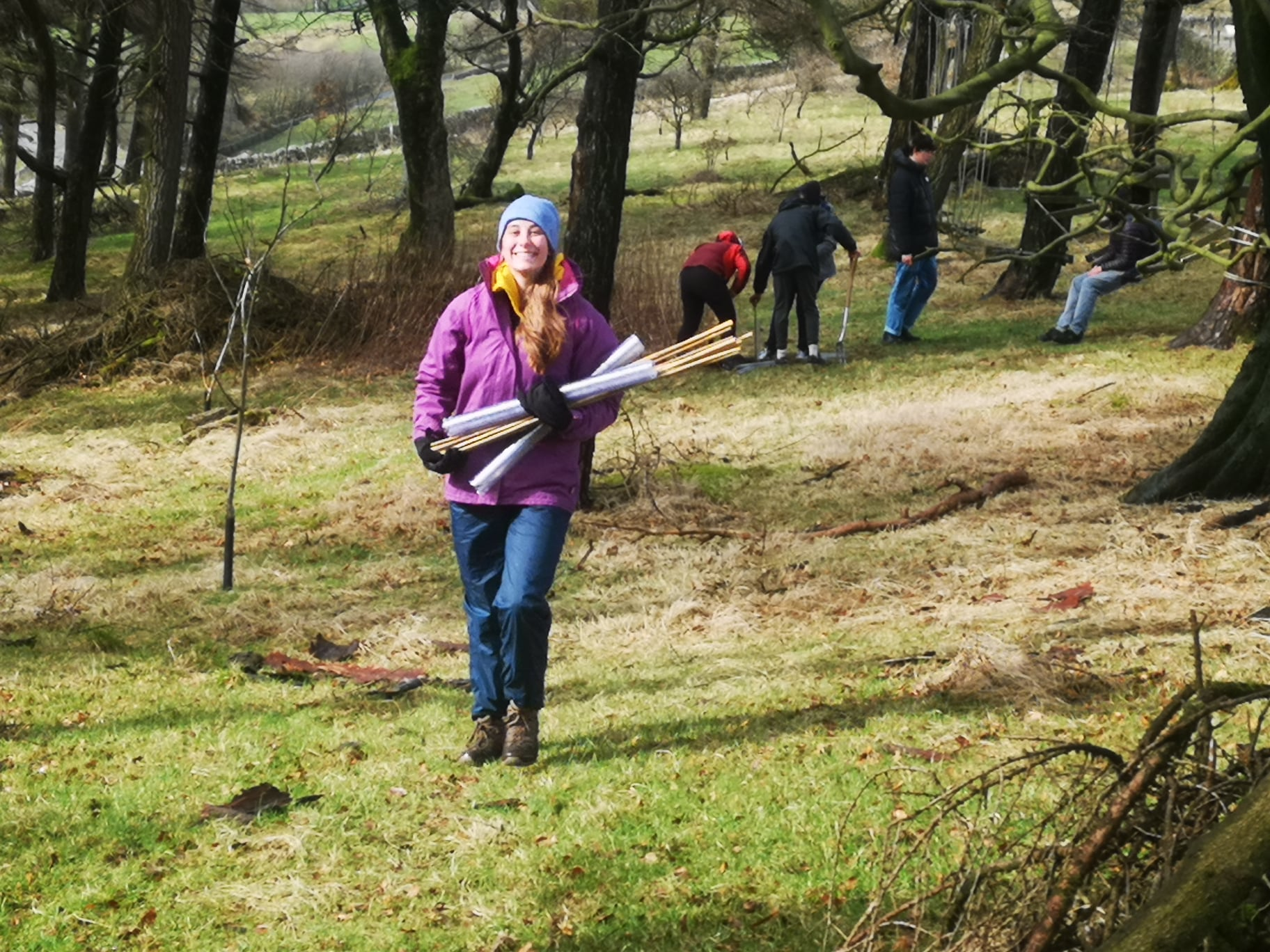 Also celebrating this week is Megan Hicken who secured a place on an Outdoor Sports degree at Chichester University after completing her L3 Adventure Sports programme.
Places are still available for this September at Buxton & Leek College on a variety of programmes. It's not too late to apply and the College is open for enrolment throughout the Summer, with staff available to give information, advice and guidance. Visit www.blc.ac.uk/apply or call 0800 074 0099