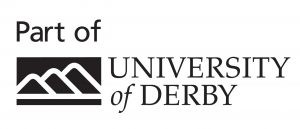 Thank you for choosing to apply for a PGCE, which you will study at Buxton & Leek College.
Buxton & Leek College is proud to be part of the University of Derby, for administration reasons please click here to be transferred to the UOD website in order to complete your application.
*Please note: The UOD site does not specify Buxton & Leek College as a location, but please fill in the application (selecting Post-14 (Education and Training) PGCE and you will see Leek becomes an option, once you click to apply.
Furthermore Buxton & Leek campus fees are different to those listed for Kedleston Road campus; here 20 credits are £900