Traineeship Programmes
Buxton & Leek College is excited to launch the traineeship programmes aimed at young people wanting to develop new skills to either secure employment, or progress within a current job role.
The Traineeships are designed to educate adults aged 19-24, who want to develop skills, knowledge and behaviours that will equip them to progress to work or further study. Traineeship students will also gain meaningful work experience.
TRAINEESHIPS (age 19-24)
These are available for young people aged 19 to 24 up to academic age 25, regardless background:
Are not currently in employment and have little work experience
Are age 19 to 24, whether you have any qualifications or not or qualified up to and including a full Level 3
TRAINEESHIPS HAVE FOUR CORE ELEMENTS:
A focused period of work preparation training with a training provider, covering areas like CV writing, interview preparation, job search and inter-personal skills.
A basic skills element with English, maths and digital where needed.
Flexible vocational learning and qualifications with a focus on preparing you for occupational standards within apprenticeships or occupation specific employment
Traineeship only: A high-quality work experience placement with an employer to give the young person meaningful work experience and an opportunity to develop workplace skills.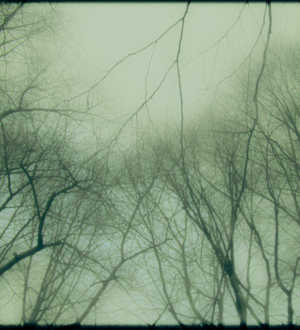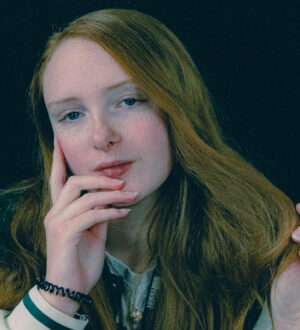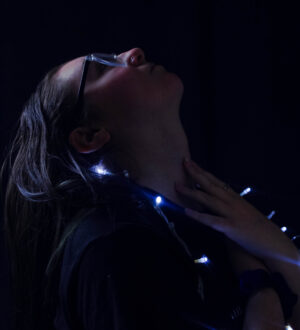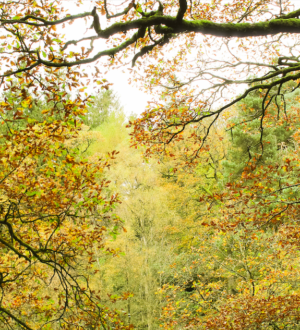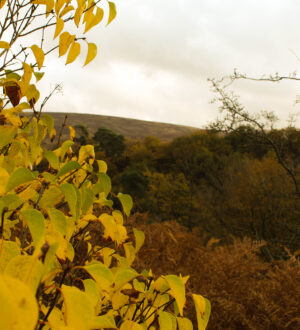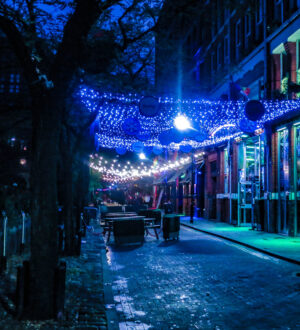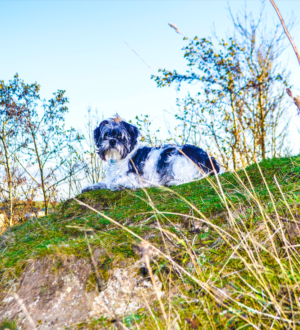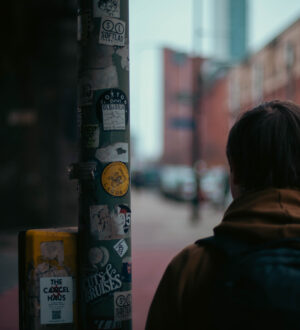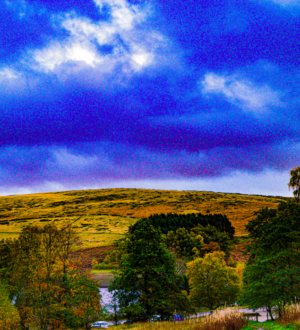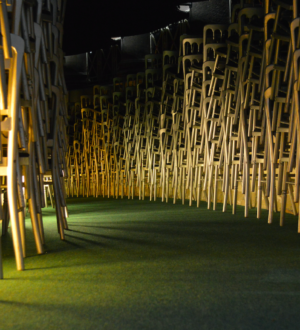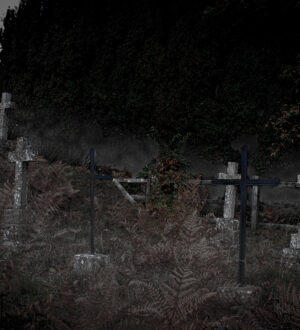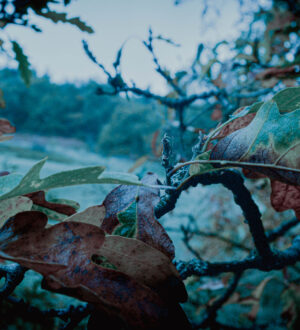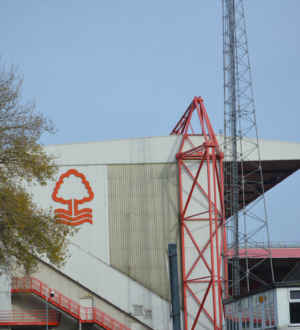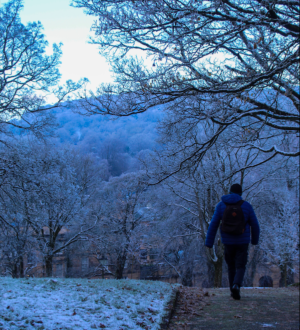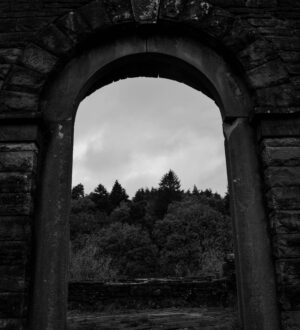 Available courses
Traineeships
Course type: Adults
Study Duration: 6 weeks - 12 months
Level: Level 1
Campus: Buxton & Leek Campuses
Delivered in 4-8 week blocks
The details
Apply Now