Access to Higher Education
Access to Higher Education
If you've been away from education for some time or didn't quite achieve your College qualifications, an Access to Higher Education programme will give you the confidence and skills to take that next step to start a degree or equivalent University level course.
Buxton & Leek College is proud to be part of the University of Derby, which is particularly beneficial for our Access to Higher Education programmes. You can study an Access to Higher Education Diploma at the University of Derby Kedleston Road Campus in Derby, as well as our College campuses in Buxton and Leek. These programmes are between 2 and 3 days a week taught-time, with additional personal study time required.
If you are aged 19 or over, you may be eligible for an Advanced Learner Loan to pay for your Access programme. You won't have to pay anything up front and you also won't need to pay anything back until you are earning a £25,000 salary. Student Finance England will 'write off' any outstanding Advanced Learner Loan balances you owe for an Access to HE programme once you complete a higher education course. This means you don't have to repay it.  Please see the following website for further information. https://www.gov.uk/advanced-learner-loan
Before you apply for an Access to Higher Education programme, we request that you attend an event at either Derby , Buxton or Leek Campuses .
For information regarding our Access courses please attend one of our access events or contact the Access Team on 01332 591080 or email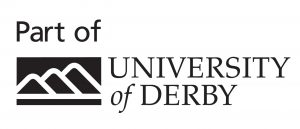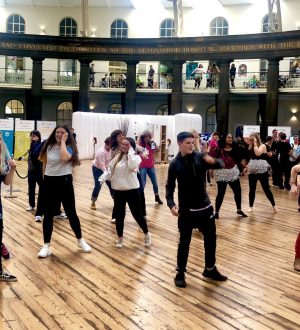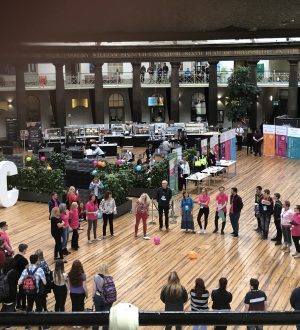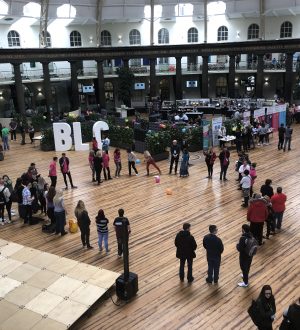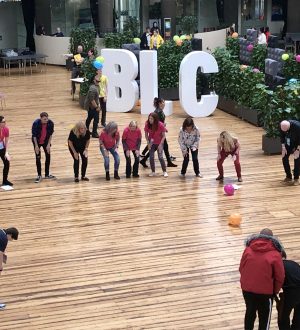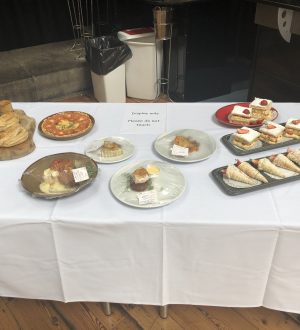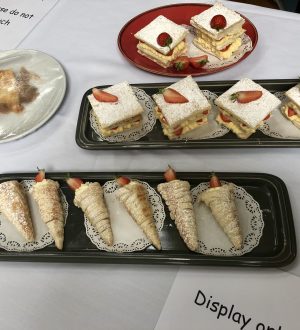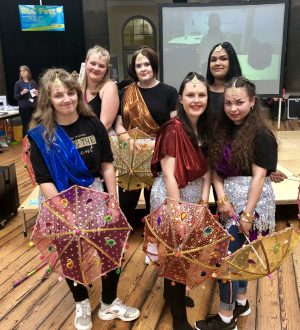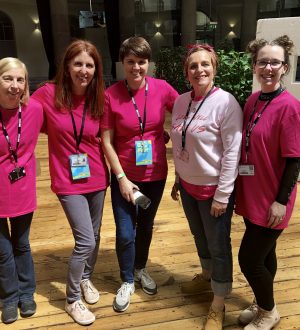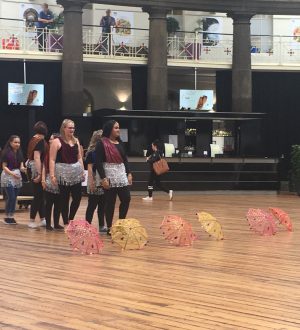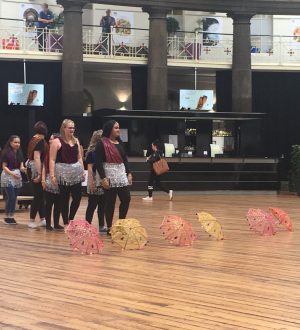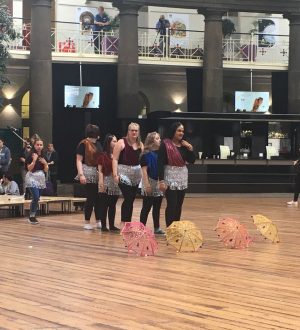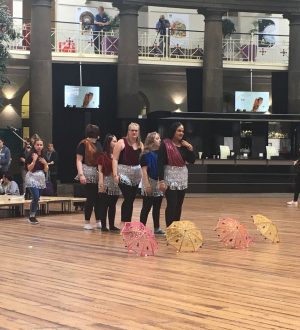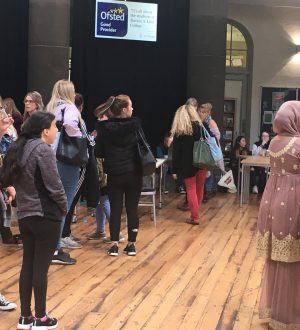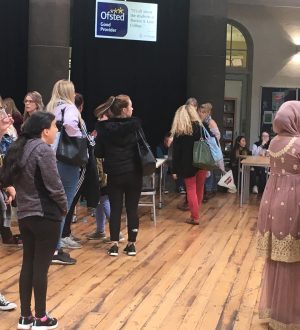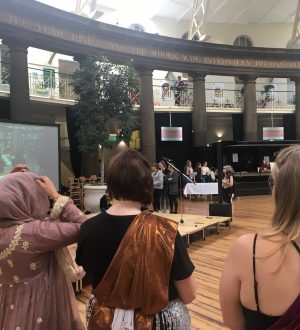 Available courses
Access to Business
Course type: Adults, Higher Education
Study Type: Full-time
Study Duration: 36 Weeks
Campus: Derby
Start date: September
The details
Apply Now
Pre Access
Course type: Adults
Study Type: Part-time
Study Duration: 16 weeks
Level: Level 2
Campus: Derby
Start date: January
The details
Apply Now
Social Science 1
Course type: Adults
Study Type: Full-time
Study Duration: 1 Year
Level: Level 3
Campus: Leek, Buxton
Start date: September
The details
Apply Now
Health Professions 2
Course type: Adults
Study Type: Full-time, Part-time
Study Duration: 1 Year
Level: Level 3
Campus: Derby, Leek, Buxton
FULL TIME COURSE OR 36 WEEKS ONLINE
The details
Apply Now
Science 4
Course type: Adults
Study Type: Full-time
Study Duration: 1 Year
Level: Level 3
Campus: Derby
Start date: September
The details
Apply Now
Health Science 6
Course type: Adults
Study Type: Full-time
Study Duration: 1 Year
Level: Level 3
Campus: Derby
Start date: September
The details
Apply Now
Art & Design 7
Course type: Adults
Study Type: Part-time
Study Duration: 1 year
Level: Level 3
Campus: Leek
Start date: September
The details
Apply Now
Computing 8
Course type: Adults
Study Type: Full-time
Study Duration: 1 year
Level: Level 3
Campus: Derby
Start date: September
The details
Apply Now
Access to Teaching 9
Course type: Adults
Study Type: Full-time
Study Duration: 1 year
Level: Level 3
Campus: Derby
Start date: September
The details
Apply Now
Access to Criminology 10
Course type: Adults
Study Type: Full-time
Study Duration: 1 year
Level: Level 3
Campus: Derby
Start date: September
The details
Apply Now
Access to Social Work 11
Course type: Adults
Study Type: Full-time
Study Duration: 1 year
Level: Level 3
Campus: Derby
Start date: September
The details
Apply Now