Hair & Beauty Therapy
Beauty & Spa Therapy
This Level 3 Beauty and Spa Therapy course will allow you to become a fully qualified therapist. As one of the top places in the country to study Beauty and Spa Therapy with in fact the best voted spa as voted by Professional Beauty Magazine you can be sure you will be taught to the highest levels in the most suitable real world working environments. With the high growth in this sector expected to expand to almost six million jobs over the next couple of years now is a great time to get those desirable skills needed to enter this industry.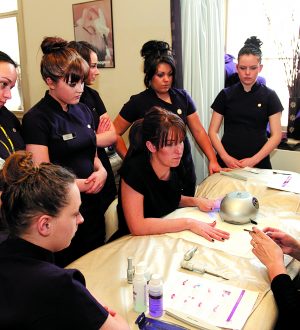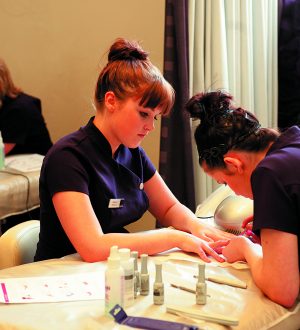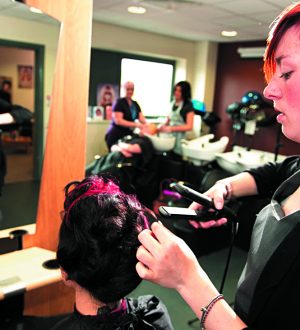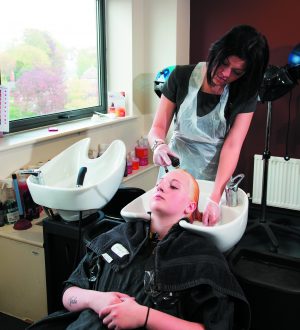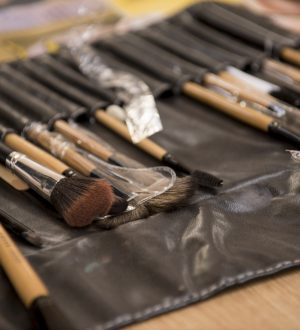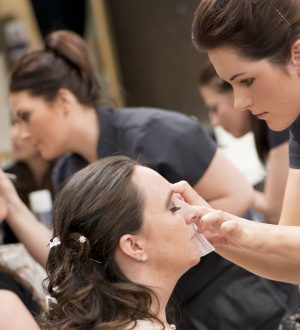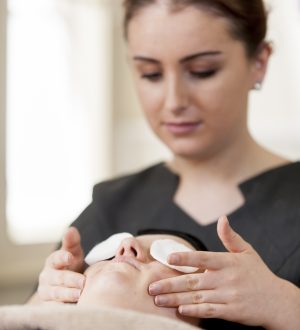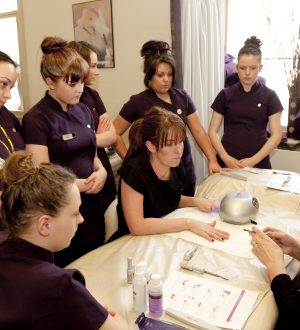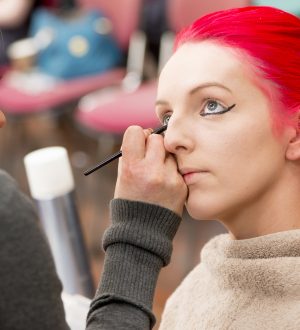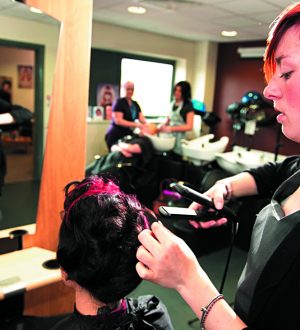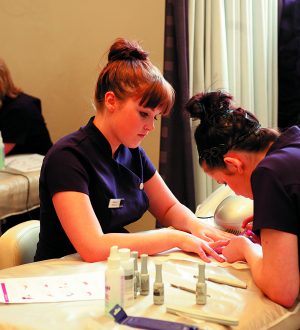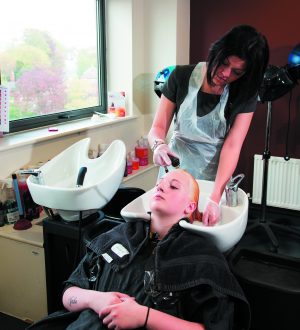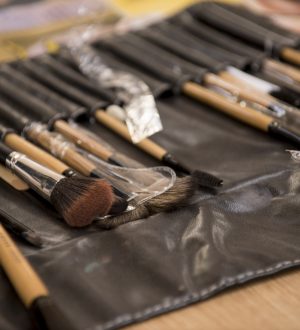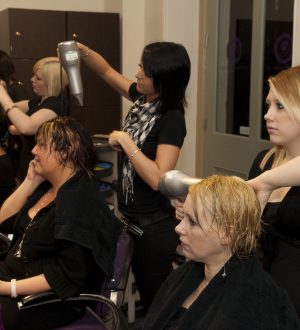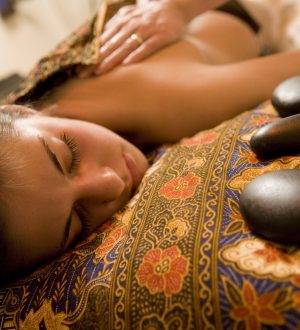 Available courses
Beauty & Spa Therapies - Level 3 SP3BXSPAD1
Course type: Adults, 16-18
Study Type: Full-time
Study Duration: 1 year
Level: Level 3
Campus: Buxton
Start date: September
The details
Apply Now
Advanced Apprenticeship in Beauty & Spa Therapy - Level 3 AF3BXSPAT1
Course type: Apprentices, 16-18, Adults
Study Type: Apprenticeship
Level: Level 3
Campus: Leek, Buxton
Flexible start throughout the year.
The details
Apply Now