We have Advice Evenings available throughout the year at both our Leek and Buxton campuses and we want YOU to come. The evening is aimed at supporting prospective students looking to take their next step. Find out the dates of our next Advice Evenings here.
1.Find the job you want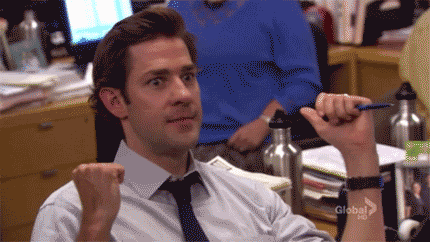 It's the perfect opportunity to discover current and upcoming job and apprenticeship vacancies.  Get the chance to hear about roles and schemes which aren't yet even in the public domain and get support on filling the applications out.
2. EXPERT ADVICE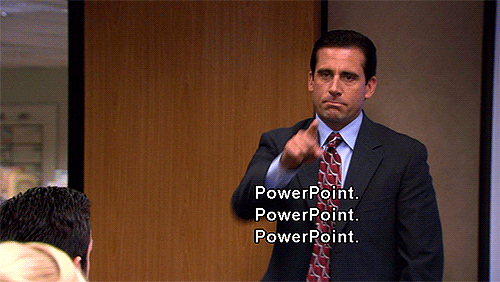 Career coaches and tutors will be there on hand to provide one-to-one advice, guidance and support to those exploring their options.
3. Build your CV
 
If you don't think your resume will impress, perhaps because it hasn't impressed employers, ask for feedback from our Career Coach. Tutors will be there to help you tailor your CV.
4. Efficient use of time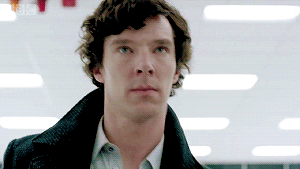 Deciding on an education, training or career path is a decision worth throwing a lot of resources and information at but it can be a very time consuming process, especially at a time when a school leaver may be facing the added pressure of exams.
For those who are as yet undecided about what is the right path for them beyond the age of 16 or 18, it makes even more sense to attend an event where both further education and a route into the workplace can be assessed side by side.
5.We prepare you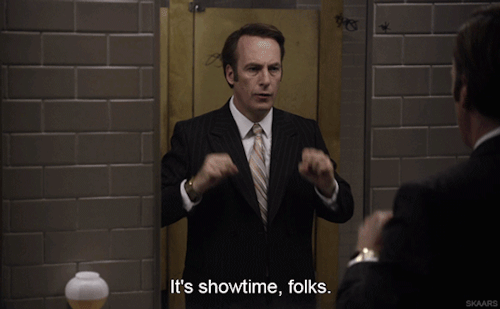 Are you a first or 2nd year student who doesn't feel quite ready to begin the job search process? No worries! We offer support for those who aren't actively seeking employment, but still want to get a behind-the-scenes look at how the fair operates for their future knowledge.
Interested?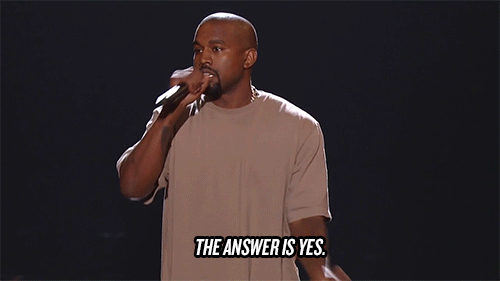 For more information or to book a place on Buxton & Leek College's Advice Evening click here or call 0800 074 0099.