At BLC we are here to support you in your studies and help you on the path to the future you want. With our dedicated support staff and services, we will be there to help you at every step of your BLC experience. The information below is relevant for all of our students; young people, adults and apprentices.
If you are struggling this festive season remember we are here to help and support you, please click here Student-Support-Christmas-2020 for helpful information on how the college can support you during the Christmas period, alongside links to Domestic Abuse and Mental Health helplines and organisations. Have a very Merry Christmas and we look forward to welcoming you back in the New Year!
InformationSupportWellbeingTransportWeather
If you have something that is affecting you in or out of College, feel free to contact us.
We are open throughout the year, including non-term-time periods, and the service we provide is tailored specifically for you.
Our specialist team offer confidential support, advice and guidance with personal issues you may be experiencing that may be impacting on your studies.
If you are a Higher Education (University of Derby) student studying at Buxton and would like general information regarding the support available, please go to the main University Student Wellbeing website
To find out what support is available at your campus, please open the appropriate tab
HIGHER EDUCATION LEARNING SUPPORT FOR STUDENTS STUDYING AT THE LEEK CAMPUS
We can offer wellbeing appointments with an adviser, in order to answer your query, provide access to specialist advice, or give you some information to take away with you.
Self-help information is also available in a variety of formats with a wide range of leaflets and information sheets.
If you can't see what you need, ask or contact our Reception who can assist you.
Opening times: 9.00am – 4.30pm Monday to Friday
Student Wellbeing
University of Derby (Buxton Campus)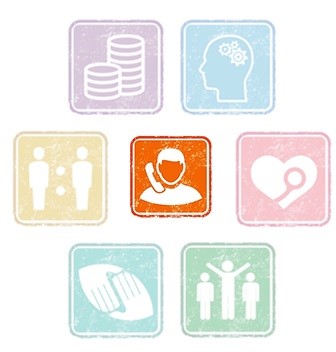 Clarendon House
1 Devonshire Road
Buxton
Derbyshire
SK17 6RY
T: 01298 330 414
E: swsbuxton@derby.ac.uk
Text: 07950 080 717

For information on student travel to and from Buxton & Leek College visit our 
Transport page here
.
Weather information is controlled and managed by the University of Derby.
Please visit this page for further information.