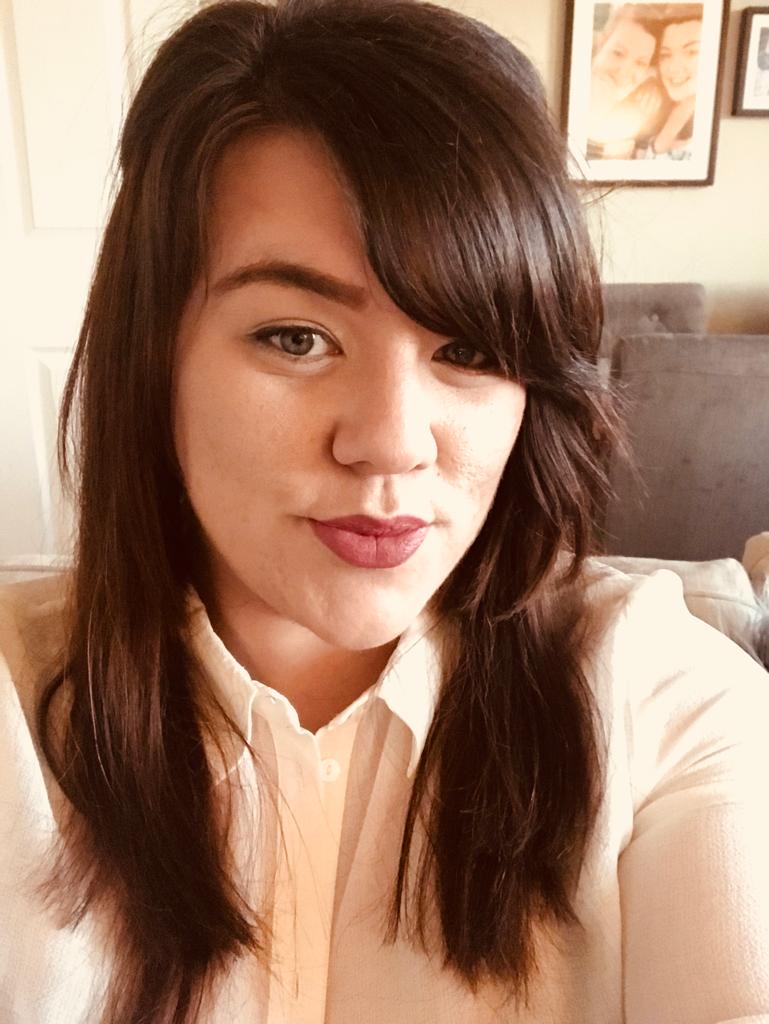 Hi, I'm Chloe.
I started an 18 Month Business Administrative Level 3 Apprenticeship at Derby Theatre in October 2018.
Working closely with a variety of arts organisations across Derby City and the University of Derby, I have been part of an incredible team thats shares the same passion and drive for the community.
Undertaking the apprenticeship enabled me to work alongside inspiring and talented organisations, opened many doors for me and has taught me so much more knowledge than I had before. I have developed new, long lasting  relationships with people I have met within the theatre and other organisations.
Developing and running bespoke creative projects, creative mentoring packages and arts experiences throughout the city for young people in care and care leavers captured my imagination and inspired me to be the best I could be.
As well as gaining a better understanding of how the business worked, I was able to apply these skills in creating and managing my own bespoke, creative projects as well as being an ambassador in the community being able to share experiences and knowledge through social media and conferences and through other professionals.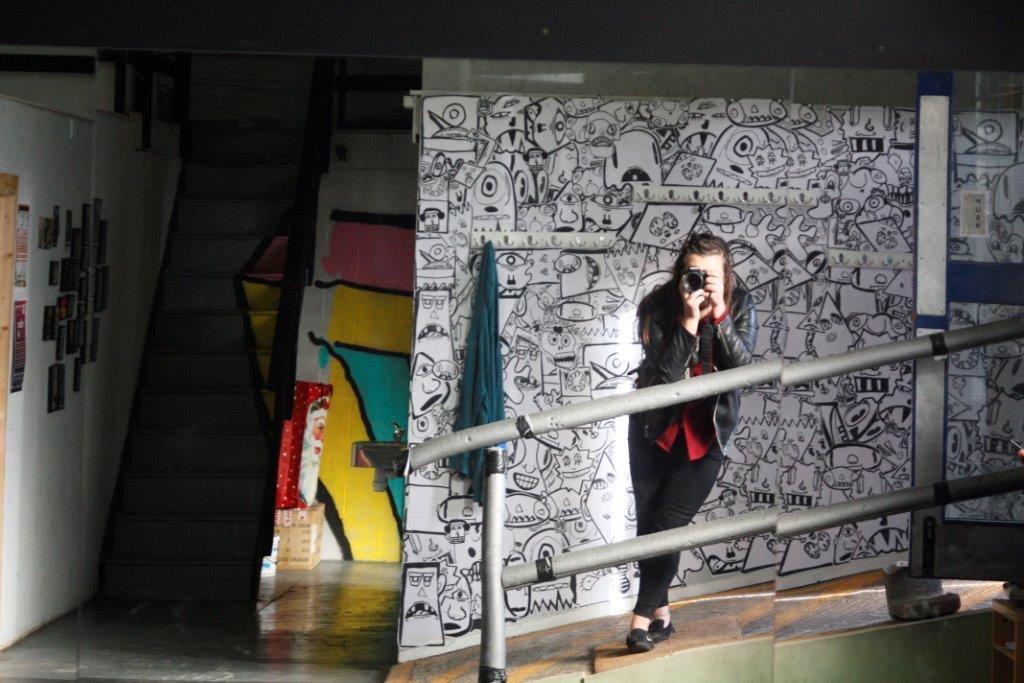 It has been a  journey, one with ups and downs.  The level of support from Derby Theatre, the University of Derby and Buxton & Leek College has helped me tackle mental health issues and become the best practitioner I could have ever imagined. The support has been endless and I would like to say a very huge Thank You.  A Journey which will stay with me and enable me to use my partnership, qualification and experience to further my career and passion for creative arts.
The University's Apprenticeship Advisor, Bev Meredith commented "We are all so proud of what Chloe has achieved and to undertake her 'end point assessment' remotely during lockdown is a true testament to her strength of character and ability.  Funded by the University's Apprenticeship Levy we have been able to give Chloe a wonderful start to her career and we wish her every success for the future.  So a huge well done Chloe and a big thank you to her Tutor/Assessor Fiona Kearns and Alix Manning-Jones, Line Manager at Derby Theatre for providing such a broad range of workplace opportunities"
Learn more about the adult and higher apprenticeship opportunities available at BLC here.