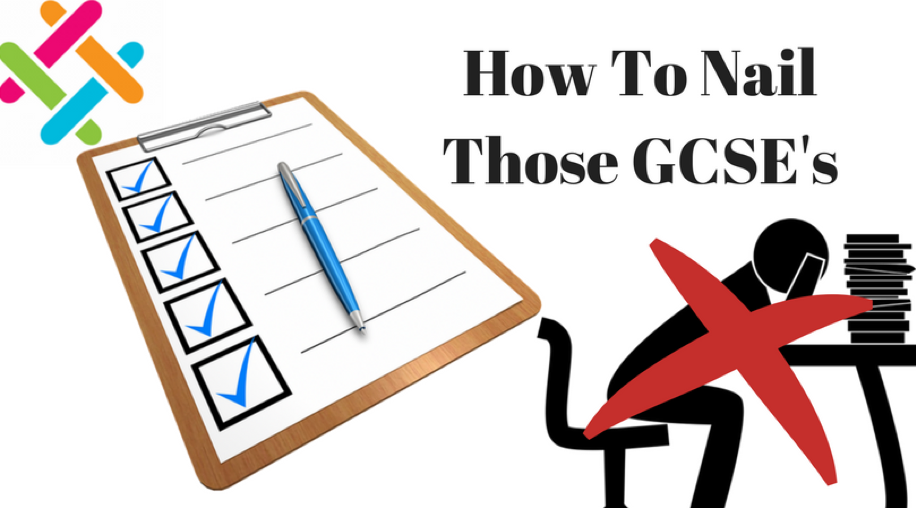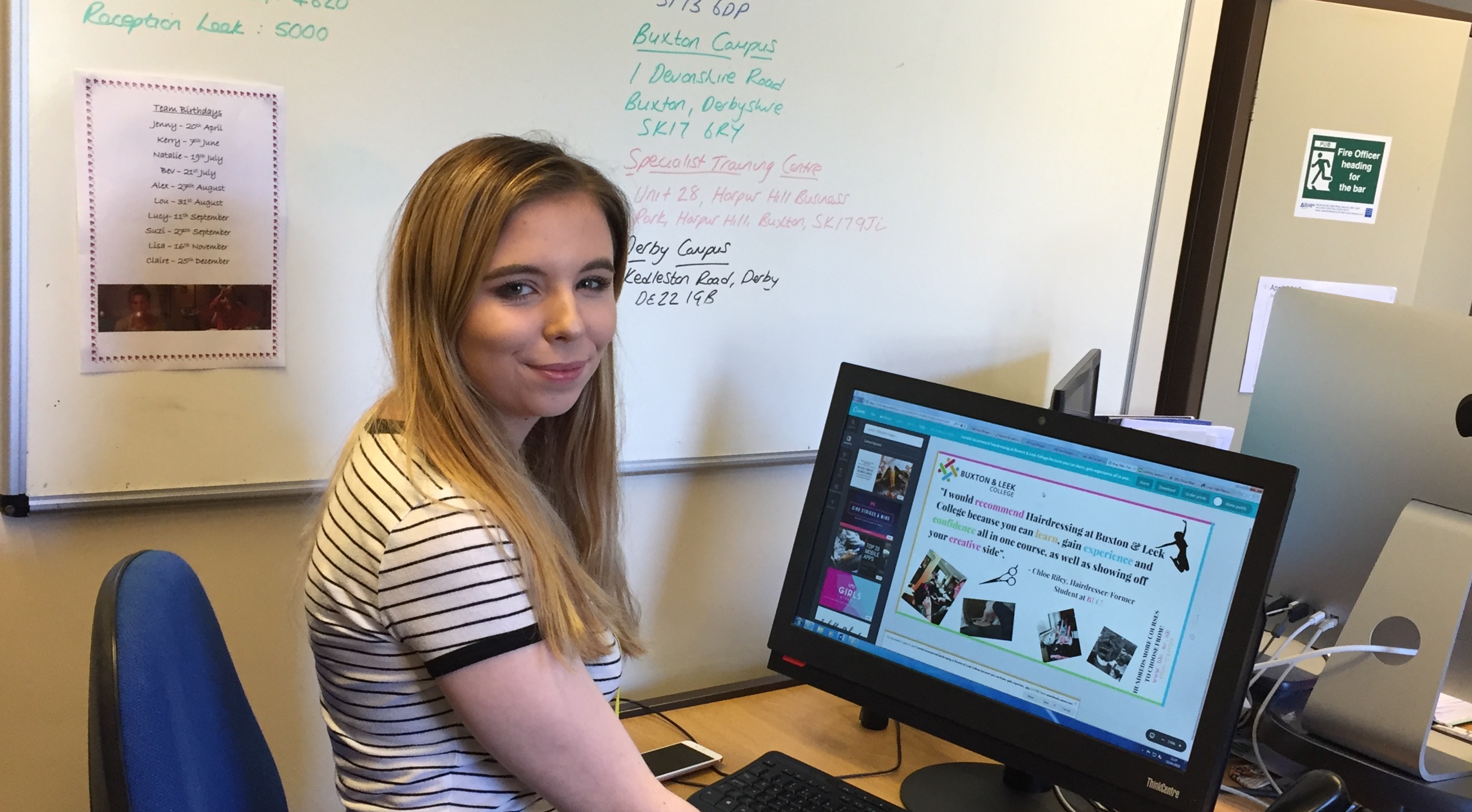 GCSE exams are getting closer and closer, and everyone is beginning to feel the pressure. But, there's absolutely nothing to worry about because with the right revision, mind-set and support, you will absolutely nail them! Here are some tips to help you fly through your exams.
Organisation is key to GCSE revision, and it is of such a benefit to students who decide to use it. By organisation, I mean time schedules of study/revision, correct equipment and of course folders. These all help to increase the amount of revision, as well as decreasing the amount of stress.

So, firstly what you need to do is create a revision timetable. This will allow you to manage the time spent on each subject area. Overall, this will help you to become much more efficient, calm and determined to do well in your GCSEs. Here is an example of a timetable and how simple it can be to make and use:
| | | | | | | | |
| --- | --- | --- | --- | --- | --- | --- | --- |
| | Monday | Tuesday | Wednesday | Thursday | Friday | Saturday | Sunday |
| 9am | English | | | | | | |
| 10am | BREAK | | | | | | |
| 11am | Maths | | | | | | |
| 12pm | | | | | | | |
| 1pm | | | | | | | |
These empty cells are then to be filled with the subject that is going to be revised. To help keep the timetable clearer and looking less dull, highlight specific subjects with certain colours. But, remember that you do need breaks, so choose appropriately where breaks should go and try to be easy on yourself. If not, your revision may be too stressful and not actually as effective as it could be.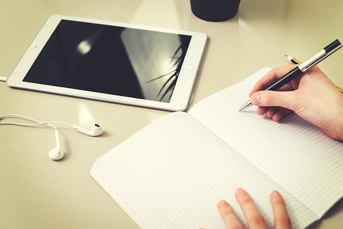 Secondly, is to make sure that you remain consistent and find the method of revision that's right for YOU. The more practise and revise consistently, the more you will begin to improve. But if you feel like you are trying hard and not getting anywhere, your method of revision may not be working for you. The worst thing to be doing before your exam is get stressed and then not revise to the best of your ability, so experiment with different types of revision. Here are some examples:
Revision cards
Mind maps
Notes
Posters
Power points/typed documents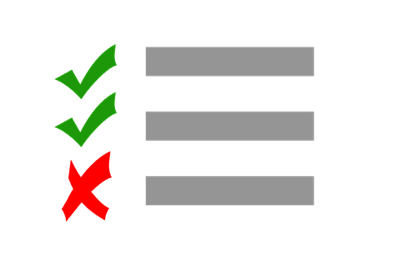 A good example from above is mind maps; these are so much more beneficial to your revision especially if you're a visual learner, which most people are. However, if you're not a visual learner then the classic text book may be the right type of revision for you!
Keely's Tips
Use colour effectively – by this, I mean not to highlight every single thing because that becomes basically the same as having a page with no colour; it all looks the same. So only highlight key information that is relevant to the question. Often people think that the colour helps you to remember, but that only works if the colour is used in small doses.
Make time for your hobbies, interests and friends – these all help to keep a positive mind-set and to reduce stress. The more you create time and a balance for your revision and normal life, the better and more positive attitude you will have on your exams and life in general, so you must remember to take study breaks.
Ask for help – you may feel that you're the only one struggling with a specific topic or question but you're unlikely to be alone. Look out for friends who are taking the same exam or answering the same question and just ask them for their thoughts. Another tip is to ask a tutor – if you don't ask you don't get and your teacher  will always be able to help. Don't rely on them too much though, as you do need to remember your independence, as you're not going to have that same support while taking the exam.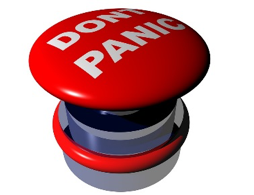 Thirdly, make sure that you start early. To start revision roughly a month before the exam will help you to achieve the best of your abilities. Achieve your absolute best and start 3-4 months before your exams. This will help you as you will have become more comfortable with your revision pattern, as well as giving you more confidence and knowledge of the subjects. To have confidence in your work is key, but never overestimate as an unexpected outcome can bring a great amount of dissapointment.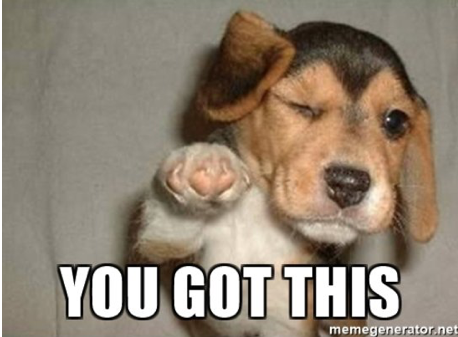 Finally, and the most important point, is when it comes to nailing your GCSEs stay calm. Timing of exams can bring this unnecessary pressure that you would not have in any other learning environment, so don't let it daunt or effect you, but, do take it into consideration. Overall, it goes without saying that exams are not easy, they bring pressure and may make you insecure about your work and ability, but just stay calm and focused – that's all that matters. Stay calm and remember like everything, that it will soon be over before you know it…