The top ten things you might think you know about apprenticeships….that are not actually true.
1. "Apprenticeships are only for those who don't have the grades to go to university."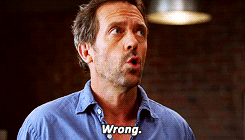 Apprenticeships are a valuable career option for everyone. Higher apprenticeships offer qualifications up to degree level and usually require the sort of A Level results demanded by universities.
2. "Apprenticeships do not lead to the best careers"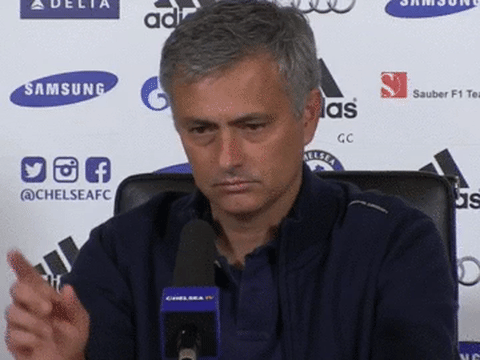 Apprenticeships are offered in a wide range of careers such as: banking, business, IT, accounting and finance, law, marketing, the creative sectors, retail… you name it, there will be an apprenticeship covering most sectors.
3. "Apprentices don't do real jobs, they just make the tea and coffee"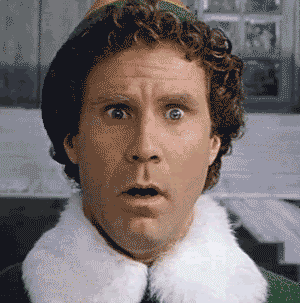 Wrong. Employers want apprentices to grow and develop as professionals in the workplace. The best way to do that is to provide support for apprentices to learn on the job while also doing their training and completing their qualification.
4. "Aren't Apprenticeships just for young people"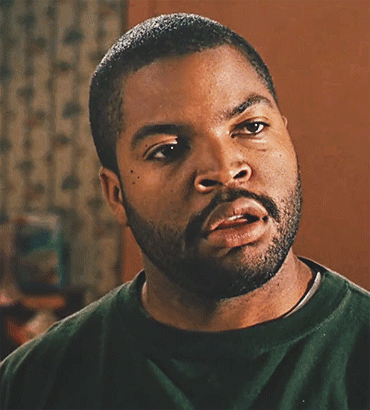 Not true! Apprenticeships are relevant for anyone over the age of 16 looking to improve their skills and progress their career.
5. "Apprentices don't earn much"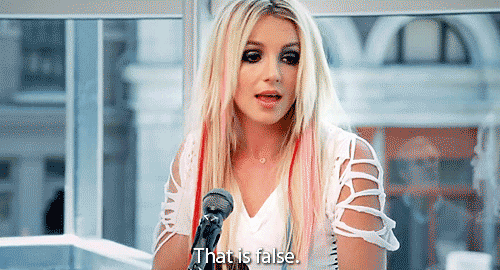 All apprenticeships come with a minimum salary, but many pay more than this. Also remember, you are being paid whilst learning at the same time and there are no student debts either as your employer pays for your training.