Students can now explore Buxton & Leek College at home, with a new 360° tour having launched on the College website this week.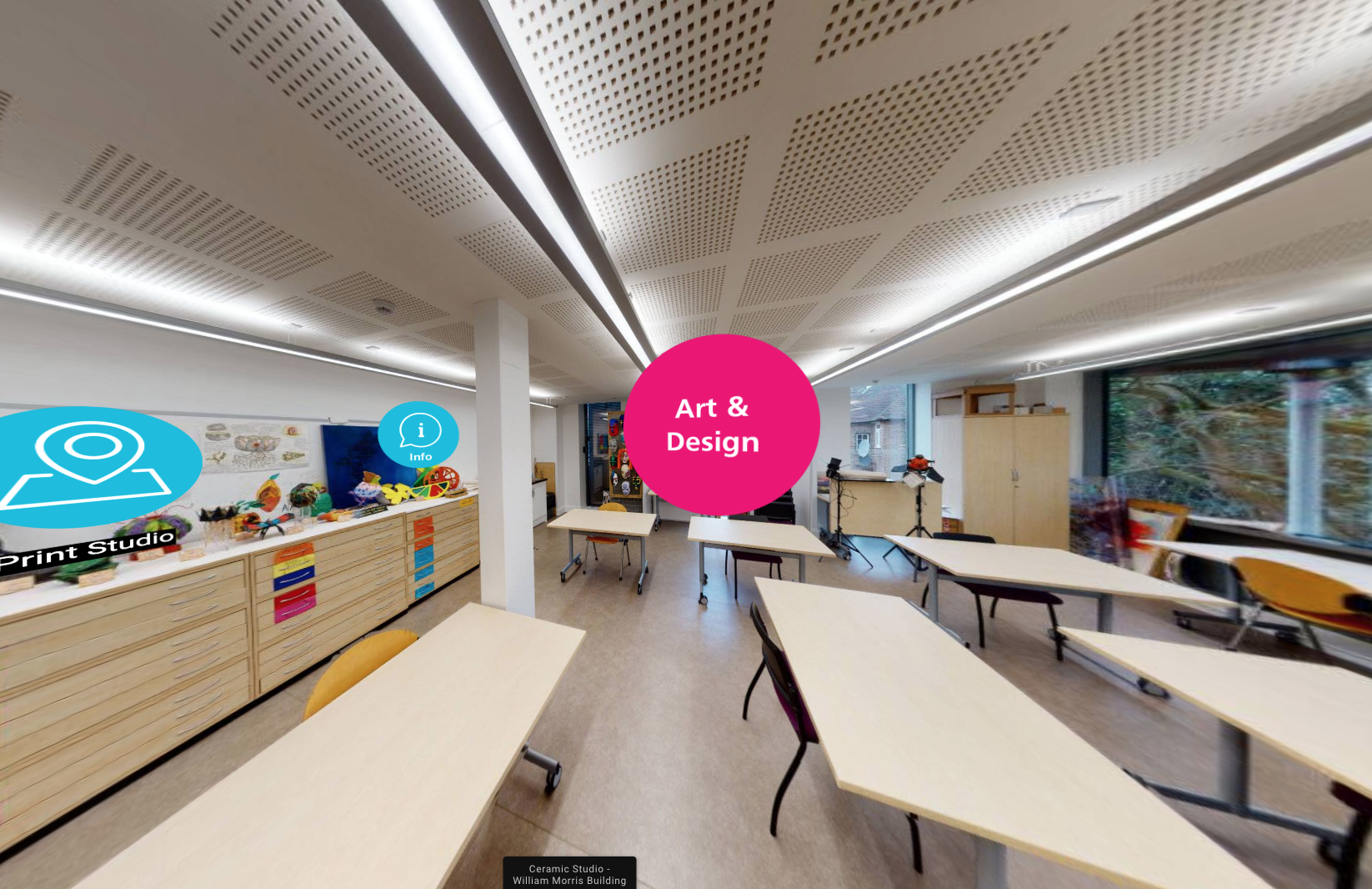 Both campuses in Leek and Buxton are featured, together with some additional sites such as the workshops at Harpur Hill which house the college's motor vehicle students. Also included is Buxton Football Club, and the Oaklands Outdoor Education Centre, both places that are utilised by sports students.
The tour showcases all the main classrooms at each campus with additional information available as the tour progresses such as videos about the courses and web links to follow up.
The virtual tour was created as part of the College's Virtual Information Events taking place throughout the year. The events also include a chat with a course tutor either over the phone or via video link, and have proved very popular with students.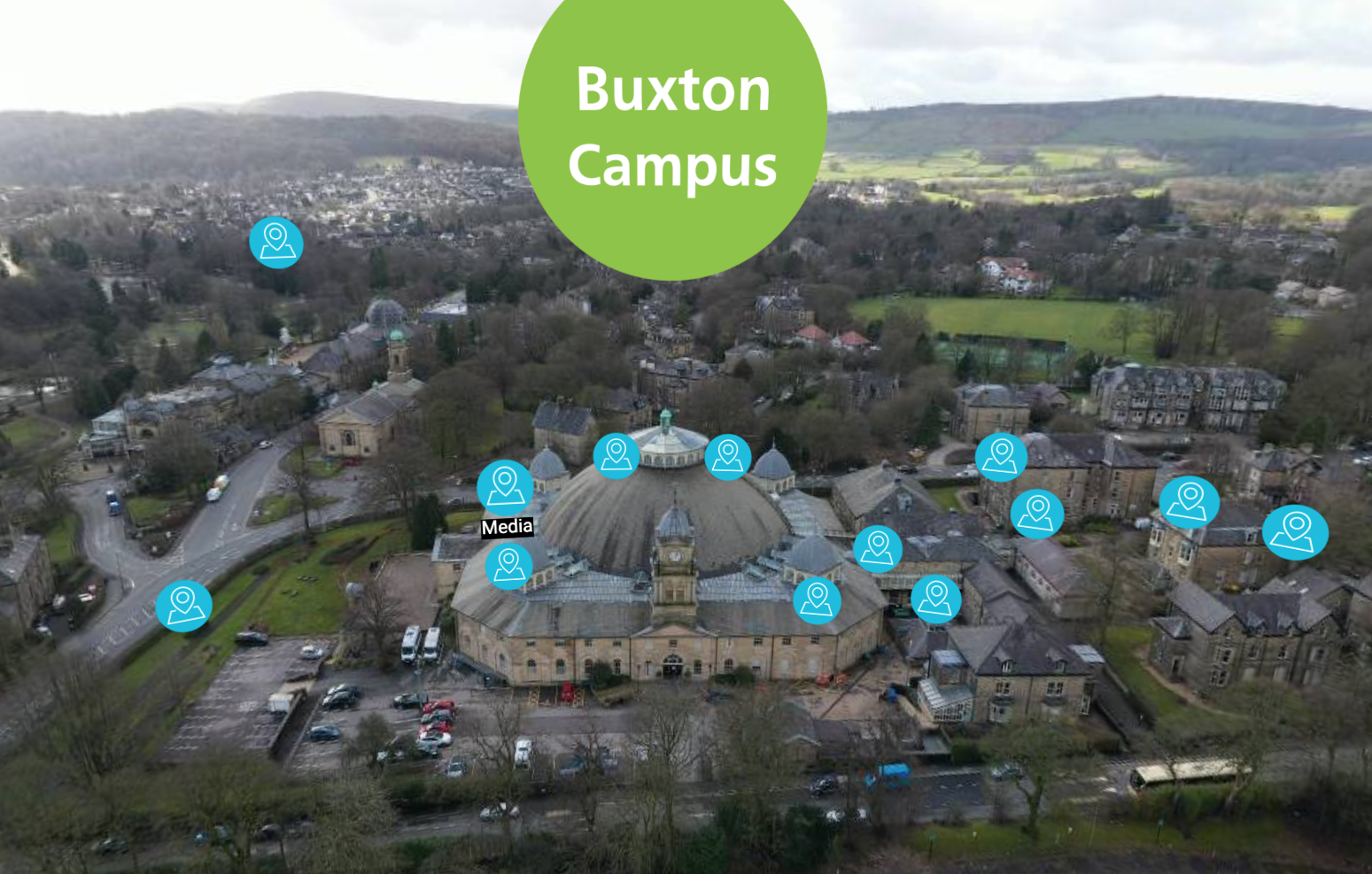 Visit here now to view the virtual tours.
To book a place on the next Virtual Information Event, visit here.