Buxton & Leek College Joins Forces with Ensana Buxton Crescent Hotel to Offer 5 * Apprenticeships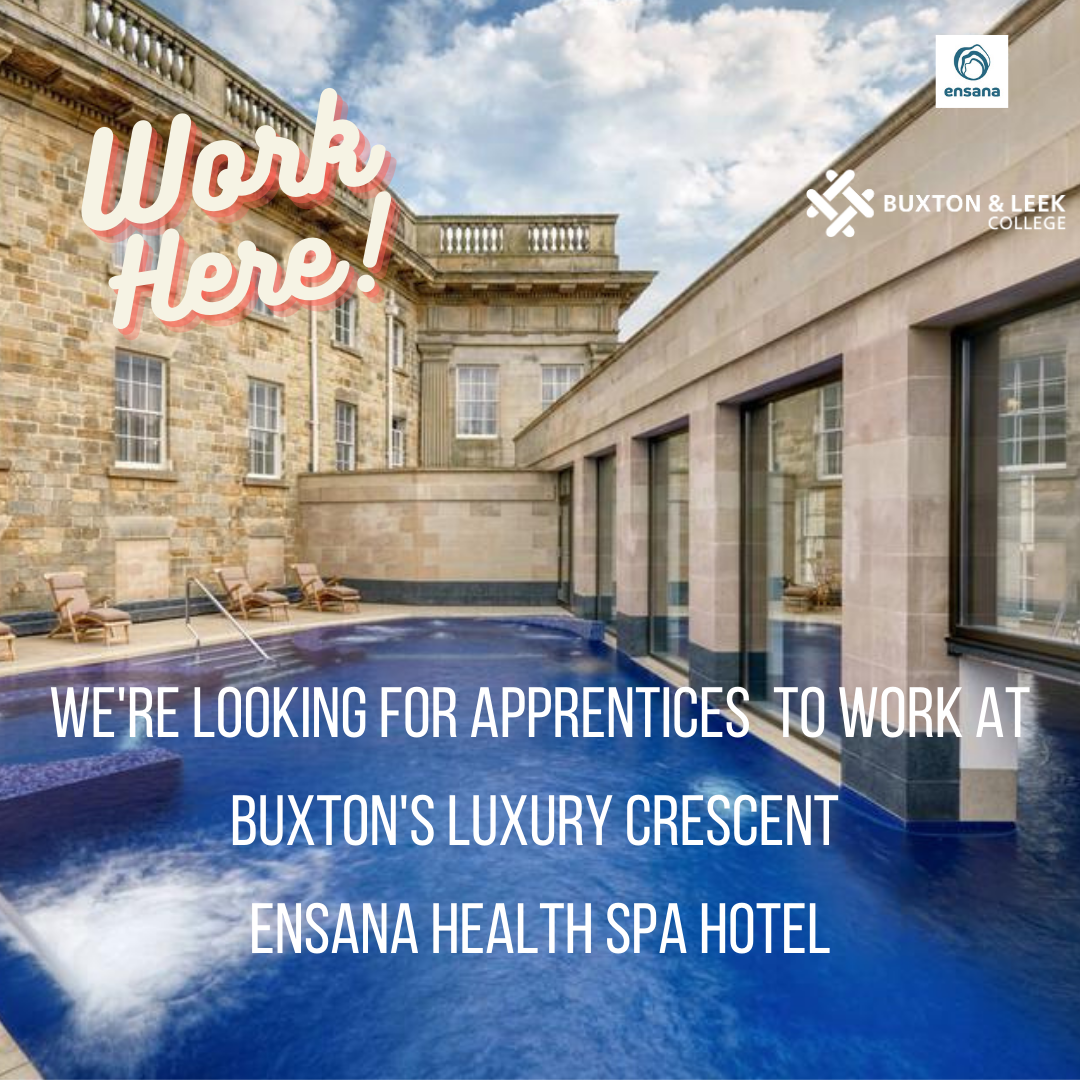 It's more than a quarter of a century since Buxton Crescent was last open to the public, and now, having undergone a £70 million transformation, it's opened its doors once again, inviting the public to book in for overnight stays. Buxton & Leek College is delighted to be helping to recruit some of the first employees to work at the world-class hospitality venue, as apprentices.
The 5-star, 81-bedroom Thermal Spa Hotel now boasts three pools (including an outside rooftop pool) and a number of treatment areas. Other features include a fine-dining restaurant, card room, bar, and the magnificent Georgian Assembly Rooms.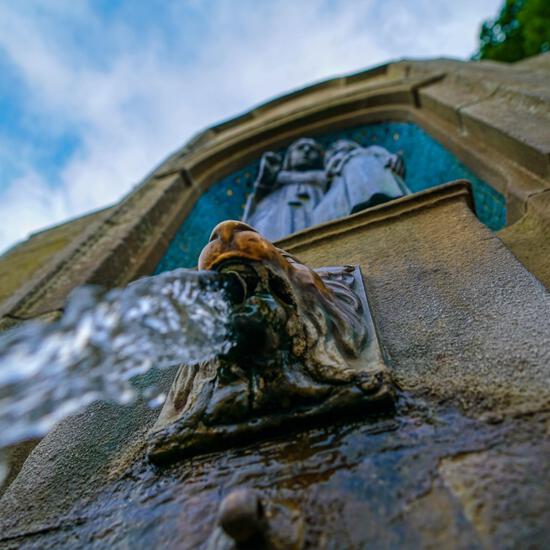 It has been reported that the finished project aims to provide 140 permanent jobs and boost the local economy by £4.5 million.
Buxton & Leek College is delighted to offer its lucky apprentices some amazing career opportunities with the spa hotel. Two apprenticeship vacancies are currently advertised on the College website, one for a Level 2 Commis Chef post to 'assist in all sections of the kitchen operation and ensure that the product provided to guests is of the highest standard.'
There is also a Level 2 Hospitality Apprenticeship role, officially titled 'Food & Beverage Assistant'. It is advertised that the chosen apprentice must 'exceed guests' expectations by consistently providing a professional and efficient, 5-star service.'
Tom Malpass, Buxton & Leek College Apprenticeship Business Development Manager, said:
"This is a fantastic opportunity for apprentices to get gold-standard employment at a local marquee employer. BLC are delighted to be partnering with the team at the Buxton Crescent Hotel and Thermal Spa and we are excited about the opportunities this will create for students and the Buxton area. We welcome applications for these apprenticeships via our website and for more information please contact us on 0800 074 0099."