Buxton & Leek College Adventure Sports, 2nd Year students have been supporting the charity IDigTrees, by planting British native saplings in the local area.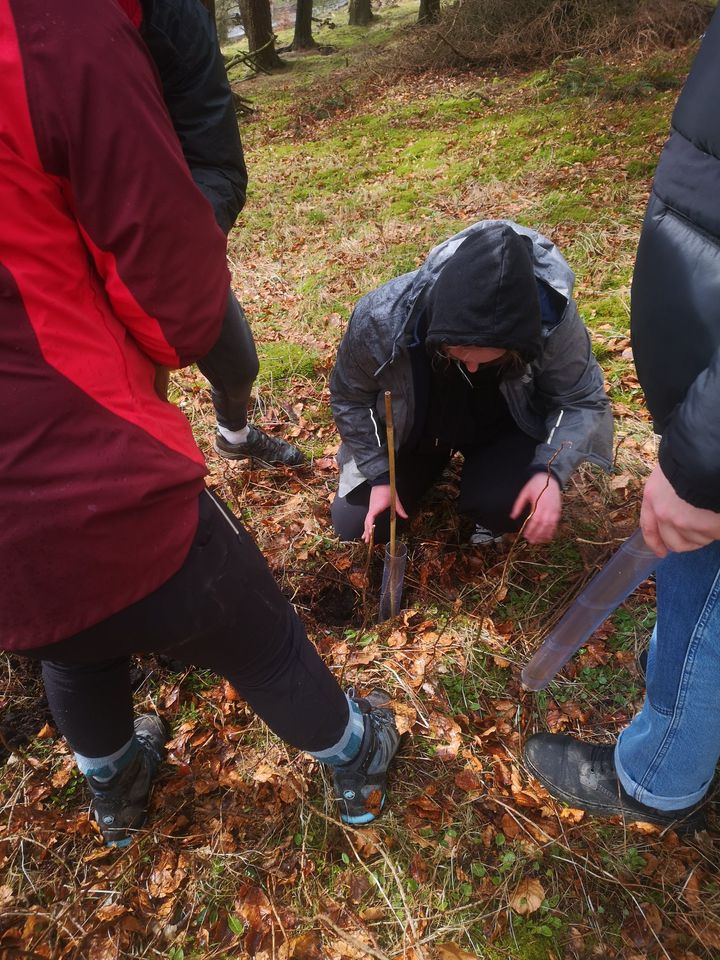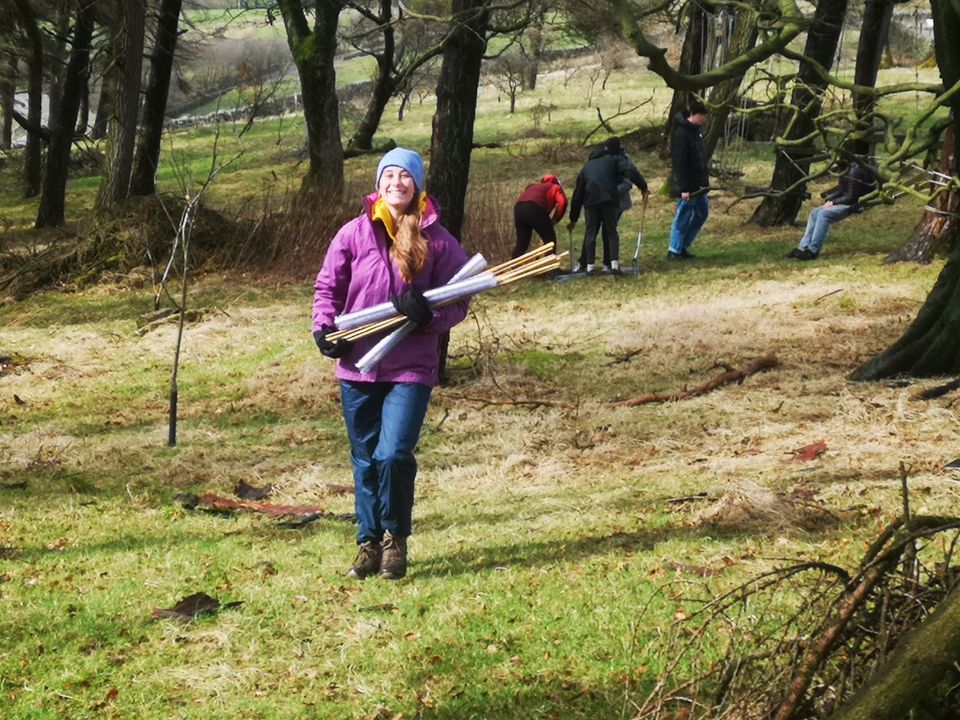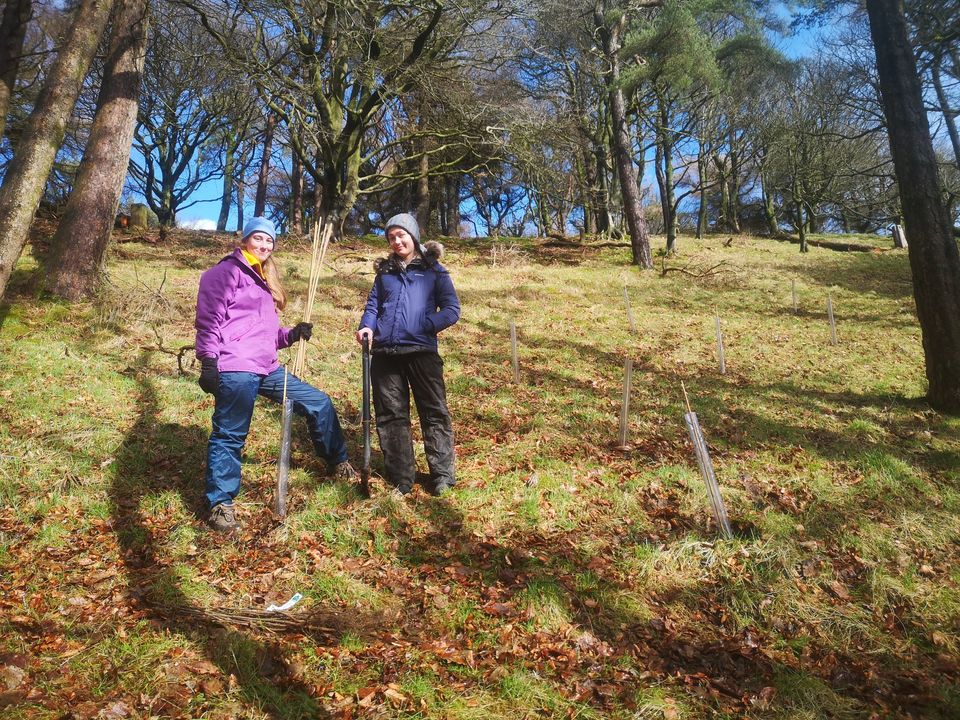 The group 'embarked'  on planting some large tree species such as Oaks and Birches at the Oaklands site, where they often undertake course activities.
They will plant more trees of a smaller variety (Goat Willows and Crab Apples) around the local beauty, the Roaches this month.
Allan Shaw, Adventurous Activities Course Leader said:
"Every year our 2nd-year Adventure Sports students undertake activities to support the local environment as part of the 'Environmental Education' unit. Projects are completed alongside other organisations including Peak Park Rangers and Staffordshire Wildlife Trust.
"The students love learning about nature and putting something back in the environment which they will spend the rest of their lives working and playing in."
Our Adventurous Activities course offers opportunities to learn in real-world environments. Students learn how to rock climb on our climbing walls, participate in rafting and canoeing on local lakes and rivers, and take active skills with them into employment, found all over the world.
Think of a sport and dive right in, from snowboarding to scuba diving, BLC can help you become an expert.
For more information about this course visit
here
.