Allan Shaw, Lecturer in Sport at Buxton & Leek College paid a warm tribute to students that have just graduated from the Level 3 Adventurous Activities and Leadership Course, that he runs.
He wrote on his  Facebook Page
"Goodbye to the 2nd year students; over the last two years they have undertaken ski trips to the Alps, expeditions in Snowdonia, Yorkshire Dales, Llangollen and the Peak District.
"They have helped Peak Park rangers on the Roaches, scuba dived with Buxton Sub Aqua club and achieved their power boating qualifications on the River Mersey.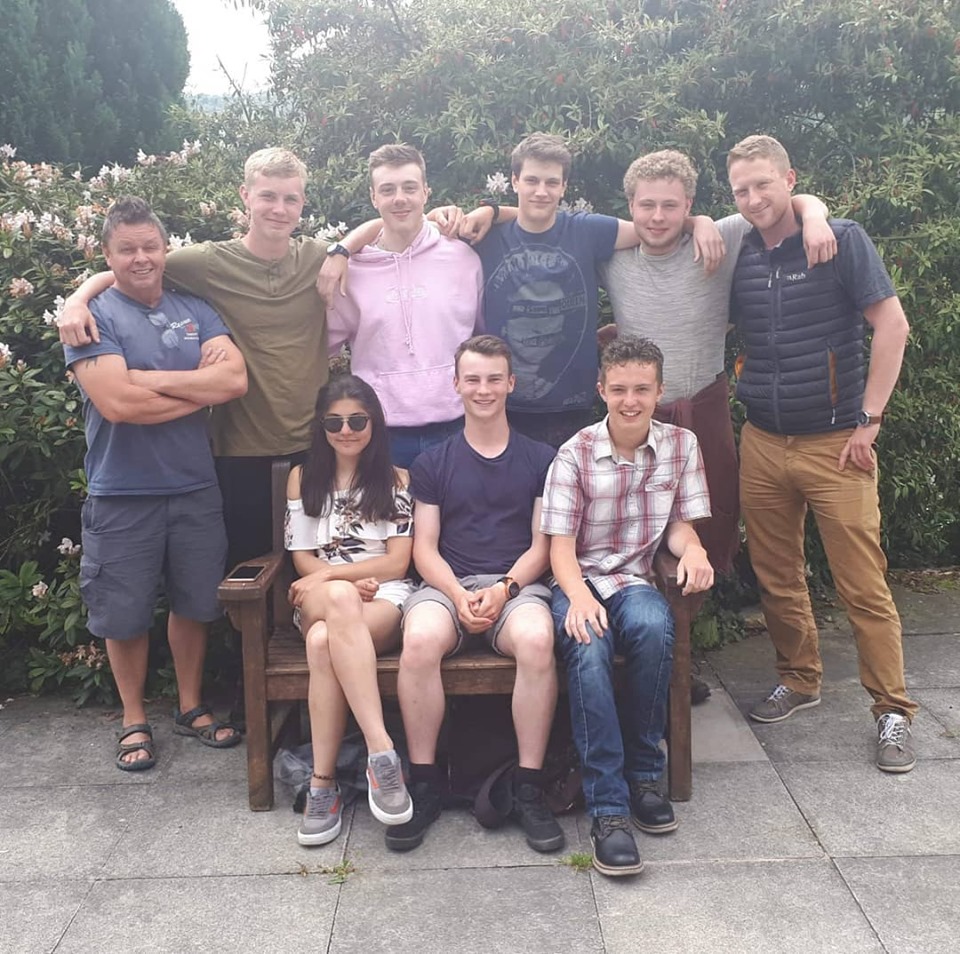 "Other safe water training and paddle sport qualifications were achieved with the help of Tittesworth Water Sports & Activity Centre; and Rescue & Emergency Care 1st aid courses were also completed.
"Some students even undertook their climbing instructor courses at Awesome Wall and recently they have completed their Lowland Expedition leaders' course and Silver DofE.
"Work placements have been filled in various centres across the UK and a couple of them worked in a sailing centre in Greece.
"Many have gained employment for when they leave the course working for companies such as PGL, Operation Encounter, Scottish Outdoor Education Centres and Tittesworth Water Sports.
"If you are looking for potential instructors, then look no further. Good luck Dom Adams, Amy Quince, Edward Milner, Ben Glover, Aiden Lumb, Josh Hardy and Chris Bradley from Allan, Buxton & Leek College."
For more information about the Outdoor Sports Courses visit here