Celebrating its tenth year, the Astound Exhibition returns from 1 to 22 June. The event showcases the talent and creativity of emerging artists on the Foundation Degree in Creative Art & Design Practice at Leek School of Art.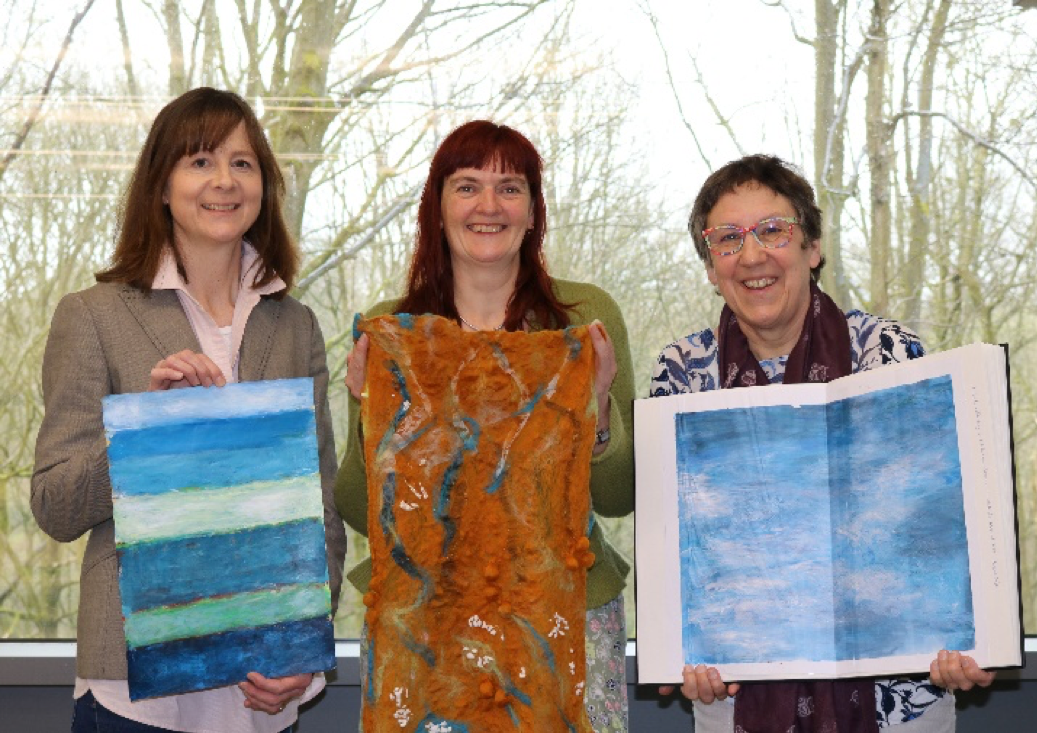 In the last ten years, with the support of SMDC this event has attracted thousands of visitors to the Nicholson Gallery and over one hundred students have taken part. Linda Rolland, a professional artist and alumni of the College will be opening Astound on the preview evening.
Linda said:
"It is always an exciting show. It is a great privilege to be invited as a guest speaker to support the up and coming artists on their journey."
The exhibition demonstrates a high level of professionalism, originality and imagination and there's something for everyone. Most of the diverse range of work on display is available to purchase and includes paintings, mixed media, photography, print-making, textiles, glass and ceramics.
Linda will also coordinate this year's Buxton Arts Trail in July and has organised a great venue for the students to exhibit – to be revealed in the near future.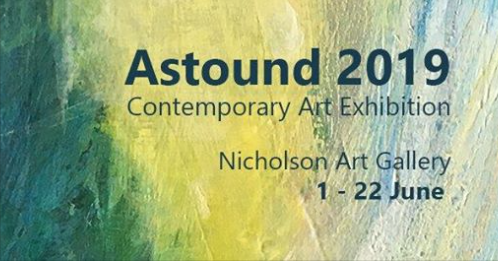 Astound Exhibition, Nicholson Art Gallery – Stockwell Street Leek,
1 to 22 June
Open 10am – 3.45pm, Monday to Saturday – Free entry