Teams from Buxton & Leek College recently took part in a Rainbow Roam around their local community to celebrate the start of LGBT+ History month.
Students and staff were invited to take part in the event, which took place on Monday 3rd February 2020. Those who attended the Buxton Rainbow Roam walked a mile around Pavilion Gardens and those at Leek walked over 2km around Leek.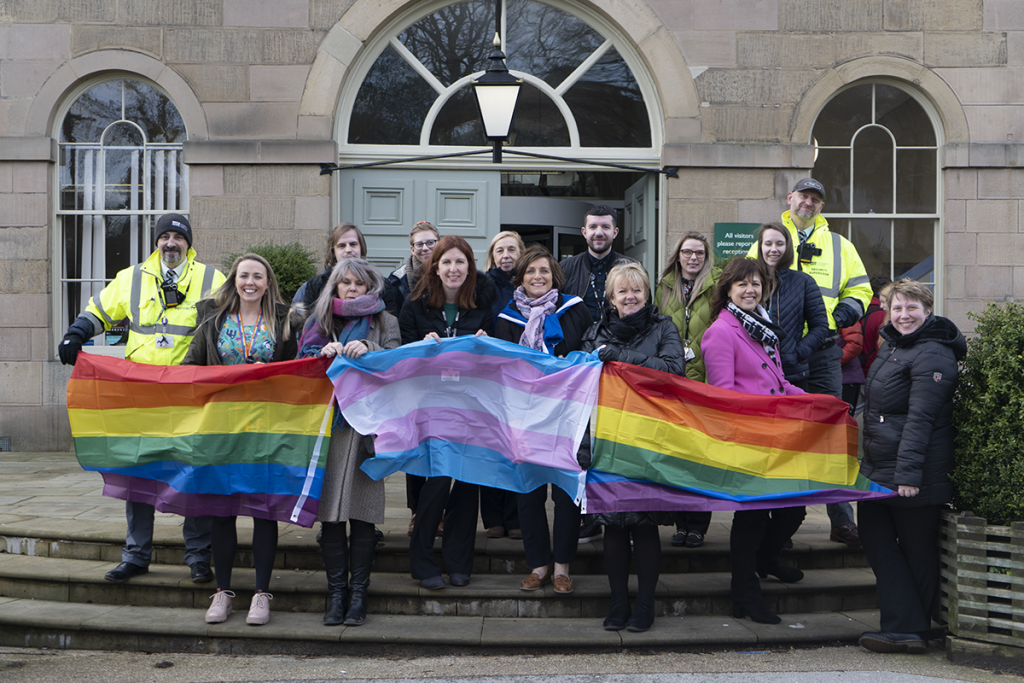 Enrichment Officer, Rachel Limbert, who organised the event said: "I saw that our partners at Derby University had organised a Rainbow Roam and though it was important that we also raised awareness of LGBT+ History Month at BLC.
The walk created a great opportunity in which we could show our LGBT+ colleagues and students that we stand in solidarity with them, and really value them as part of our diverse BLC community. Our aim was to make the event as inclusive as possible, so that everyone could take part and visibly show their support.
We had a great turnout across both campuses, and people made the effort to bring flags with them and wear brightly coloured clothes in a great display of unity with, and appreciation for, the wider LGBT+ community."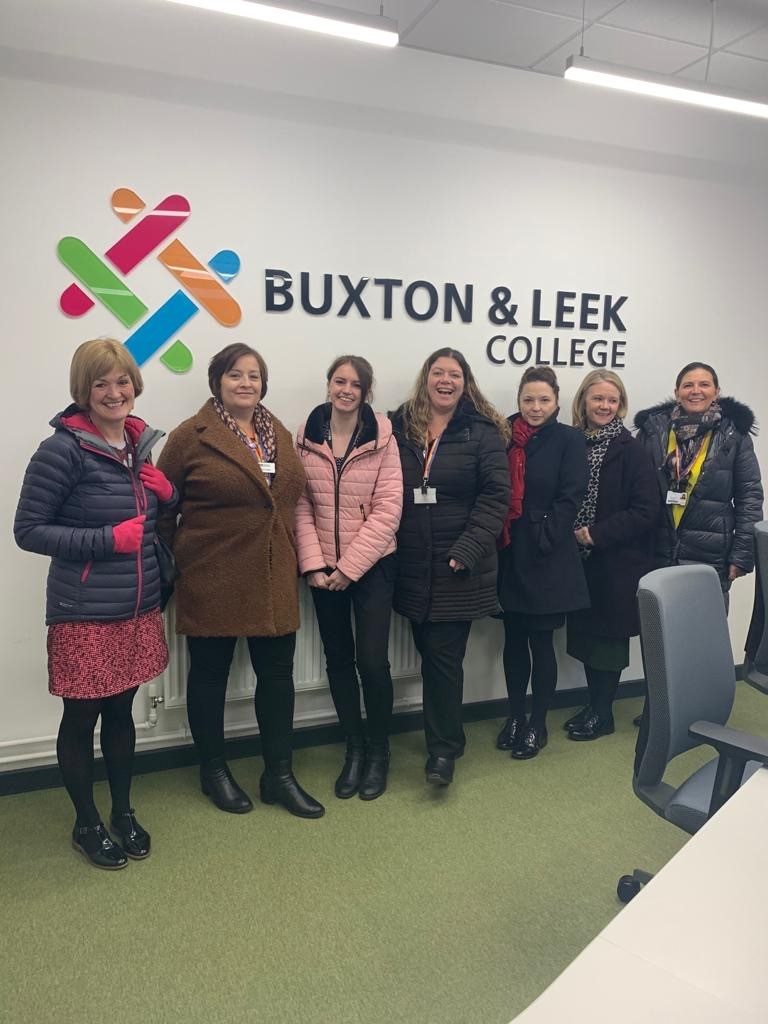 LGBT+ History Month at Buxton & Leek College and the University of Derby promotes the greater need for inclusion, celebrates diversity and challenges us to create a greater sense belonging for all our staff and students however they identify. We do this through starting conversations, having visible allies and role models and by ensuring that educational spaces safe are for all staff, students and visitors who identify as LGBT+.