We're extremely proud of our Learning For Living and Work students who have adapted brilliantly to home-study since the recent Covid-19 outbreak forced their usual classrooms to close.
The Learning for Living and Work programme helps students with a variety of learning difficulties to work towards their future goals and employability through a mixture of skills development and real world learning in a supportive environment.
Despite having to adjust to disrupted daily routines, new technology and unusual ways of studying our students are rising to the challenge and continue to embrace the current situation.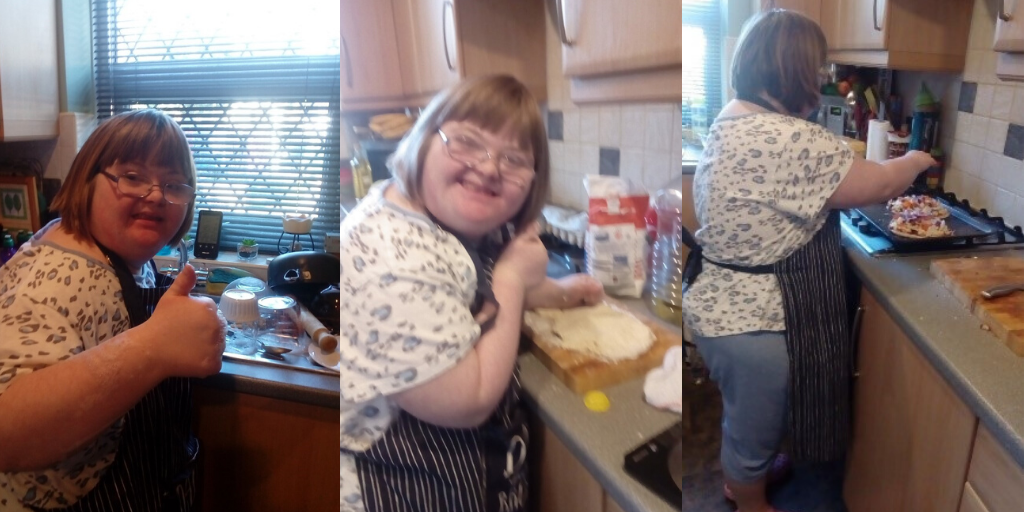 As well as working through their college work packs which include a mixture of course work activities, recipes and photographic evidence sheets; our learners are also helping around the house.
By helping with household chores such as laundry and cooking the students continue to practice valuable life skills; whilst also learning new software such as Microsoft Teams to help stay in touch with friends and support each other.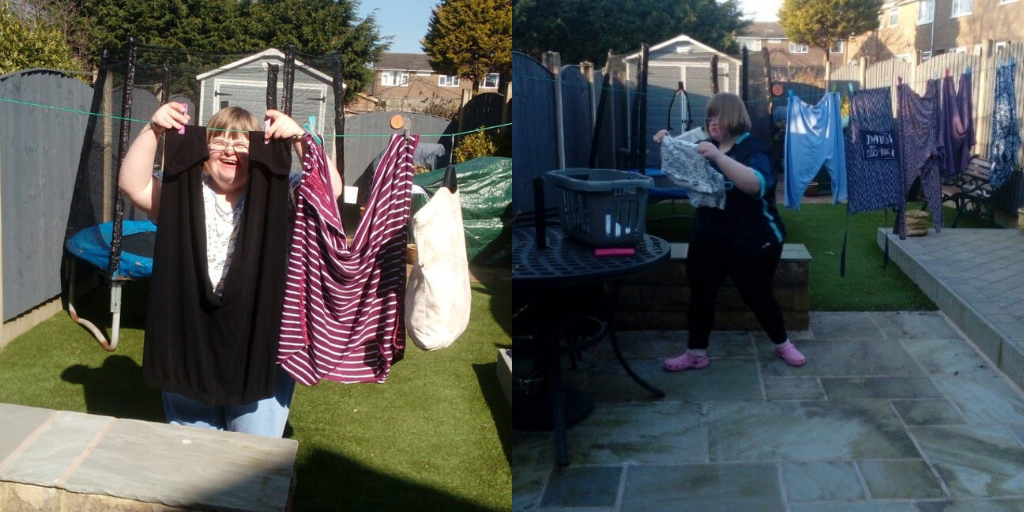 Julie Shaw, Learning for Living & Work Lecturer, said:
"I am so proud of all our students who have embraced Teams. We are getting lots of photographs to show all the Independent Living Skills they are completing whilst at home. It is also a pleasure to work so closely with parents, they are being very supportive during this time!"
To learn more about the brilliant S.E.N programmes we have on offer here at BLC, click here.