On Thursday 24th August, amidst the excitement of enrolment, BLC students attended the Buxton and Leek campuses to open their English and maths GCSE results.  
Students who missed the grade when they were assessed at school, can re-sit their English and Maths GCSEs whilst they study their chosen programme at BLC.  
Adult learners (19+) can improve their essential English and maths skills through the College's free Functional Skills and Multiply courses too. For more information, go to https://www.blc.ac.uk/adults/maths-english/   
Here are some of the successes from the day: 
Scott Fearn achieved a grade 7 in English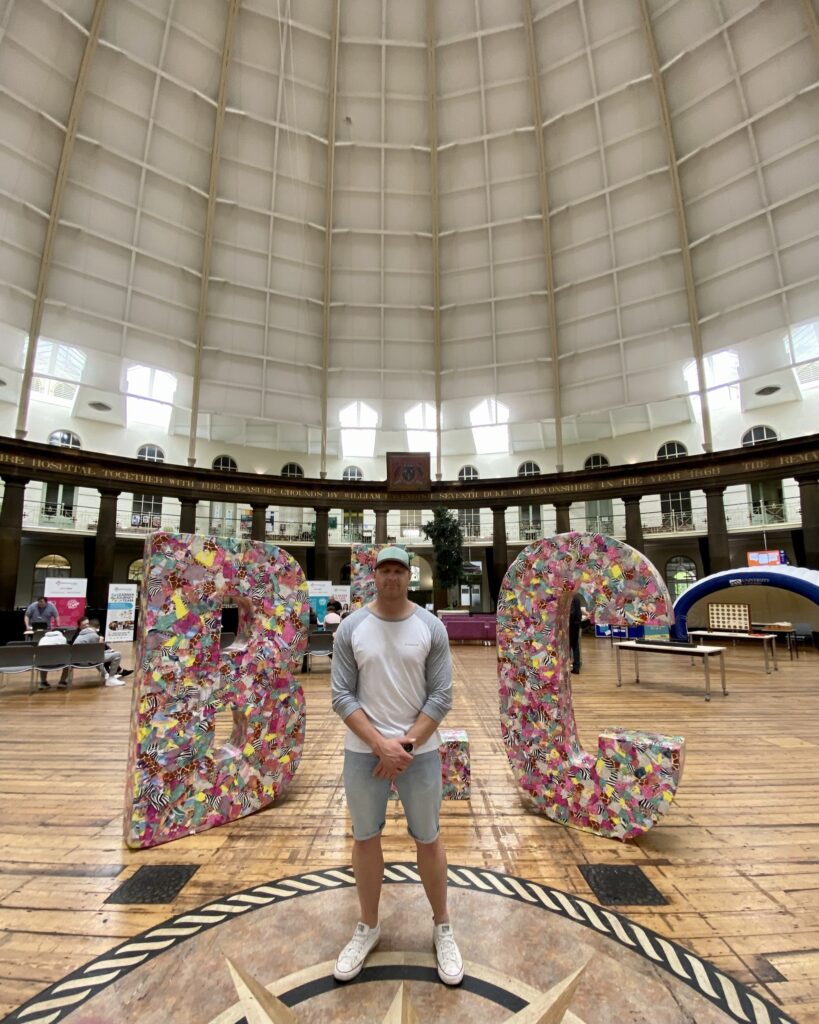 Emily Taylor achieved a grade 4 in English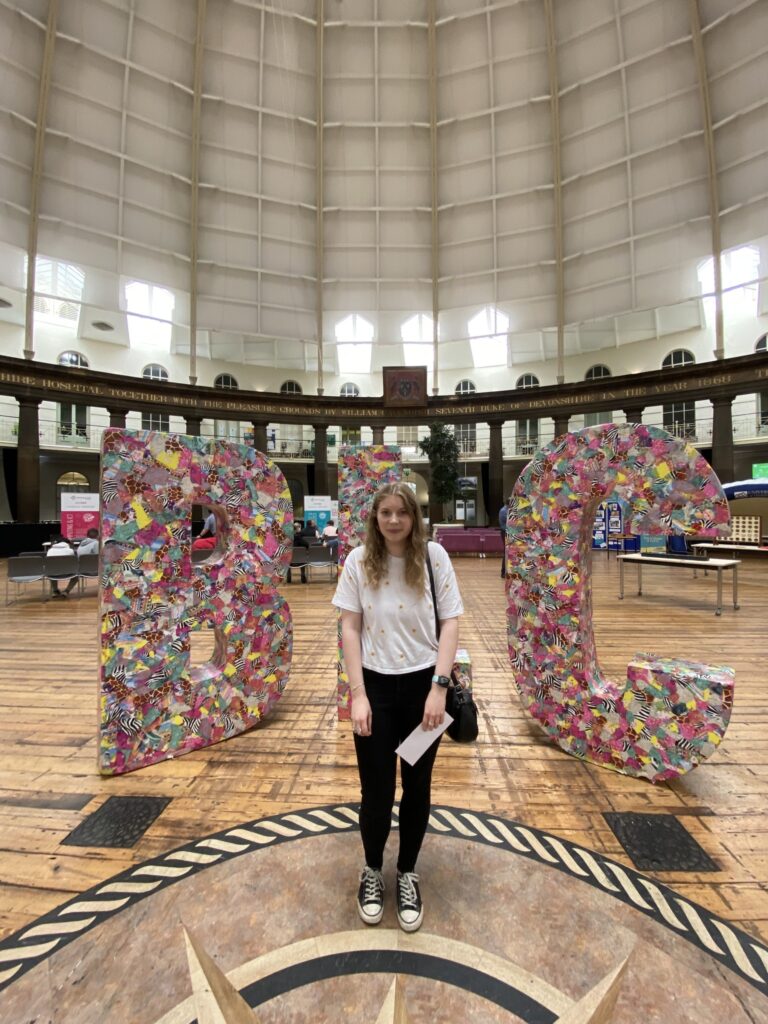 Rebecca Tomlinson, achieved a Grade 5, "I didn't think I'd pass, so to see this is just amazing!"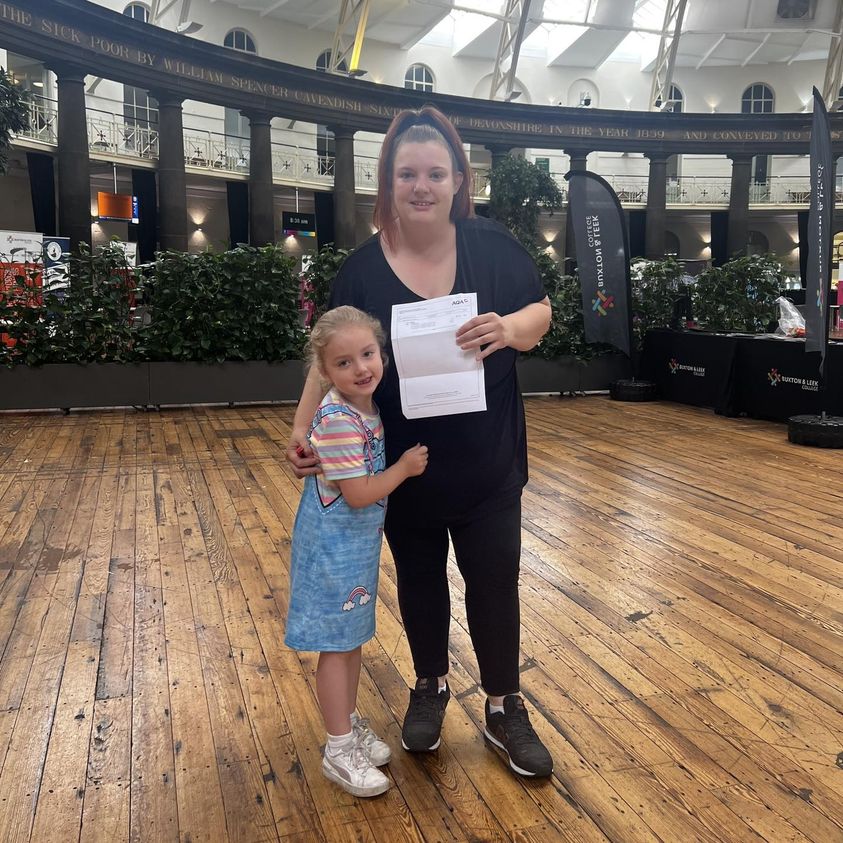 For students who may not have achieved the grades they were expecting, the Information, Advice and Guidance Team at the college can offer expert advice to go over all your options. Go to blc.ac.uk or contact the team on 0800 074 0099 or email enquiries@blc.ac.uk.