For those students who are interested in a career in engineering but don't yet have industry experience or qualifications, a 'Pre-Apprenticeship Engineering Course' could be the answer.
This new Further Education programme of study has been designed in consultation with the engineering industry. It will help to provide students with a firm foundation in the subject, before they embark on an apprenticeship.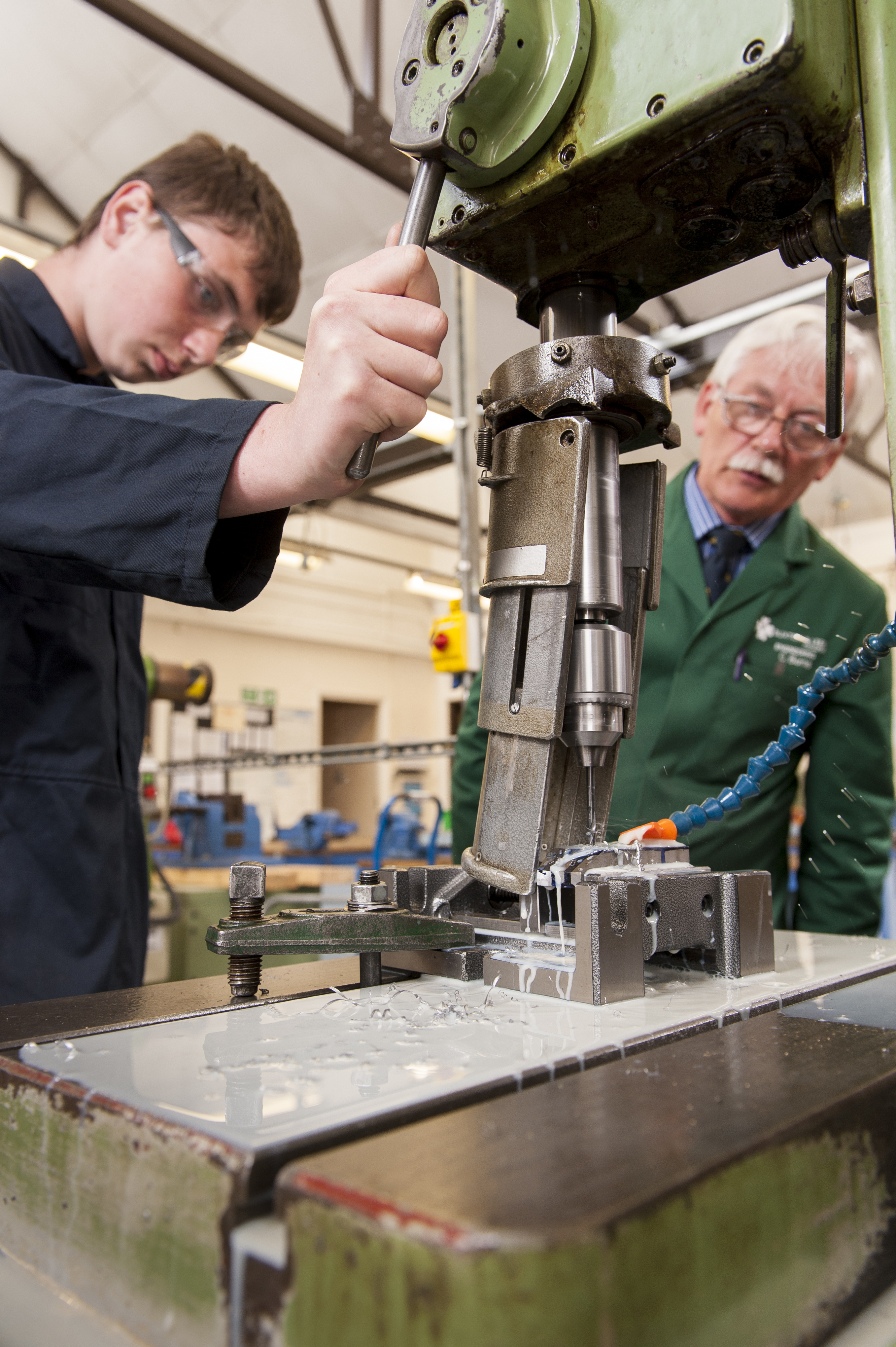 Nick Grayson, a Lecturer in Engineering at Buxton & Leek College said:
"we are really pleased to now offer the engineering pre-apprenticeship course. It is a great opportunity for those wishing to progress onto an employed apprenticeship, to pick up foundation knowledge and skills. This can then be transferred directly into a full apprenticeship qualification or retained as a stand-alone diploma."
The course covers specific skills, knowledge and behaviours of a range of engineering disciplines that have been developed in consultation with engineering industry specialists and training providers. The course meets the needs of potential employers and learners and is for those working towards or, who wish to advance onto, a relevant apprenticeship standard.
For more information about the course visit here.