Previous Buxton & Leek College student Daniel Wardle, from Chapel-en-le-Frith is fast becoming known in magic circles as the next Dynamo, who now goes by the stage name of Daniel Jewell.
Magic man Daniel, aged 25, says it was his BTEC National Diploma in Business Studies at Buxton & Leek College that gave him the confidence to pursue his dreams and prepare him for running his own magic business. By day Danny works for a bank in Collateral Management.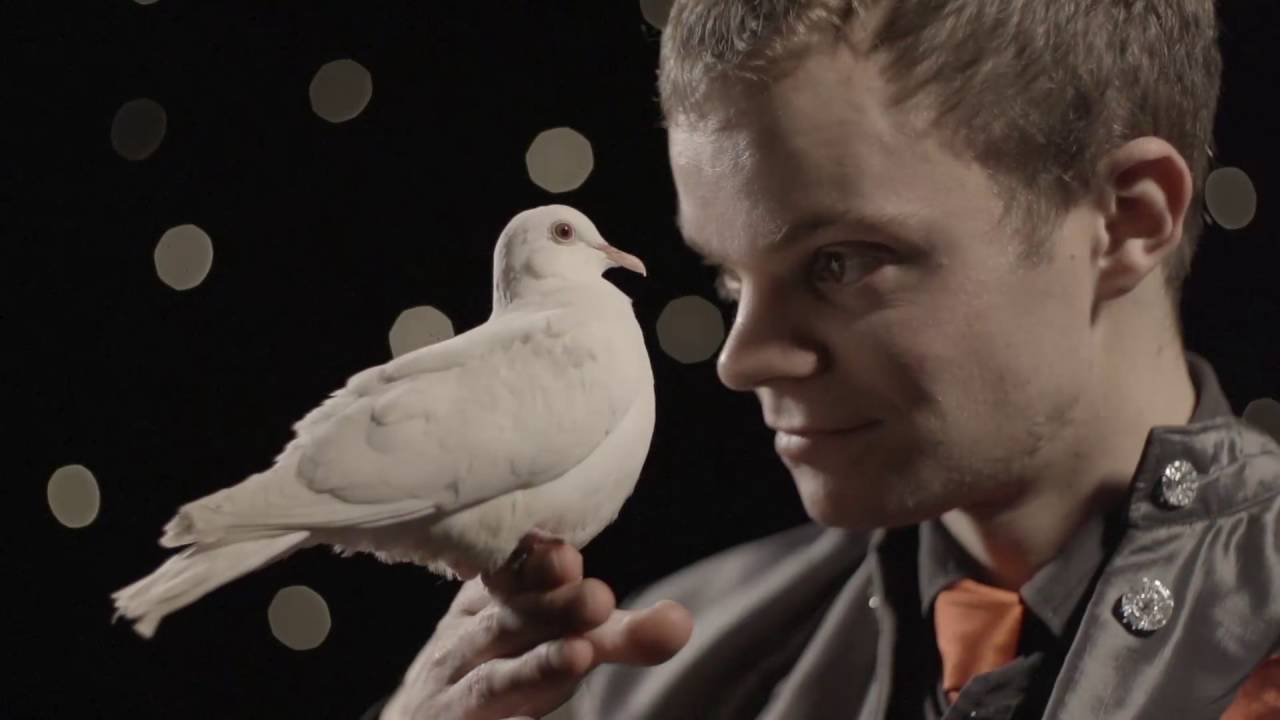 A member of High Peak Magic Circle, Danny regularly demonstrates his amazing sleight of hand at weddings and events and is also employed full time in Collateral Management at the Bank of New York Mellon – located at Piccadilly Gardens, Manchester.
"My Business course enabled me to get a place at Manchester Metropolitan Business School, studying accounting and finance for 3 years. Buxton & Leek College taught me the basics in finance, then I expanded on my knowledge at University and in the collateral management role." Said Daniel.
"The College also supported my ambitions to be a magician and I got the chance to perform at some of their Christmas parties for external clients each Saturday. That was a great experience as I was building my reputation for future events.  BLC also put me through key skills modules to help with professionalism in the workplace." Added Daniel.
Daniel reveals one of the reasons he chose to study at Buxton & Leek College, was because the campuses were so impressive.
"It was definitely a place I wanted to learn as it looked amazing. My course was all coursework too, this was a huge advantage as I'm not the best at exams! Buxton Campus being at the heart of the Peak District has plenty to do so it meant I had a great social life outside of college." He added.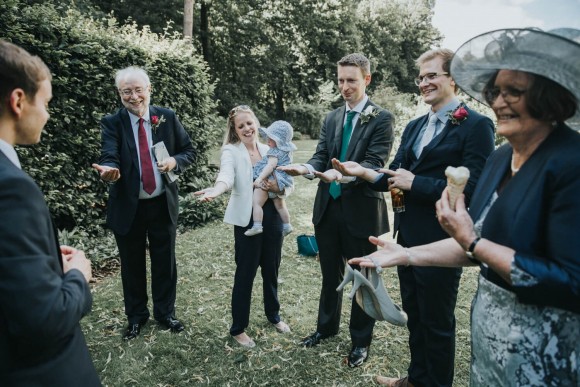 Daniel's position in Collateral Management at the Bank of New York Mellon is demanding and rewarding in equal turns.
"The hours are long. Our office is in Piccadilly Gardens, just up from Primark on Market Street. Essentially, in the derivatives market, trades are done on a daily basis and it's our job to send collateral payments to investment banks when they are exposed in the market. This payment acts as collateral if the market crashes and our clients want peace of mind if anything goes wrong." Said Daniel.
For more information on Buxton & Leek College Business Courses visit here or call 0800 074 0099 for more information.
For information on Danny Jewell Magic visit his website: http://www.dannyjewell.com