Over 130 Buxton & Leek College students passed their GCSE maths or/and English this year after failing them at school. The college has announced it has also bucked the national GCSE trend for the second consecutive year, achieving an increase on the national average by 2.85% for those taking their English exams and an astonishing 10.55% increase for those who took their maths exams this year.
Students arrived throughout the morning with lots of emotional scenes and tears of joy.
Sarah Plimmer, 42 from Fairfield, Buxton, collecting her maths resit results was one of those fearing the worst after getting a grade D at school. Today she celebrated passing her GCSE maths with a grade 4 and is now going on to retake English GCSE at the College.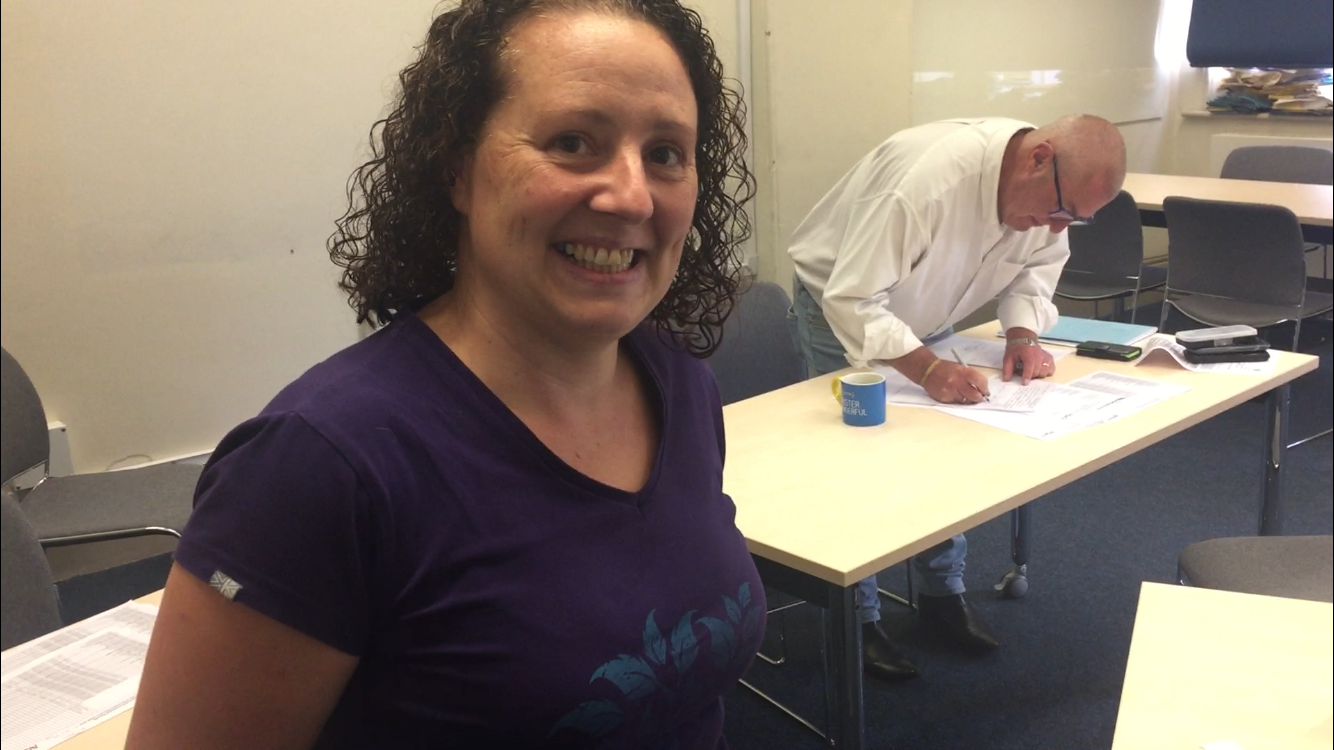 Sarah said:
"I can't praise my tutor Ken enough, a friend actually recommended him as a teacher and the college. Getting this qualification has inspired me so much, I'm going for my English next and am planning on studying hairdressing at the College for a complete career change, after that."
Olivia Tomkinson, aged 17 from Leek proved determination is the key, having failed her maths GCSE four times, she finally passed it, following taking the exam at the College this year. She was jumping for joy collecting her results at the Leek campus.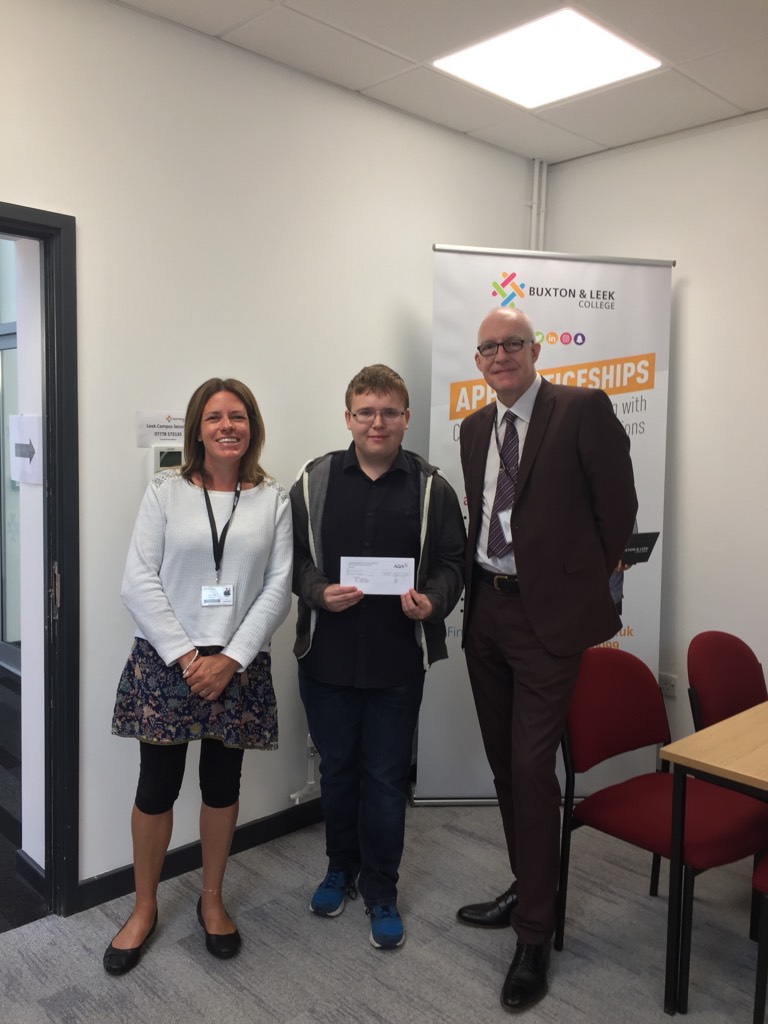 Martin Gregory, 17 from Uttoxeter achieved a grade 5 in his maths retake meaning he can continue to study Advanced Level IT at the Buxton campus. Whilst Jasmine Gregory from Buxton, resitting her English GCSE achieved a grade 5 and will now go onto an Access Course at the College;  after which she hopes to study nursing at University.
There were many more emotional displays with students hugging and crying including
Jordan Hodgkinson, aged 16 from Youlgrave, who has secured a place at drama school following passing her maths GCSE.
For those met with disappointing grades, advisers were on hand to discuss their next step. For school leavers it is now compulsory that they achieve a grade 4 or above in maths and English. If they don't achieve this at school, it is then a requirement that they study the qualifications alongside their college course. Employers are mostly also asking for at least grade 4 and above in maths and English, encouraging more adult learners to retake their GCSEs than ever before.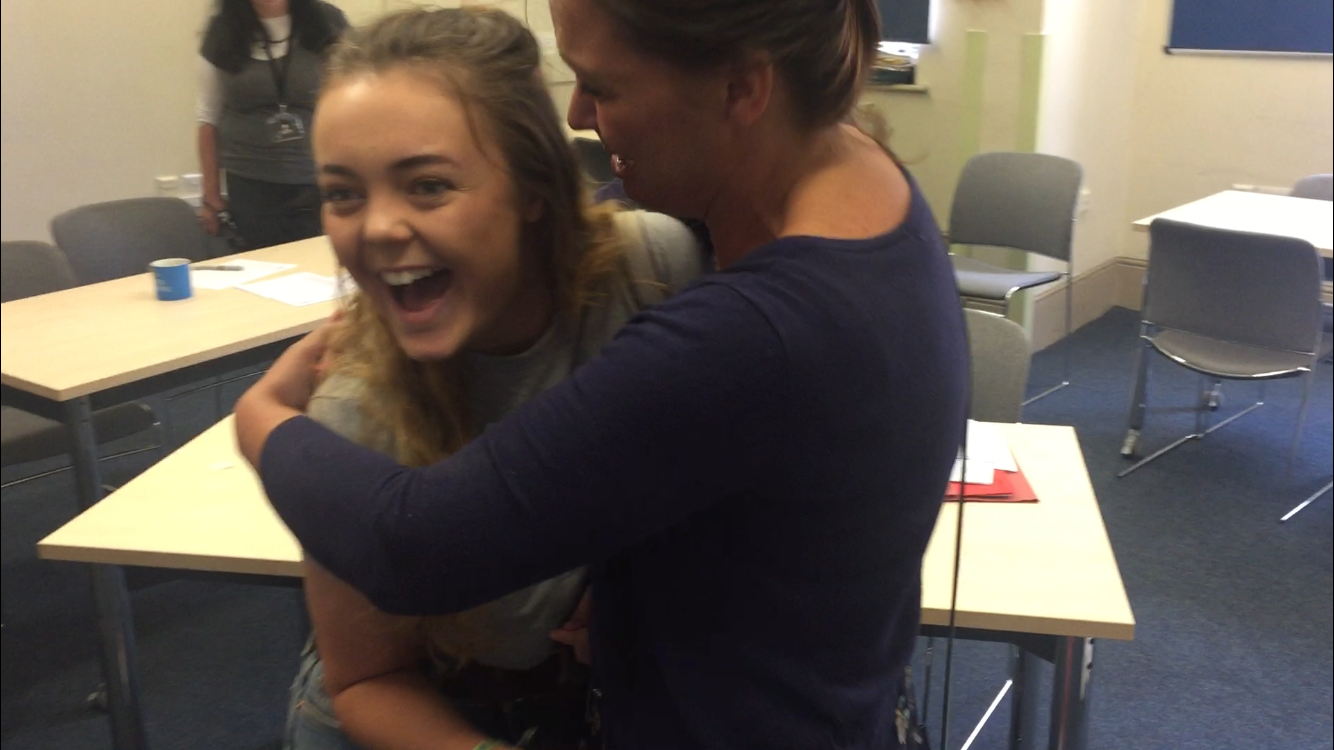 Teacher, Ken Airey paid special congratulations to Joanne Kemp, aged 21 from Buxton who achieved one of the highest GCSE grades achieved at Buxton & Leek College this year. He said:
"Joanne gave birth a few weeks before her exams. It was a marvellous performance and we are really proud of her."
Alison Ivins, Curriculum Leader for Maths & English from Buxton & Leek College said:
"I am incredibly proud of what our students have achieved here at Buxton and Leek College today. It is absolutely devastating for a lot of students when they don't achieve their GCSE English or maths at school, and I don't think people realise just how hard it is for them to pick themselves up and retake them again at college. Our English and maths tutors work very hard to help students overcome this, and reach their true potential. A good grade in GCSE English and maths is vitally important for the competitive job industry and for student's future career progression, and it is important to us as a college that we do everything we can to enable our students to achieve this, and leave college with the qualifications and skills they need to succeed. Today's results have been testament to the hard work and dedication that both students and tutors have put in this year, and I am thrilled to see so many well deserved passes for our students."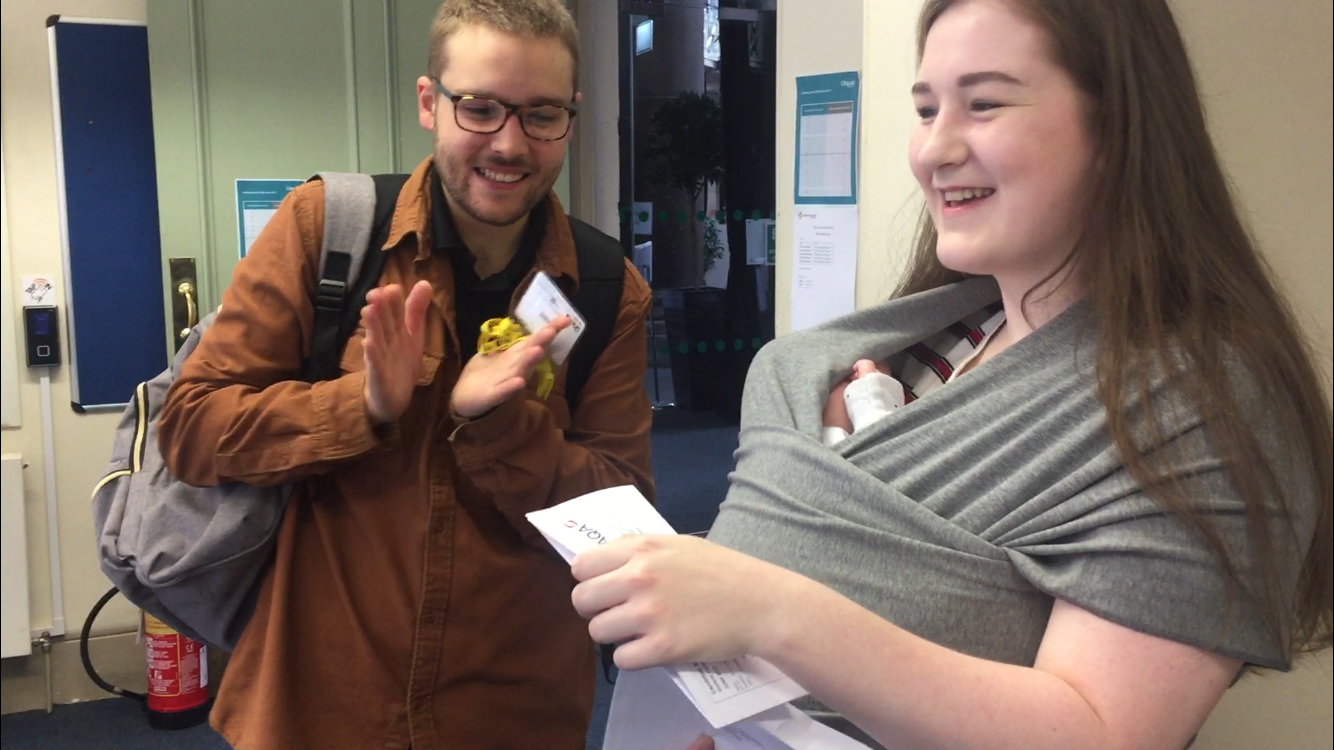 Buxton & Leek College is now enroling students at the college on the many further education courses that are still available to start in September. The College is enroling 9am to 4pm on Friday 24 August and 9am to 7pm on Tuesday 28 August. As a local institution the college is open throughout August to offer free advice and guidance to anyone, either in  person or on the telephone by calling 0800 074 0099. You can also browse courses at BLC by visiting: www.blc.ac.uk