Following a recent Ofsted inspection, the University of Derby has been rated 'Good' for its Further Education provision, which is mainly delivered by Buxton & Leek College.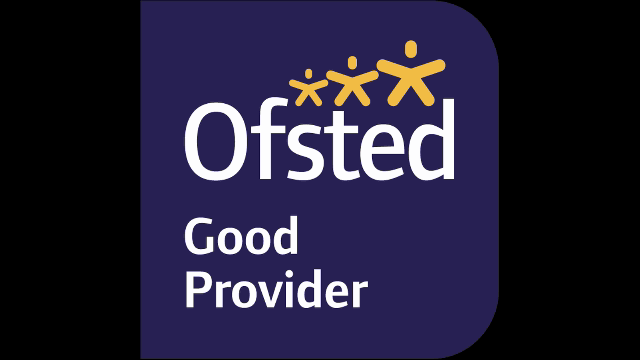 This is a magnificent achievement for the organisation and demonstrates commitment and focus from staff over the last two academic years to improve from the last inspection where the rating was 'requires improvement'. Every area of the inspection was rated 'Good', including the quality of teaching, learning and assessment, outcomes for learners, personal development, behaviour and welfare.
The report, which was made public on 8 March 2019, observed that staff are well qualified and experienced in their subjects and provide very effective training in current industry and business practice, helping to develop students' and apprentices' practical skills and prepare them for the world of work or progression to Higher Education.
The Senior Leaders of the organisation were shown to have a clear vision to create a progressive education institution of the highest quality, giving opportunities from entry level through to degree level. This is rarely available through a single institution, as Buxton & Leek College is one of very few colleges in the country to be part of a Higher Education Institution.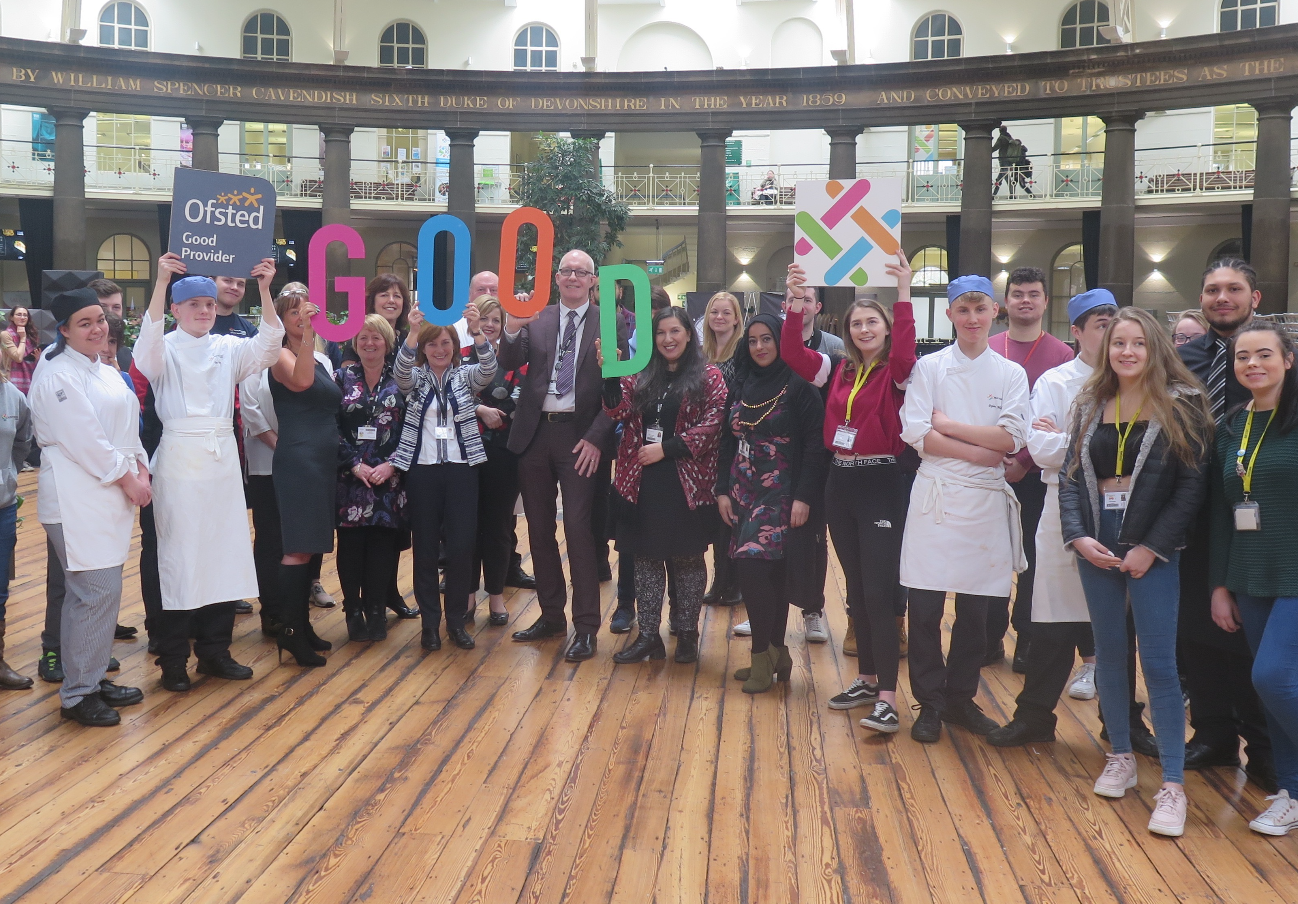 Len Tildsley, Principal of Buxton & Leek College said:
"Our inspection report sends a clear message to prospective students, parents, employers and our local communities that we are absolutely committed to providing the best possible vocational education and training experiences.  Whether you are a young person leaving school or an adult seeking to improve your skills, there is nowhere with better facilities, better teachers and better opportunities in our local areas than Buxton & Leek College."
The safety and wellbeing of students is of paramount importance and inspectors found that managers and staff have developed a strong culture of safeguarding at the College.  Students are safe, they feel safe and know how to keep themselves safe, including when they are using the Internet.
Provision for students with High Needs also received strong praise, with teachers offering supportive challenge that helps to ensure that students work hard.  As a result, students are well motivated.  Students on higher level vocational programmes that have complex learning needs make better progress due to the highly effective support they receive.
Olivia Dean, Chair of the Further Education Governance Committee said:
 "One of the focuses of the College is to inspire students of all ages and abilities to want to achieve and then exceed their potential and we are delighted that the report supports this."
Full details of the report can be found here, where the report is available to read and download.