The award-winning Buxton & Leek College is fast becoming known in the region as the College that helps people into their dream job, boasting links with over 350 employers in the area. Many of the College apprentices have gone on to great achievements including Adam Harper, who was recently selected as one of six national finalists in the Roux Scholarship.
Buxton & Leek College Operations Manager – Stephanie Traynor said:
"We are always open to working with new businesses and we offer free employer consultations to assess any specific recruitment needs businesses may have.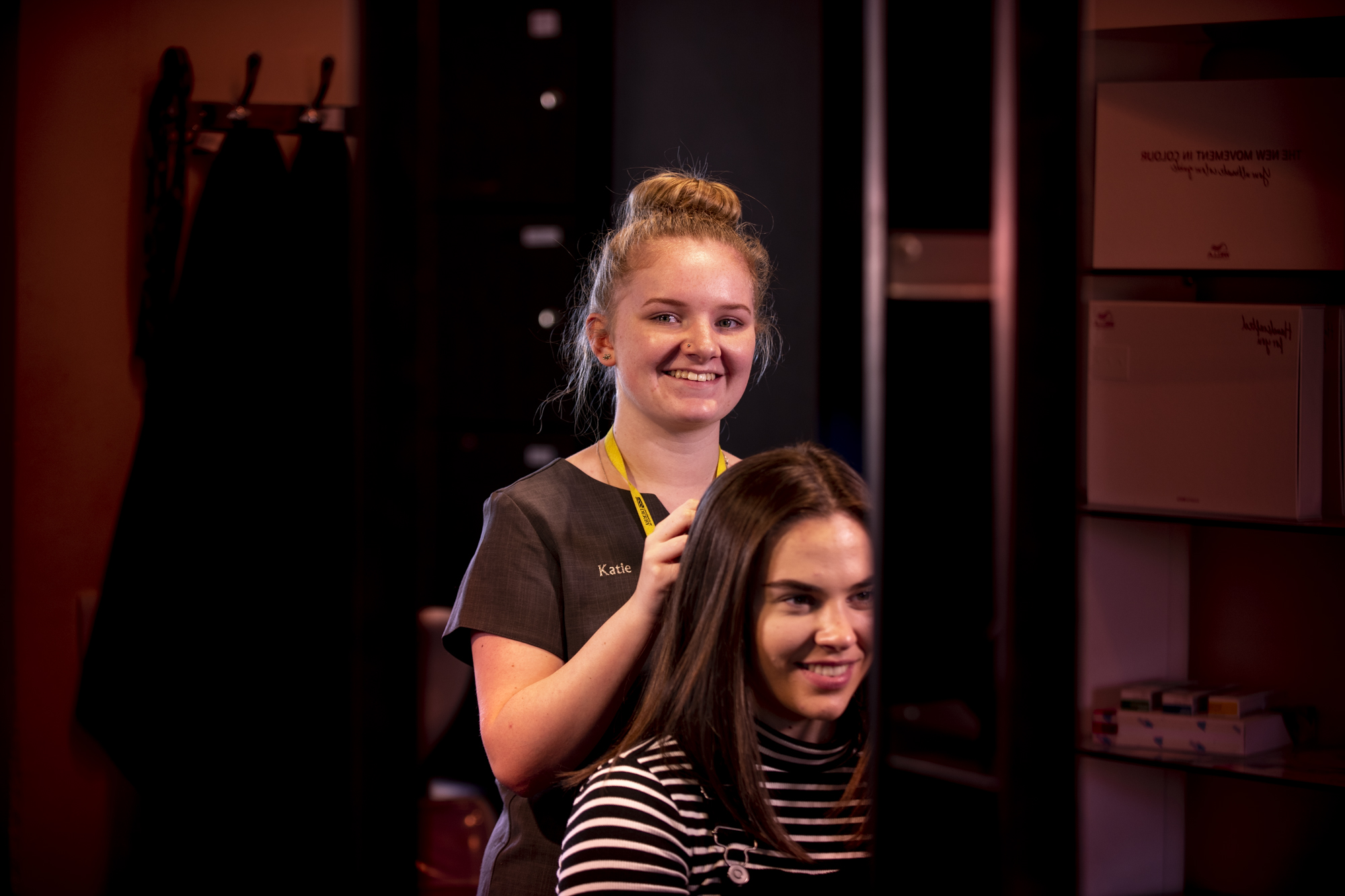 "The College has recently been rated "Good" by Ofsted in every area of the apprenticeship provision we deliver. We are currently working with over 600 student apprentices, both levy and non-levy funded and we follow frameworks and standards."
Apprenticeships roles are regularly advertised on the college website ww.blc.ac.uk with positions available including: commis chefs, engineers, hairdressers, beauty, mechanics, Team leading, business administration, accounting and more. The BLC scheme has proven so popular with employers, lots are advertising from locations right across the North West and East/West Midlands.
Many students are now choosing to study an apprenticeship rather than study full-time in College. With statistics such as 3 out of 10 senior management roles getting filled with apprentices and 1 in 5 companies holding a former apprentice at board level, apprenticeships are a very real alternative to full-time study. This is mainly because apprentices can gain a real qualification through practical, hands-on training, whilst earning a salary. The development of Higher and Degree Apprenticeships are also proving to be a popular alternative to traditional University degrees.
Apprentices are usually expected to come into college one day a week to gain specific knowledge, skills and behaviors as well as maths and English skills, relevant to their industry.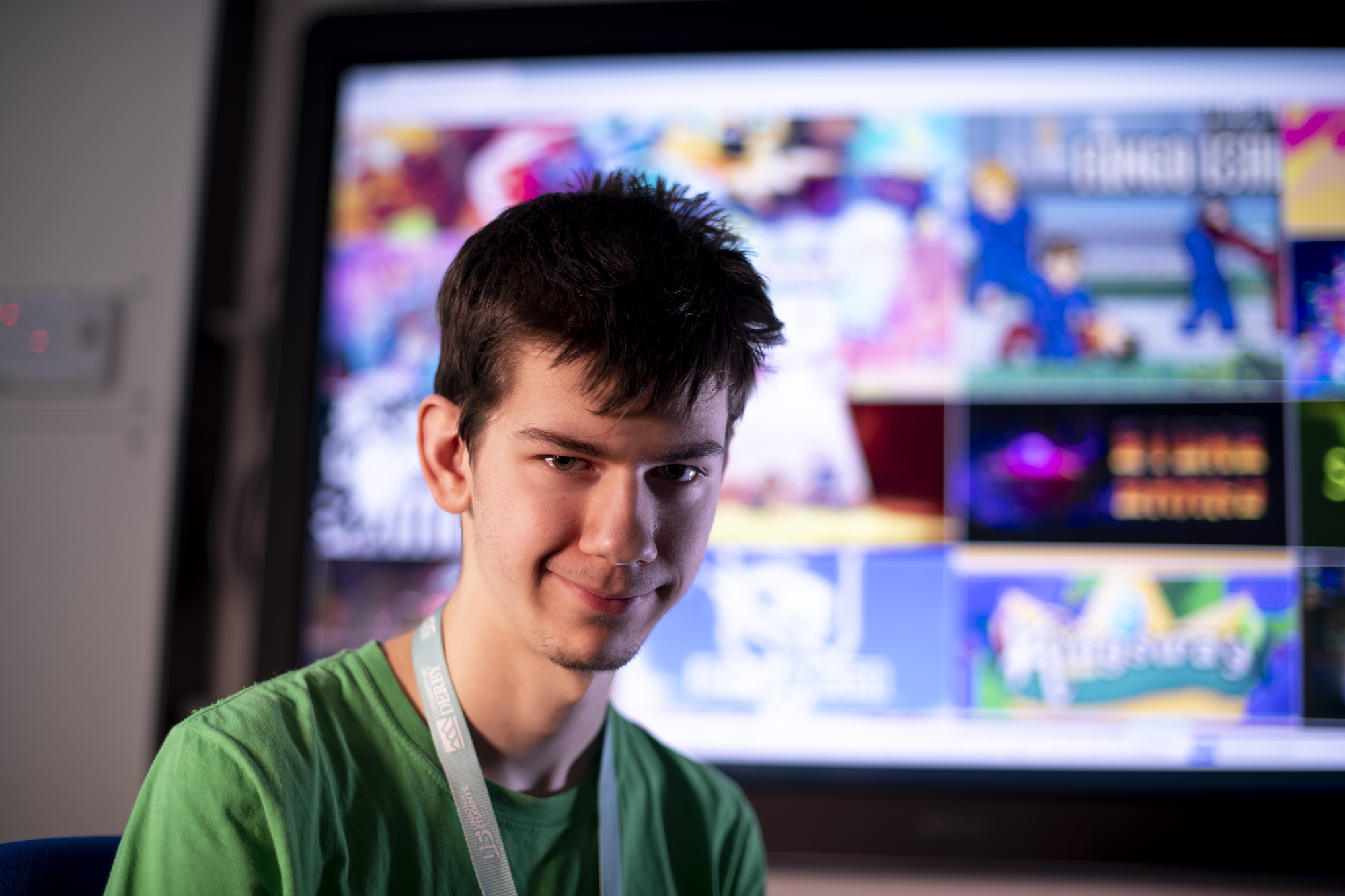 If you are a business who would like to talk to the apprenticeship team or if you are student over 16 and have completed your GCSEs contact enquiries@blc.ac.uk or call 0800 074 0099