Buxton & Leek College is welcoming students to attend a special Open Day on Saturday 17 March from 10am till 1pm, held at both College campuses in Buxton and Leek.
The Open Day is for everyone: those at school or adults looking to upskill in order that they can have a look around the College and discover more about the courses.
Demonstrations and work from existing students will be on display and tutors will also be on hand to help advise people throughout the day. The event also features an array of activities to enjoy including: media green screen training, immersive video gaming, ethnic food tasting, hair feather & nail art, an interactive mock nursery, crafty art activities, netball & football shoot out and a rowing machine race. Go Karting will also be available at the Harpur Hill site where the College's Motor Vehicle department is.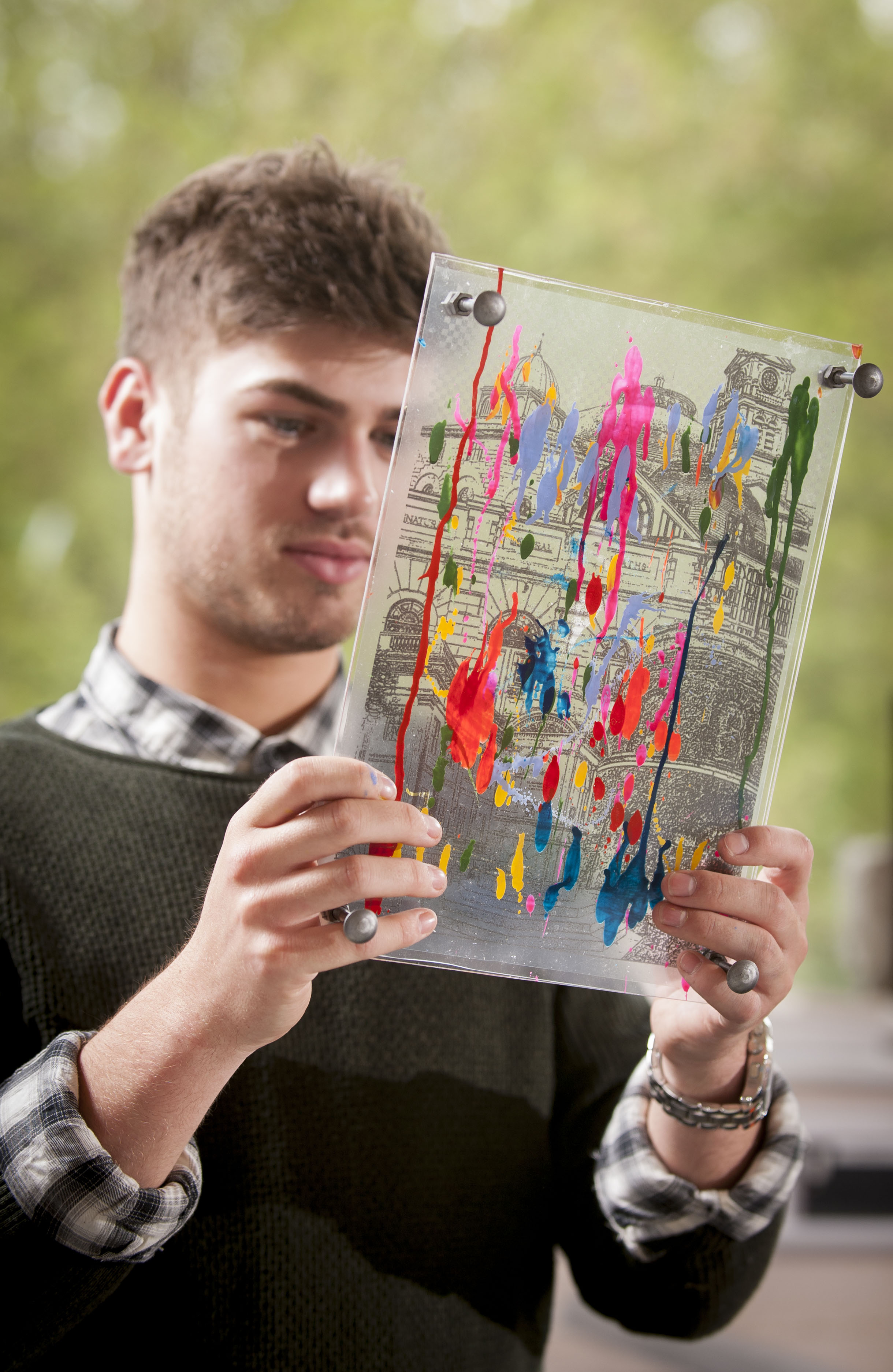 Buxton & Leek College offers over 200 courses (with a wide range of subjects that range from Media, Performing Arts to Business, Finance, IT and many more). The College also works with around 150 local employers to offer numerous exciting apprenticeship opportunities across the north west, from hair salons, engineering companies and even stately homes such as Chatsworth House.
Those interested in attending can contact Buxton & Leek College on 0800 074 0099 or register a place at the event by filling in an online form here.