Flowflex Components Limited (Buxton) has announced that it is to invest significantly in the recruitment of the next generation of engineers.
Working in partnership with Buxton & Leek College, Flowflex have launched 'Future Engineers' a programme designed to motivate, mentor and train apprentices. The scheme will lead to full time jobs for students and ensure the company maintains strong numbers of skilled workers.
Steve Millward, Manufacturing Manager at Flowflex, said of the scheme:
"We are working closely with the college to recruit some youngsters to feed into our manufacturing base, with a view that they are the future of the company.
"A lot of very skilled people here are nearing the end of their careers so the new apprentices will likely be the managers, the supervisors and the setters of the future."
"We have plenty of work – and cash for investment so there is a great deal of scope for people within the company to develop a career here."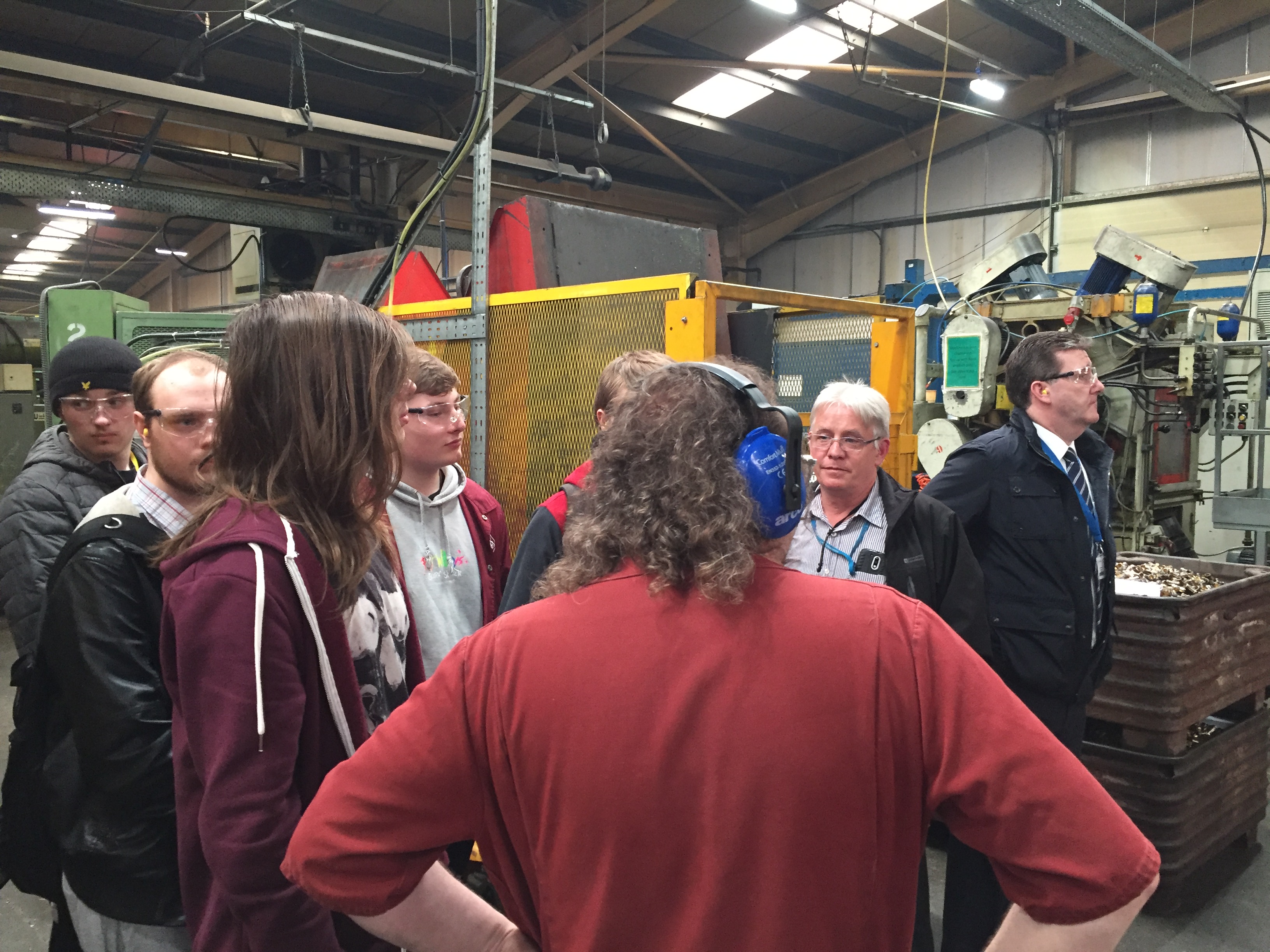 David Roberts, Business Development Manager at Buxton & Leek College who has managed the project from its inception to fruition said:
"We are delighted that Flowflex has chosen to work with us on this apprenticeship project.
"We think it is a fantastic opportunity for our young engineers to work for a company that we know is really going to support them, pay them a decent salary, mentor them and give them every opportunity to move into a full time job, with excellent prospects."
The apprentices will continue to study at college one day a week, working towards a technical certificate in Engineering – with the opportunity to improve their maths and English if required.
David added:
"The partnership is an excellent example of how Colleges can work in tandem with a company to upskill their workforce, particularly when the company works with new robotic technology and requires skilled workers."
Steve Millward at Flowflex believes the partnership will be rolled out over a number of years in order to secure the factory going forwards.
"We imagine to get the sufficient people to run the factory in the future we will need to recruit two or three apprentices each year over the next eight to twelve years. So we are looking at a considerable amount of time and investment in terms of people being fed in the system." Added Steve.
For more information about working with Buxton and Leek College to recruit Apprenticeships within your company click here