Celebrating World Book Day on Thursday 4 March!
Since leaving Buxton & Leek College, former Media student Jade Tideswell, has done what a lot us only dream of, and that's written and published a book, all whilst on the side of a burgeoning media career.
 Entitled, What If Bowie Were A Woman? Jade's book is a fictional biography experience through the eyes of rock star Penny Jones.
 Amazingly, for someone aged 20, this is not her first attempt at writing a book – she's actually penned 20 – although this is her first published novel.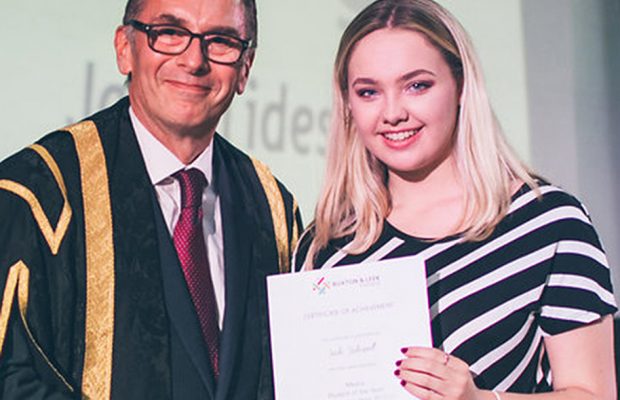 So tell us about WIBWAW Jade?
 "It explores the question of whether gender can influence people's chances at succeeding in their careers.
"And as the title suggests it switches an already famed androgynous figure like Bowie into a digestible 'female' character", she reveals.
During the (Amazon five-star rated) page-turner, protagonist Penny Jones navigates her way through her career in the music industry and her journey through womanhood.
"There are nights in treehouses recording Space Oddity, explains Jade, "double-decker bus thieving; water-system contaminating with Viagra at prom; there's a sunrise performance at the second-ever Glastonbury; a thousand audacious outfits and a woman sticking a bloody tampon, straight out of her vagina, into the shocked, open mouth of her guitarist.  What more could you want?"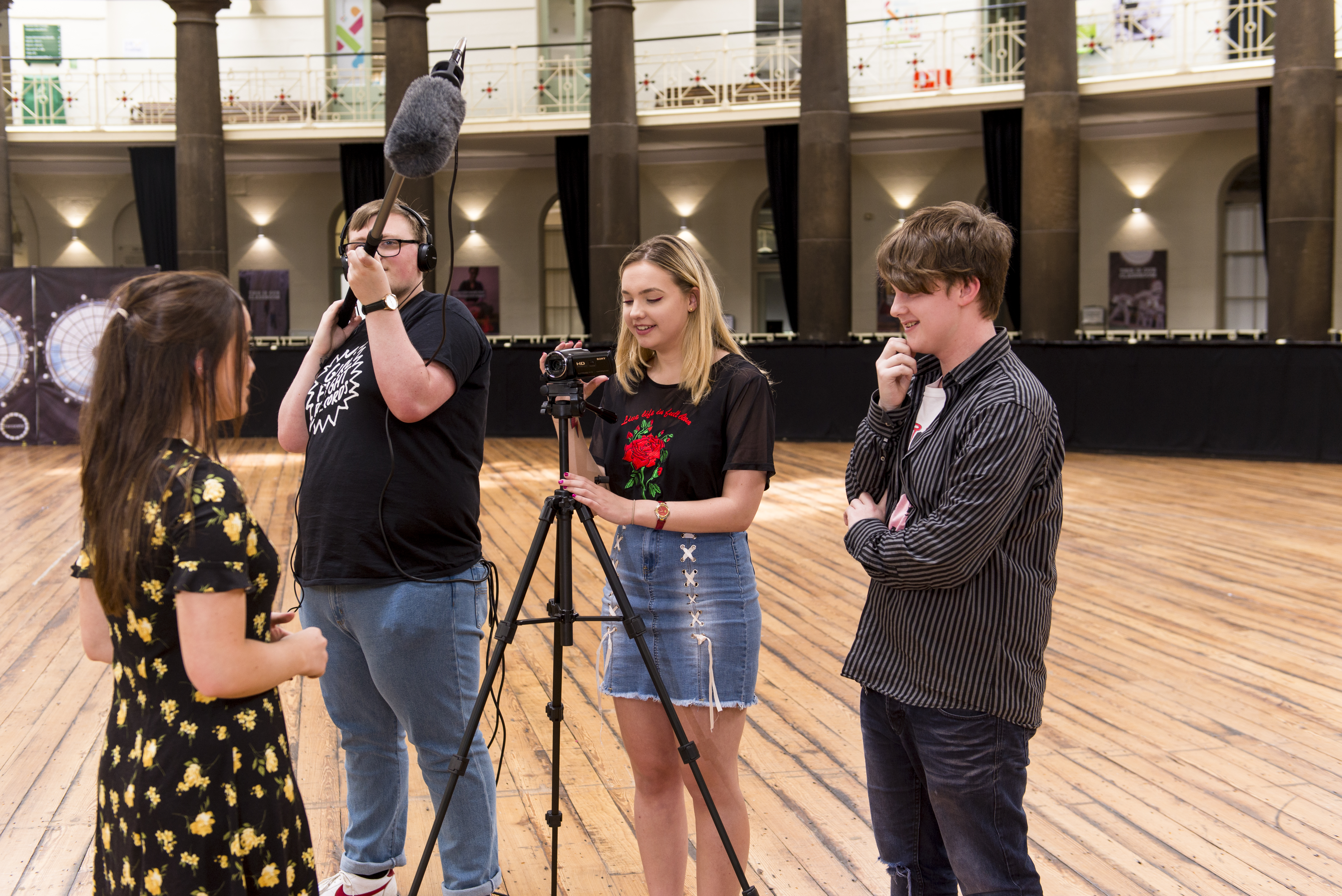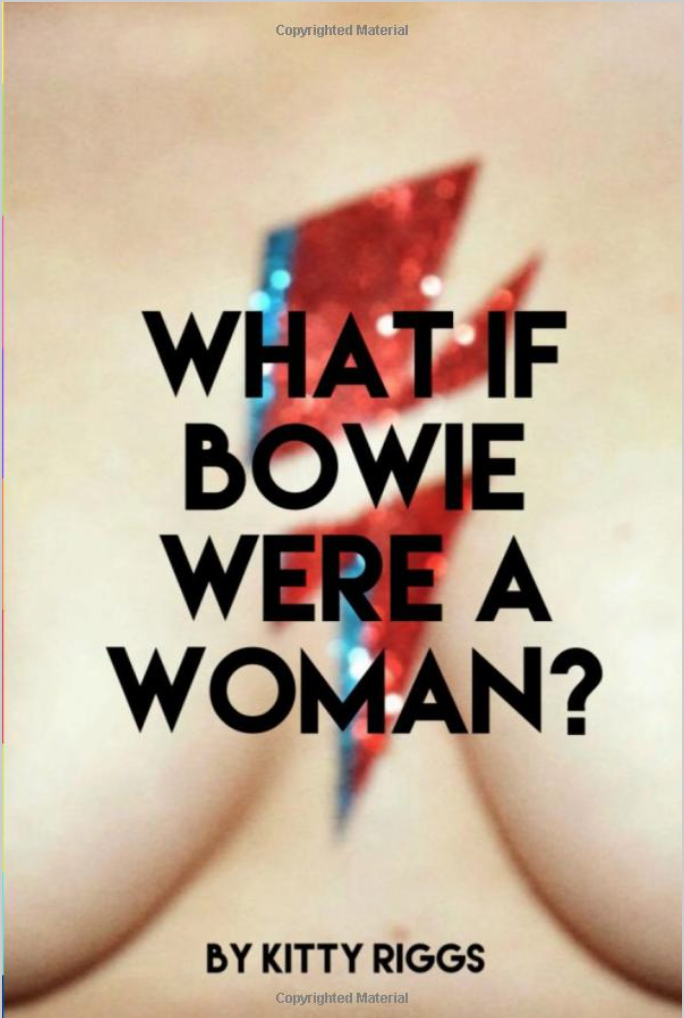 How did Jade come up with the idea?  "My dad was actually the one who came home one day and said the words: 'what if bowie were a woman.' It feels quite dramatic to say that those words changed my life, but they did. My mind got completely carried away, and, well…I guess here we are, with a published book!"
It took Jade six months to write her first draft and a further 12 months getting it ready for publication.
She explains, "because I self-published, there was a lot more editing than I've ever done before. It's been the longest process I've been on with a book."
How did she find the self-publishing process?
"I love it! I made the conscious decision to self-publish, and I think it's the best decision I made."
"There were a few reasons behind my decision, but ultimately, with the message of the book being: 'stick it to the man and do it yourself'; it felt hypocritical of me to sell my soul to a publishing house."
Aside from writing the book, what else has Jade been up to, since leaving the media course?
"In the first year after I left College, me and past pupil: Kelly Hodgkinson launched a production company called: 'Backalley Productions'.
"We photographed events, recording sessions, and bands like Happy Mondays, Cassia, Tom Hingley (Inspiral Carpets), among others.
"More recently I've really grown my photography and have worked with some amazing models, on some incredible shoots, in some amazing places.
"I feel very lucky every time I book a shoot."
How did her course at BLC help her career?
"There was a lot of practical elements I learnt from my  time at Buxton, things like learning how to use certain equipment or software.
"But one of the best things the course does, is prepare you for the industry. I don't think you can learn what it's like to work in media by reading a textbook; it is such a creatively and physically demanding job that you don't understand unless you do it.
"My BLC teacher Anna Rawlins made my two years at College a delight, and I've learnt lessons for life from her. She was just incredibly honest, and I absolutely admire her for that."
"But as much as I'm grateful for everything I learnt from my two years at Buxton & Leek College, I must say, I'm much more grateful for the lifelong friends I made."
What if Bowie Were a Woman? written by Kitty Riggs, Jade's pen name, is available to buy on Amazon now.
For more information about studying Media at Buxton & Leek College, visit here: