We caught up with inspirational former sports student Leah Chandler to get her reflections on her BLC course. She also provides her experiences of accessing sport with a visual impairment.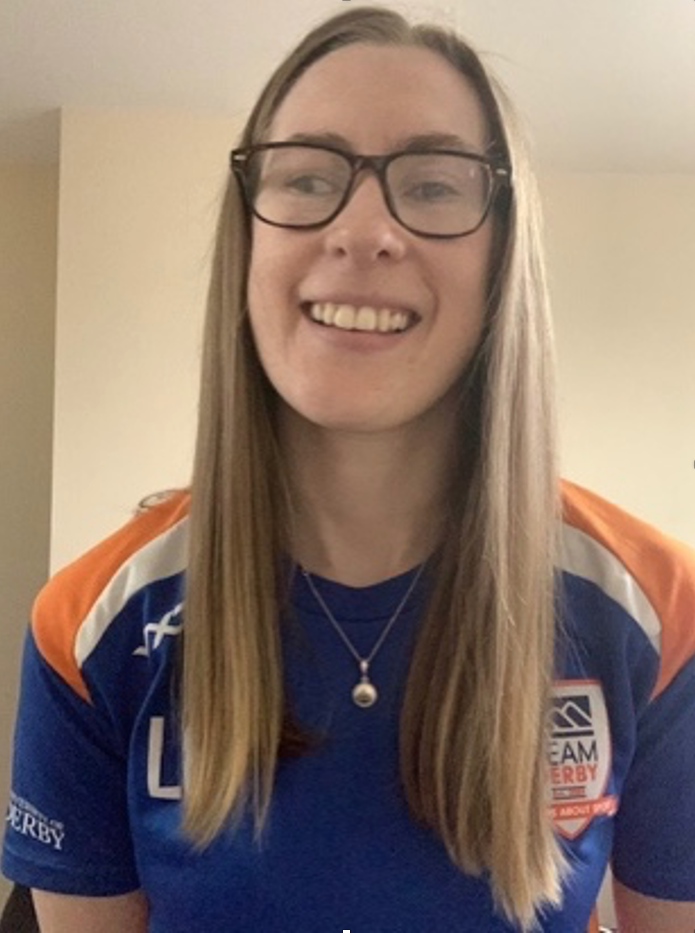 Which course did you study at BLC? BTEC Level 3 Extended Diploma in Sports Coaching, Development & Fitness
When did you start / finish your course?
September 2016 – June 2018
What kinds of things did you learn?
I widened my skills and knowledge in coaching, anatomy and physiology, leadership, fitness instructing, as well as gaining study skills to prepare me for Higher Education.
Why did you choose this College?
I wanted to do a vocational course. Personally, exams are not my strong point and taking the practical route with coursework was the best option for me. The coaching side also appealed to me due to my past experience as a trampoline coach.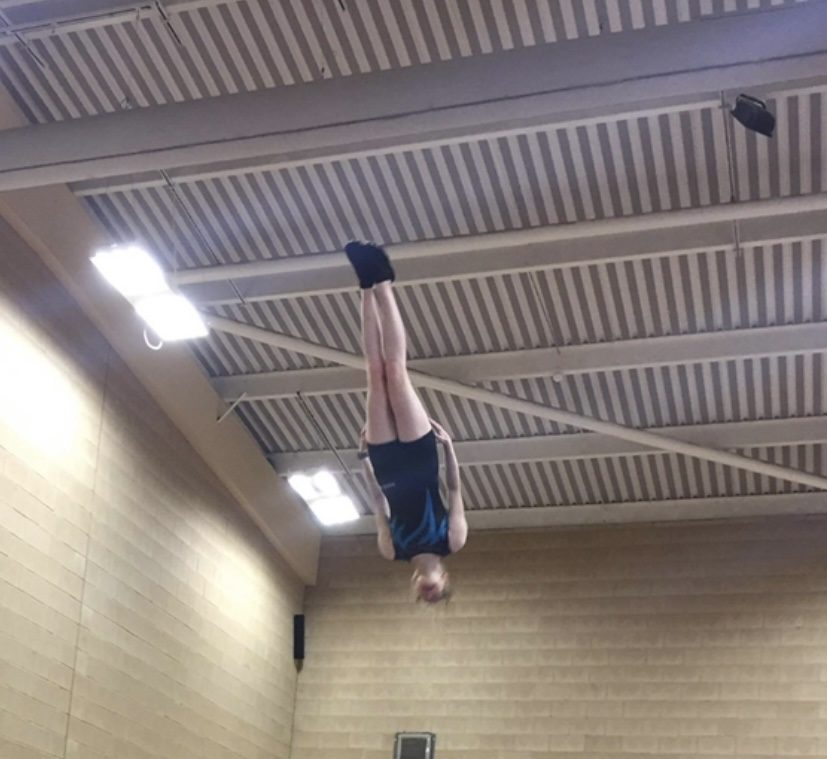 How would you recommend the course?
I would recommend the course to anyone, especially those enthusiastic about sport, and don't want to go down the A Level route, which was the best thing I ever did.
I was encouraged to step out of my comfort zone, especially in practical subjects, which improved my confidence. I also have a visual impairment (I was born with Bilateral Cataracts and I'm blind in one eye). I have struggled in the past and I can't thank the college enough for pushing me.
How does your visual impairment affect you playing sport?
As well as being blind in one eye, I later developed Glaucoma at 7 years old, which affects my ability to judge distances, focus on moving objects and balance. An example of this affecting my performance in College, was when I was playing badminton for an assessment, I misjudged the shuttlecock and it landed on my forehead!
How has your visual impairment held you back in sport previously?
Previously in school I was never encouraged to participate in school teams/clubs, I was always put in the lower sets as it was assumed that I would struggle in sport. I wasn't pushed to my full abilities. I feel like this was due to a fear of setting me up for failure, which I personally wasn't bothered about. They also had little experience previously with visually impaired children.
Do you think things have improved now in schools?
It all depends on the school and if they have any previous experience with visual impairment.
What gave you the motivation to pursue a career in PE, in spite of the difficulties you have faced?
I have trampolined since the age of 6 and have never been held back from doing things I enjoy, there is no better feeling than coaching and seeing children enjoy sport.
How did BLC make the course accessible to you, did they have to make any changes to their teaching or the course?
No specific changes were made, they just treated me like anyone else, which I wanted and appreciated. It helped my confidence immensely.
How will your visual impairment change the way you teach when you qualify?
I fully understand the difficulties people with impairments face and how they feel. I am a good example to people with an impairment, that anything is possible.
What are you doing now?
BSc in Sport & Exercise Science at the University of Derby.
Where do you see yourself in ten years' time?
A Primary school PE Teacher
What additional experiences did you gain at College?
Through college, we had the experience of coaching key stage 2 children which I thoroughly enjoyed.
What's next for work experience?
I had experience lined up in the summer involving fitness instructing and Community Trust coaching. However, due to Covid that couldn't happen.
For more information about BLC Sports courses visit here.