Students from Buxton & Leek College have proven exactly why the Maths & English Team won the prestigious Tes Outstanding GCSE Re-sit Provision award!
For successive years the College has exceeded the national resit achievement rates. This year the College has continued that trend and is also celebrating increased numbers in the very high grades.
Students studying GCSEs at Buxton & Leek College are those who have previously been unable to achieve their GCSE pass whilst studying at school.
For Maths, Buxton & Leek College students achieved 38% higher than post 16 national average (4-9 grades)
For English Buxton & Leek College students attained 27% higher than post 16 national average (4-9 grades)
Alison Ivins – Senior Curriculum Leader – Maths & English, said:
'Our students have achieved some outstanding results again this year, and their achievements show that anything is possible at Buxton & Leek College. 
After a very turbulent time and the cancelation of GCSE exams again, I am so pleased to be celebrating such success with our students today. 
When students retake their GCSE English and maths after leaving school it is tough in the best of years, but despite 2 years of disrupted education students have thrived under our tuition. Our outstanding English and maths tutors have expertly taught and delivered a bespoke curriculum to answer students' gaps in knowledge, shown students a different experience, and given them confidence, enabling them to achieve where they didn't before.
For every student opening their successful results, this allows them to move forwards on to the next exciting steps of their educational journey, and open up doors previously closed to them. 
Our students have worked so hard and that must not be taken away from them. There have been many successful passes, and some standout performances, with students leaving us with top grades across the board.
I couldn't be prouder.'
Students arrived throughout the morning on results day at both Buxton, Leek and Derby campuses with lots of emotional scenes and tears of joy.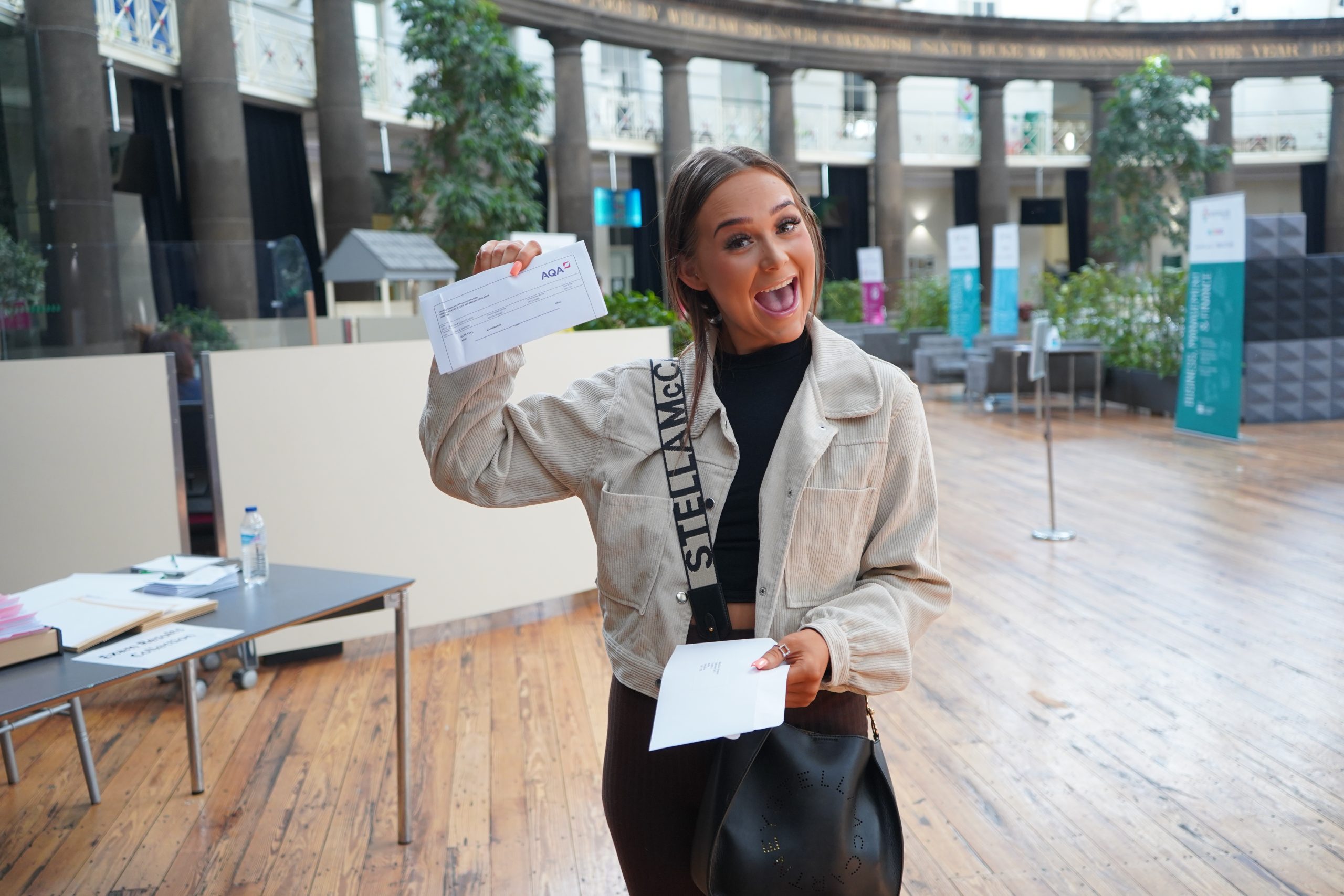 Grace Simpson, aged 19, from Leek who achieved a Grade 5 in her maths GCSE, said, "I didn't pass my GCSE maths at school so it means quite a lot to me to pass today. I'll be able to get on to the Level 3 Health & Social Care course here, and ultimately become a Health & Social Care worker."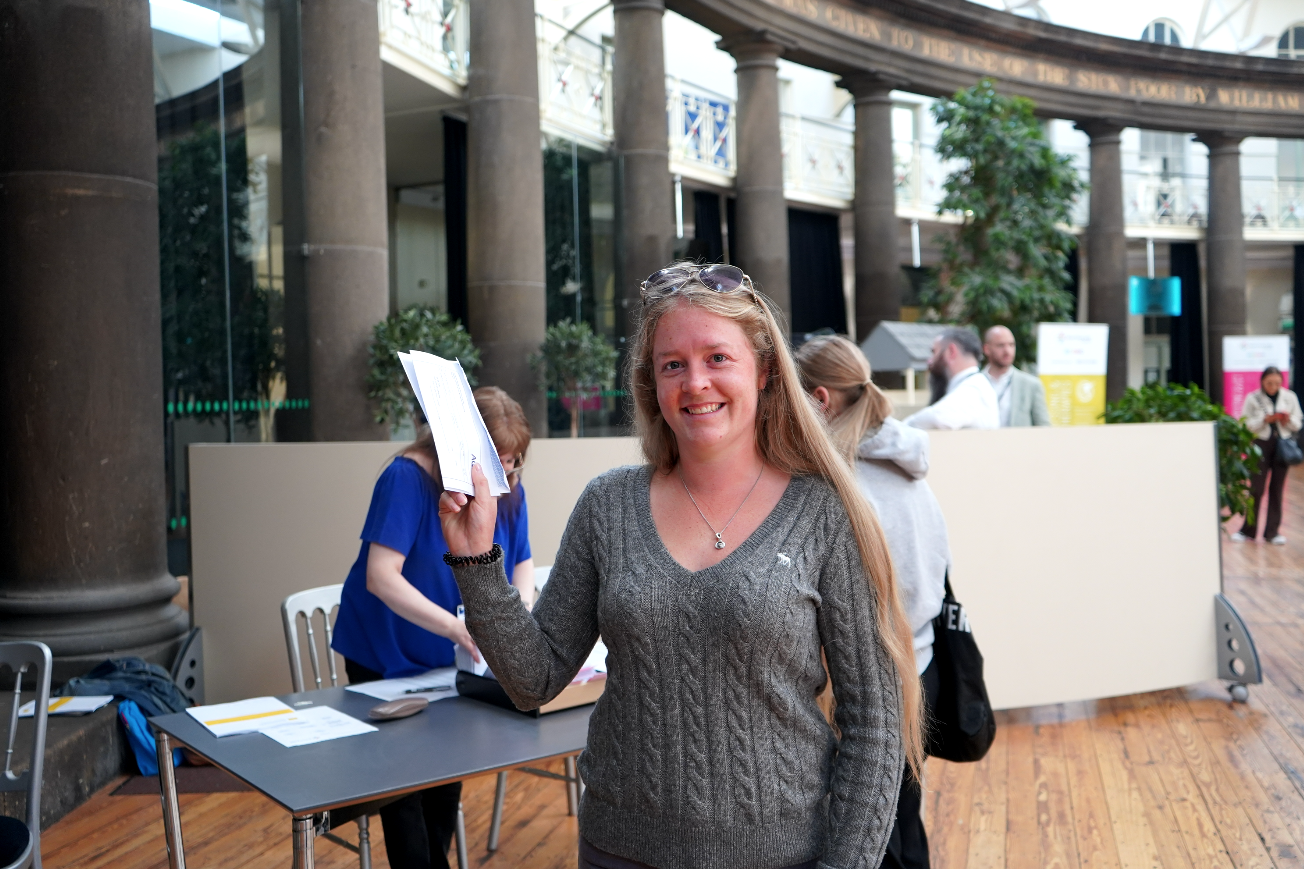 Kimberley Percival, from Bakewell, was amazed to find out today that she's achieved a Level 9 in her GCSE resit – the highest possible grade!
Although she had passed her GCSE English Language at school with a Level 4, she needed a Level 6 in order to secure a place at her first choice University, Harper and Keele Veterinary School.
Adults are entitled to retake their GCSE English and maths for free at Buxton & Leek College, if they haven't previously achieved a pass.
Enrolment for programmes starting in September at Buxton & Leek College began on 2nd August and continues throughout the Summer – places are still available so it's not too late to apply and enrol. For more info, visit www.blc.ac.uk/enrol, call 0800 074 0099 or email enquiries@blc.ac.uk