Buxton & Leek College Outdoor Sports graduate Haydon Hanby, got a taste of royal life this week when he was invited to Buckingham Palace to collect his Gold Duke of Edinburgh Award. Haydon was greeted by members of the royal family on Thursday, including Prince Andrew, Prince Edward and Sophie Countess of Wessex.
Haydon, who took his mum as his plus one said of the occasion:
"It was a really great day and we were lucky to have beautiful weather, Alan Titchmarsh presented our awards and seemed to be a big fan of the DofE, he said it showed great tenacity – in some cases more so than completing a degree."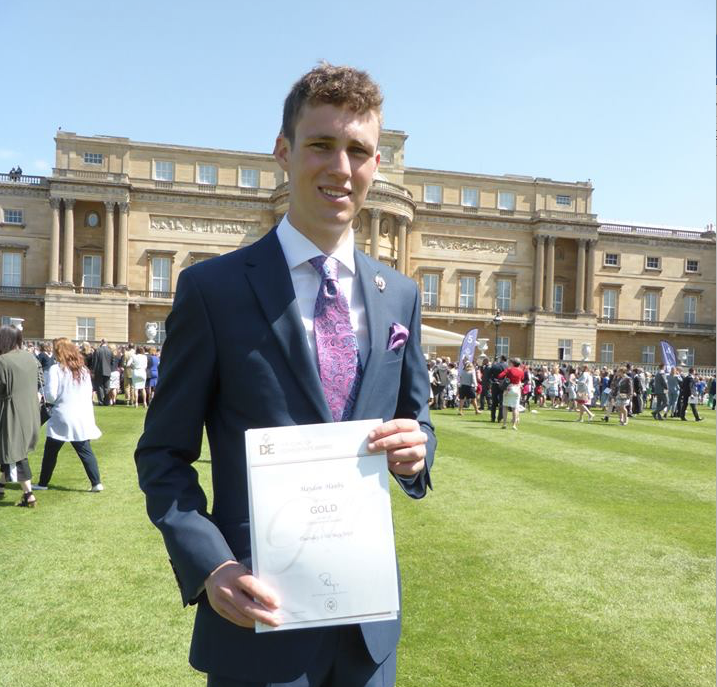 "Whilst I was waiting for my award, I actually bumped into my neighbour – I didn't realise she was going and it was a bit surreal to see her there in line."
Haydon had to complete four sections to win the award: the Expedition which took 4 days in Snowdonia was the hardest part, covering 15 -20 kilometres of ground each day with all his camping gear on his back.
Other sections of the DofE Award included a volunteering section where he worked at Matlock Leisure Centre (arc leisure) and Kayaking club; a coaching Residential at Bendrigg Trust in Kendal, helping people with special needs and disabilities, and a skills section where he learnt to drive a car.
Following his Duke of Edinburgh Award and his Outdoor Sports course at Buxton & Leek College Haydon is now in employment as a Trainee Outdoor Instructor on a practical training course at the Bendrigg Trust.
He says Buxton & Leek College not only supported him to go for gold with the award but also helped him get into work after the course.
"The Award was run through the College and was subsidised by them – I used all the college equipment and the expedition was completed, whist the rest of the course were in Snowdonia." Said Haydon.
"Allan Shaw my tutor really encouraged me to go for it and helped prepare us. He was also in the area if something had gone terribly wrong. The work I put in has ultimately paid off as I've been lucky enough to find employment straight after the course."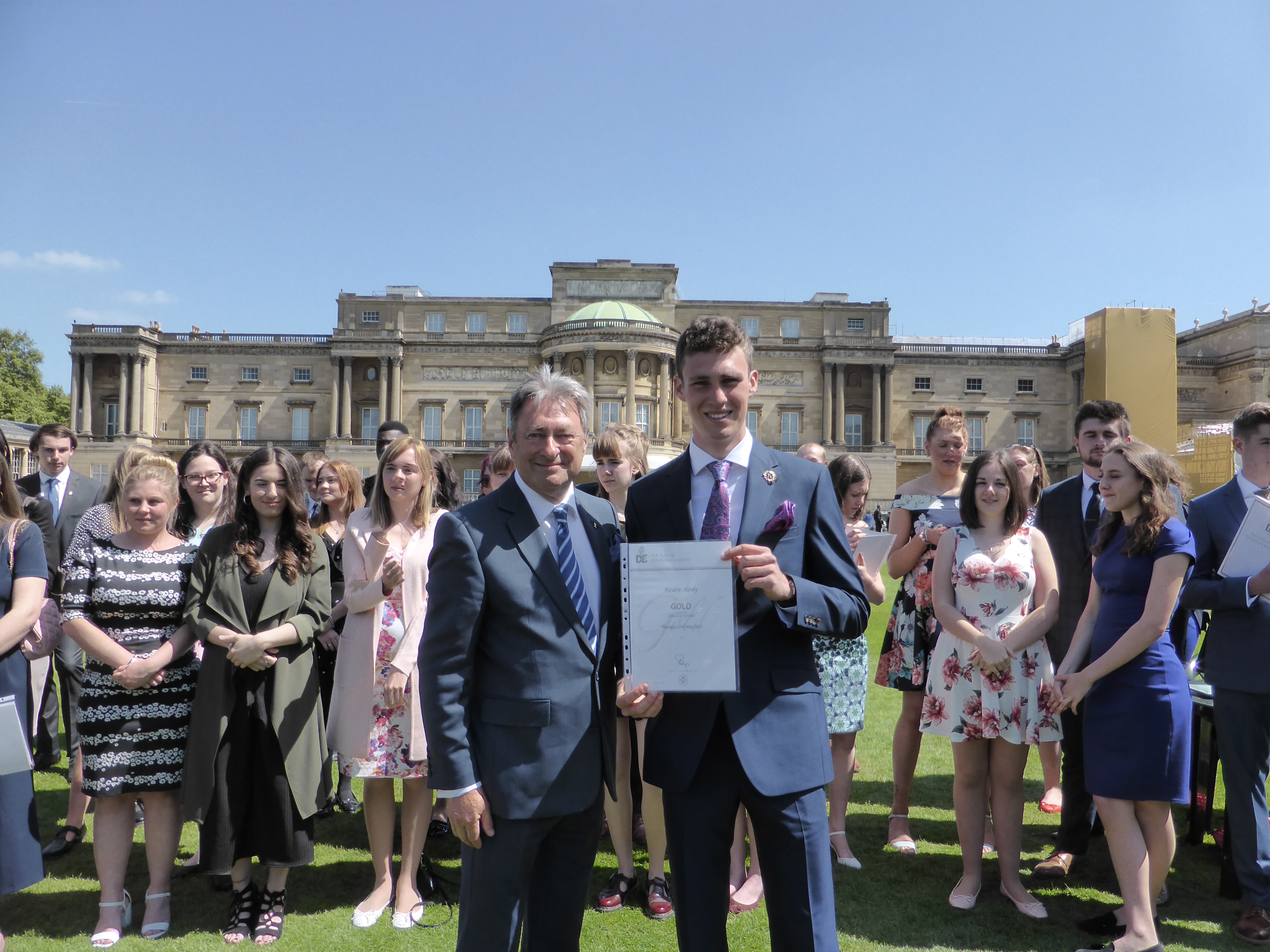 Allan Shaw Outdoor Sports Lecturer at Buxton & Leek College commented:
"We are all very proud of Haydon, he was an excellent student who always tried his best and achieved great results whilst here on our course.  His successful completion of the Gold Duke of Edinburgh whilst at College is testament to his work ethic and tenacious attitude. We wish him well with his future career."
For more information about Buxton and Leek College Adventurous Activities Couse visit here: