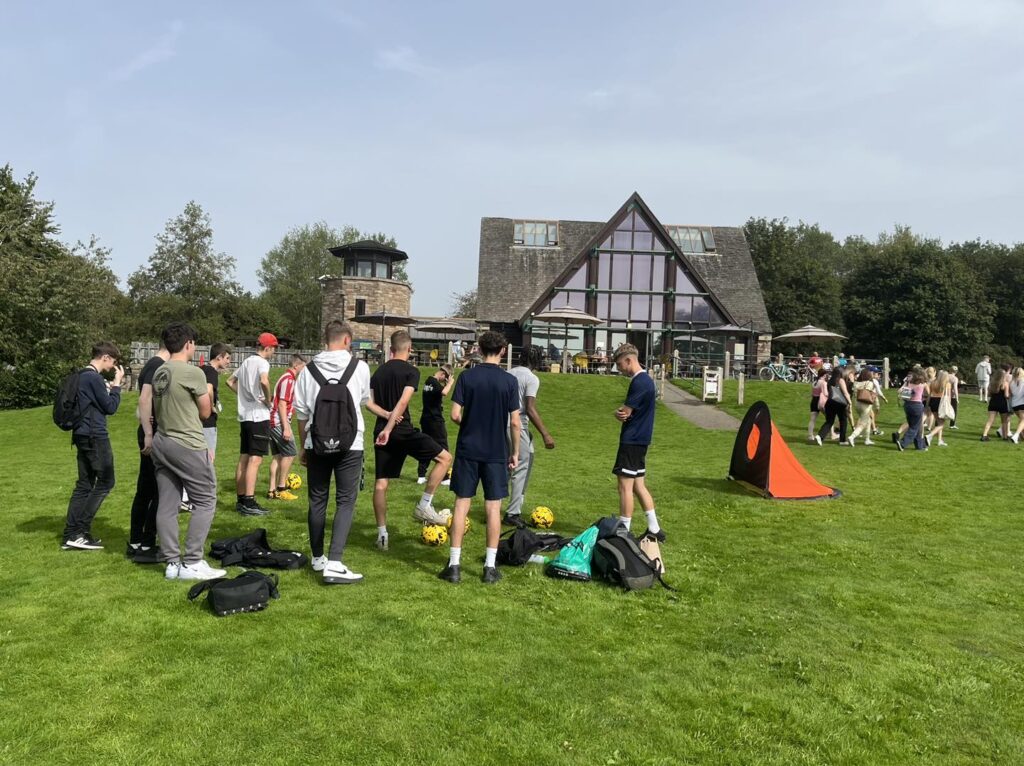 On Thursday 7th September new and returning Buxton & Leek College students enjoyed the sunshine at Tittesworth whilst completing lots of fun teambuilding induction activities.  
Event organiser and BLC Learner Journey Operations Manager, Angela Bradley, said, "It's a lovely day, beautiful sunshine, and we're here to get students teambuilding, getting to know each other, and getting to know the tutors so they can build a relationship with them outside of a classroom environment. For new students coming from different schools and places, it gives them the opportunity to get to know each other really well and make those friendships so that college becomes an easier place to come to, because we know that it is a big difference to secondary school. Our focus is on them having the best possible start to their college experience."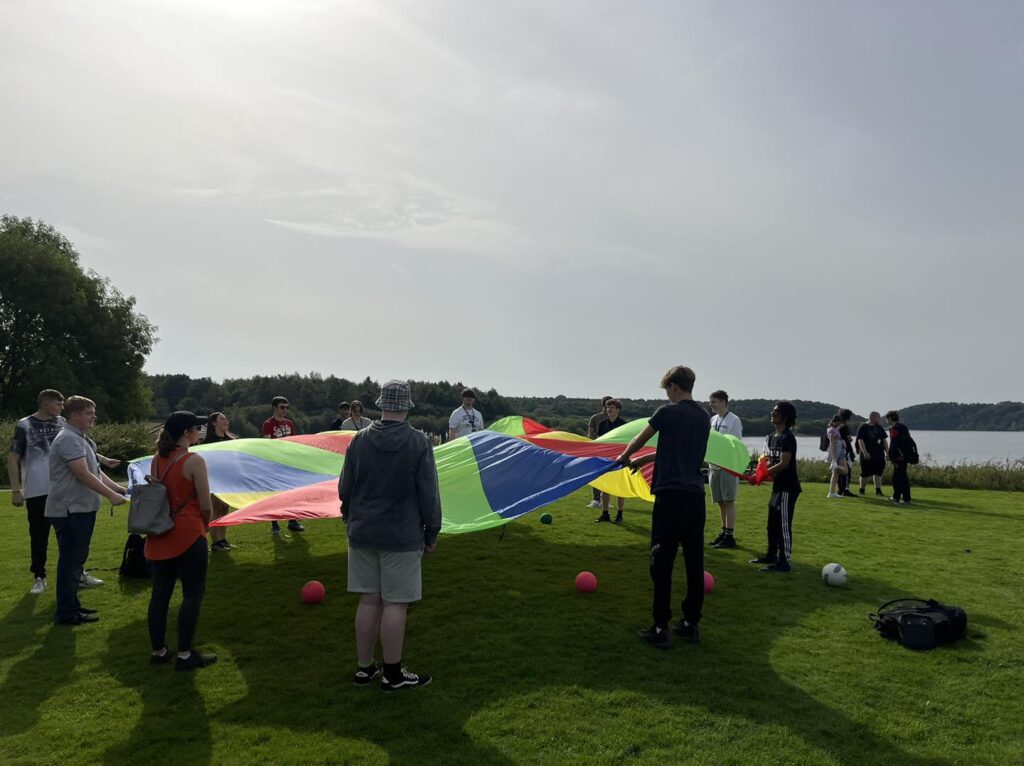 As a way of breaking the ice and building students' confidence, learners from across both campuses worked their way around twelve different activities. Included were memory games, relay races, trust walks, tower building, frisbee golf, and gutter ball, with a rest station in between where students had the opportunity to hydrate out of the sun.  
Beginning college can be a daunting prospect, especially when you don't know anybody, which is exactly why BLC held a day full of induction fun for all their students. The day helped students to build relationships with the other people on their course, and mixing new and returning students meant they could find out what to expect from the programmes whilst picking up tips and advice. Meeting tutors in an informal setting enabled students to feel more comfortable so they will be in a better position to confidently ask the questions they need to excel.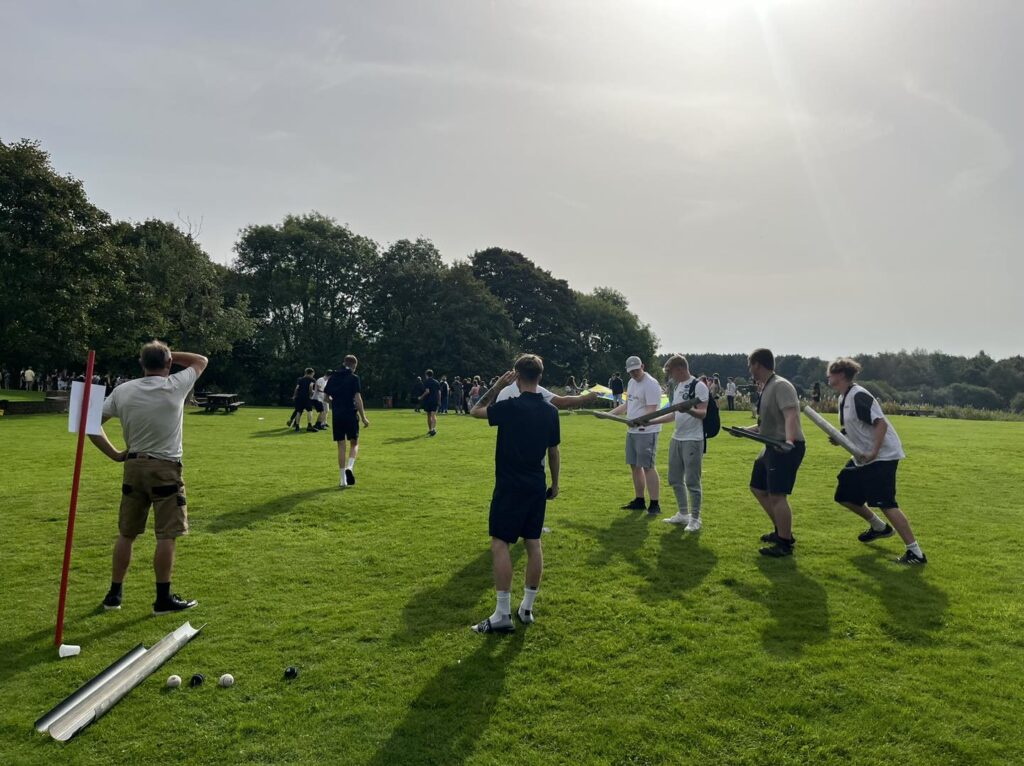 Not only is induction a great chance to de-stress after a hectic week of settling in and learning lots of new information, but this year also had the College's sport students involved with planning and running the activities. Speaking to three of BLC's Buxton Football Club Academy students about how they were finding the day, they said, "Being involved in running the activities definitely brings good leadership and coordination. It's also good because we came here and set everything up before everyone arrived and we've organised the whole day, so we've gained experience in a variety of areas."  
The day even presented a chance for locals to witness the College's students at their best as they welcomed the new academic year with fun and enthusiasm, with many walkers commenting on how wonderful the day was.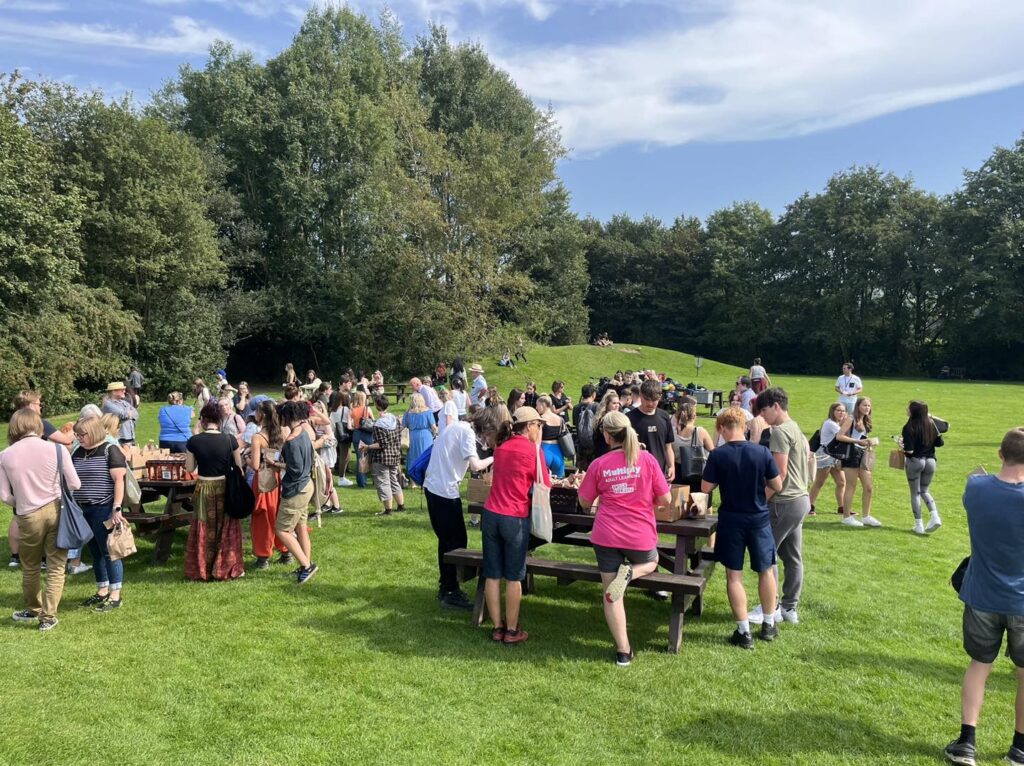 Why not apply for one of Buxton & Leek College's wide range of programmes and get involved with the induction fun next year?