Buxton & Leek College is enrolling students for many courses including the Acting Pathway until mid-October.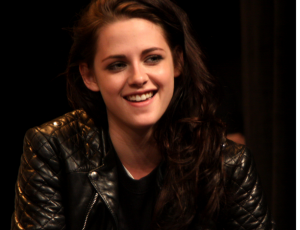 For those dreaming of the big screen and looking to get into drama school, Buxton & Leek College is now enrolling for a new acting pathway course to help students directly into drama school!
Jack Price, Assistant Principal of the College, who has introduced the course, says the College have plans to utilise the fantastic Buxton arts scene and it may result in students performing at some unexpected places.
"The first production planned is a live radio show which will be performed in a theatre style – something that we believe hasn't been done in Buxton before." Said Jack.
The Performing Arts (Acting Pathway) has been created in-line with the College's real-world learning approach and links through to Buxton's existing cultural output, including the Opera House and festivals.
"Ultimately we wanted to create a course which would have a real impact, linking directly to drama school – although students will still have the qualifications to go on to University if they want to." Said Jack.
"Students will create work which will range from the traditional to the avant-garde, adding an interesting new dimension to the offering within the Buxton area."
For more information about the Performing Arts (Acting Pathway – BTEC level 3 National Extended Diploma); or to discuss other courses and apprenticeships available, contact Buxton & Leek College, now enrolling on 0800 074 0099 or visit the websitehttps://www.blc.ac.uk.