Former Buxton and Leek College student Billy Hoyes was biking in Canada when a bear crossed his path. 'I didn't hang about that's for sure!' said Billy, 'and I think that's the fastest I've ever been getting down the rest of the trail!'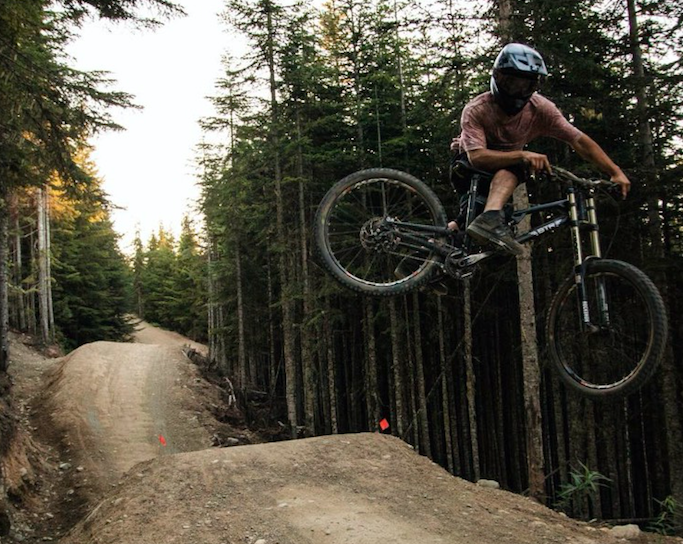 After completing an Outdoor Sports Leadership course at Buxton in 2016, Billy travelled to Canada and Mexico before finding his current job in bike rehab in Sheffield. And although his adventures have taken him far from Buxton, he looks back at his time as a student fondly: 'I made some great friends on the course,' Billy said, 'and I have good memories of all the trips we did!'
 Billy went to school in Bakewell and enjoyed cycling before deciding on college as his next step: 'I chose Buxton as it seemed to be the best college around my area, and it was the only college that did the outdoor leadership course.'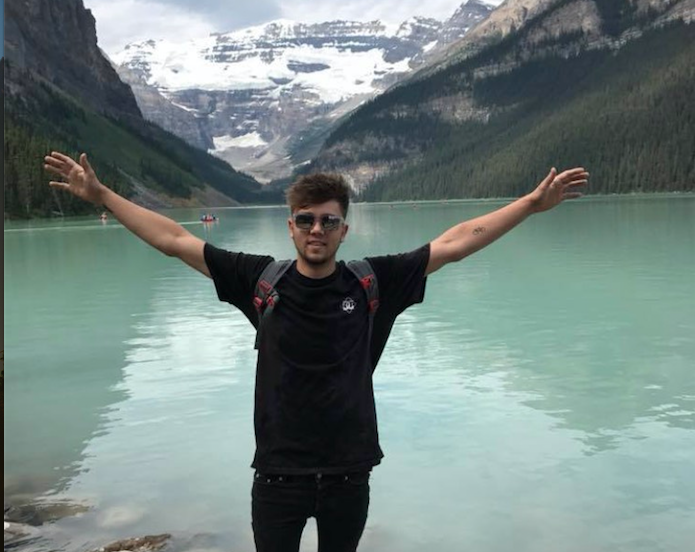 After college, Billy completed a course in Aylesbury for the industry approved qualification in bike mechanics and then worked in a bike shop in Hassop. But he still found time to enjoy his favourite hobby: downhill mountain biking. When mountain bike frame manufacturing company, BTR Fabrications, saw his online bike edits they were impressed. They asked him to become a product ambassador and provided a bike for Billy to use to promote the brand.
'This gave me motivation to branch out further into the industry,' Billy said, 'so I applied to work in bike shops in Whistler, British Columbia (the home of the downhill mountain bike scene). I had several job offers but eventually decided on one that suited my needs best. And then I was flying out to Whistler just before the summer season started.'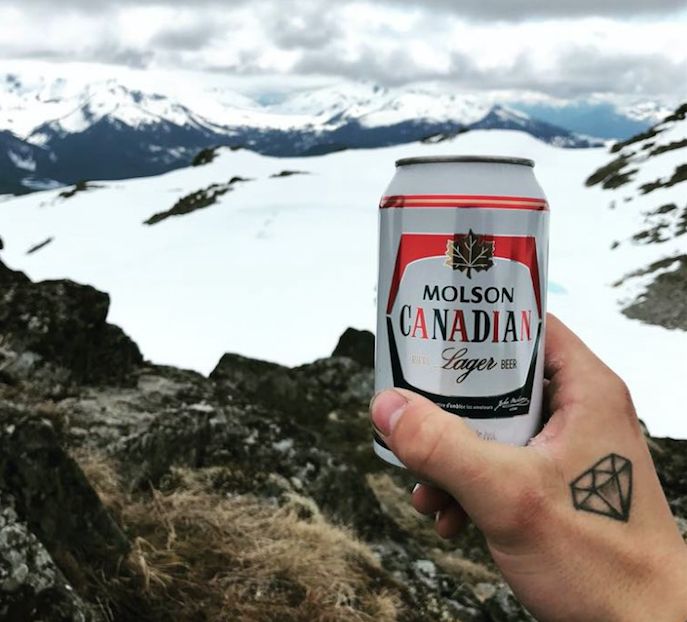 Billy had a great time in Canada: 'I made more memories in 6 months than I'd had in the past 19 years. I met my girlfriend, Janelle, on the first night, and we road-tripped the whole of British Columbia and Alberta.'
But how did Billy meet the bear? 'I was riding on my own in Whistler in mid-summer. I went around a corner quite fast and hit the bear side-on who was in the middle of the run. I went over the front of my handlebars and rolled down the hill a little bit and then turned around to seeing it running off. A black bear! They're not as aggressive in Whistler due to being around so many riders all the time. But if it had been a grizzly I'd have been lunch for sure!'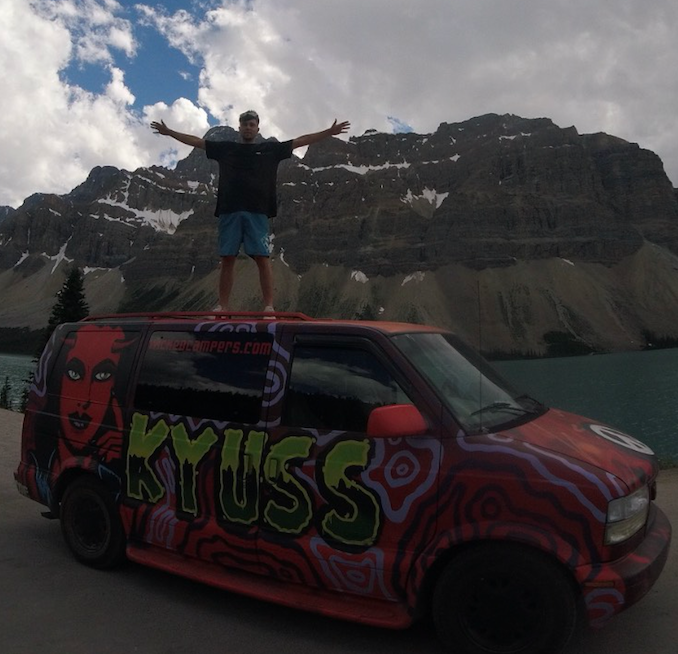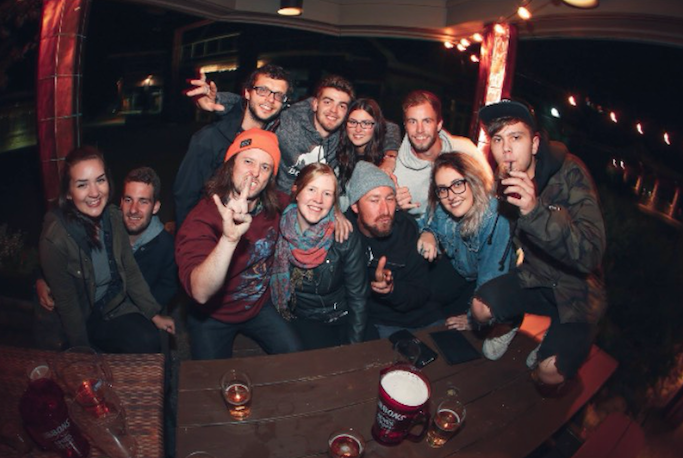 Billy is now helping BTR Fabrications design a brand new bike, and when we contacted him for this success story he was having more biking adventures in Australia.
Does he have any advice for anyone thinking of doing an outdoor course? 'If you're unsure what to do after school then my advice would be to go for it! It can teach you a lot besides giving you qualifications for a career.'
For more information about the Outdoor Sports course at Buxton & Leek College visit here: