The Salons at Buxton & Leek College will be offering a range of hair and beauty treatments – together with a bake sale – to raise money for Comic Relief on Thursday 17 and Friday 18 March. The public have been advised to hurry though and book if they want a pamper for Comic Relief as places are limited.
On Thursday 17th March, at both salons  (Leek, 10am-2pm, and Buxton 10am-1pm) students will be providing hair treatments for clients including a shampoo, blow-dry and/or a curling treatment.
The following day on Friday 18th March at the Leek Salon, beauty therapists in training will be offering a range of treatments, such as: mini manicures, mini pedicures, eyebrow shaping, and lip, chin and underarm waxing.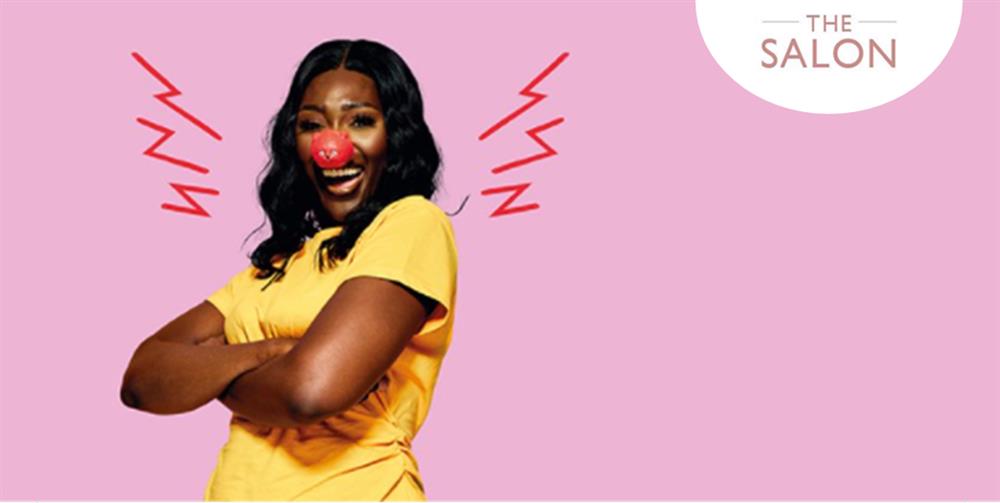 Comic Relief has a proud history of supporting people to live free from poverty, violence and discrimination. Every penny you donate can make a difference, from improving someone's quality of life for a day, to a lifetime.
This year the team are supporting people in Ukraine and those attempting to cross the border.
Just £5 could also provide support to a young person in the UK, funding mental health helplines or a live online chat.
So why not come down the to College, have coffee and cake and refresh your look whilst supporting this fantastic charity. You never know Paul Hollywood and Mary Berry may make an appearance!
To make a donation now, visit here.
To book and for more information please email: hairandbeauty@derby.ac.uk or call 01298 330334 / 01538 322123
Please note you will need to sign in at the main reception before going through to The Salons.