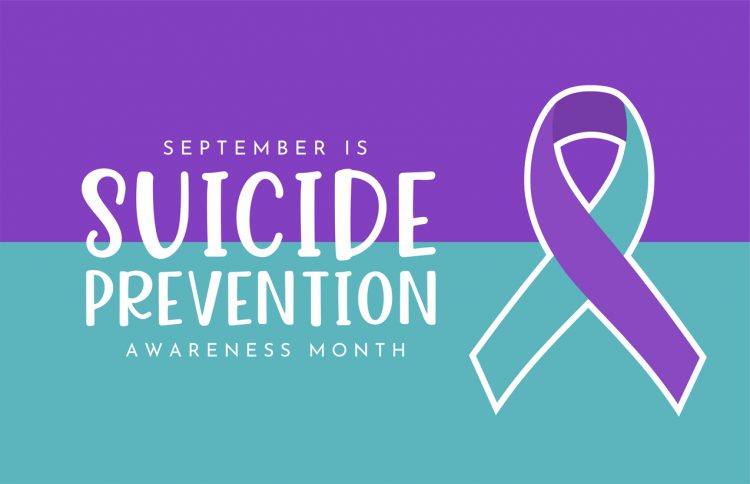 College can be a difficult time for young people, and at Buxton & Leek College, we want you to know that there will always be help available, so for Suicide Prevention Awareness Month 2023 we're sharing some tips for helping yourself or a loved one who's struggling with their mental health.  
Helping yourself  
Recognising you need help can be difficult, and pushing yourself to ask for it can be even harder, but as cliched as it sounds, it really is ok not to be ok, and you can ask for help whenever you need it.  
You're never as alone as you may feel, here are a few people you could ask for help: 
Family  
Friends 
Professionals – like a GP, counsellor, or social worker 
Support groups or online communities 
A faith leader or trusted member from your religious community 
Whoever you feel comfortable talking to, you can find tips on how to reach out here. 
Helping a friend 
It can be difficult to know how to respond when a friend opens up because we're scared of saying something wrong or making things worse, but being there for your friend, listening and reassuring them is more than enough, and now you can help them find the help they need.  
You aren't expected to have all the answers, and the most important thing is that you let your friend know that you care about them, and that their feelings are valid.  
Once they've opened up the next step is to speak to a trusted adult – like a teacher or a parent. This could feel daunting too, especially if they're worried about speaking to an adult, but keeping both you and your friend safe is a priority, and people need to know so that they can offer support. Let your friend know that they need to speak to an adult and that you can help them do so.  
If you need some tips on how to support a friend that's struggling, you can find them here. 
World Mental Health Day
For World Mental Health Day on Tuesday 10th October BLC will be taking part in #HelloYellow, where students will be encouraged to wear yellow and raise money for Young Minds, the young people's mental health charity.  
More information on BLC's #HelloYellow event will be available on social media soon.  
If you need to access the wellbeing resources available at Buxton & Leek College, you can do so here.