Sophie Kennerk, aged 21, has carved a successful career on-board Steiner Cruise ships following competing against hair & beauty students across the country.
Sophie, who grew up in Buxton, joined Buxton & Leek College at the age of 16 to study Level 2 Beauty, continuing onto the Level 2 & 3 Hairdressing. She says it was her College course that gave her the confidence to apply for the role with Steiner and ultimately leave the UK for a nine-month spell.
"I was very shy when I started at the College but the course really brought me out of my shell and pushed me out of my comfort zone." said Sophie.
"After a one-year work placement on the College beauty salon reception, I really did feel the world was my oyster." she added.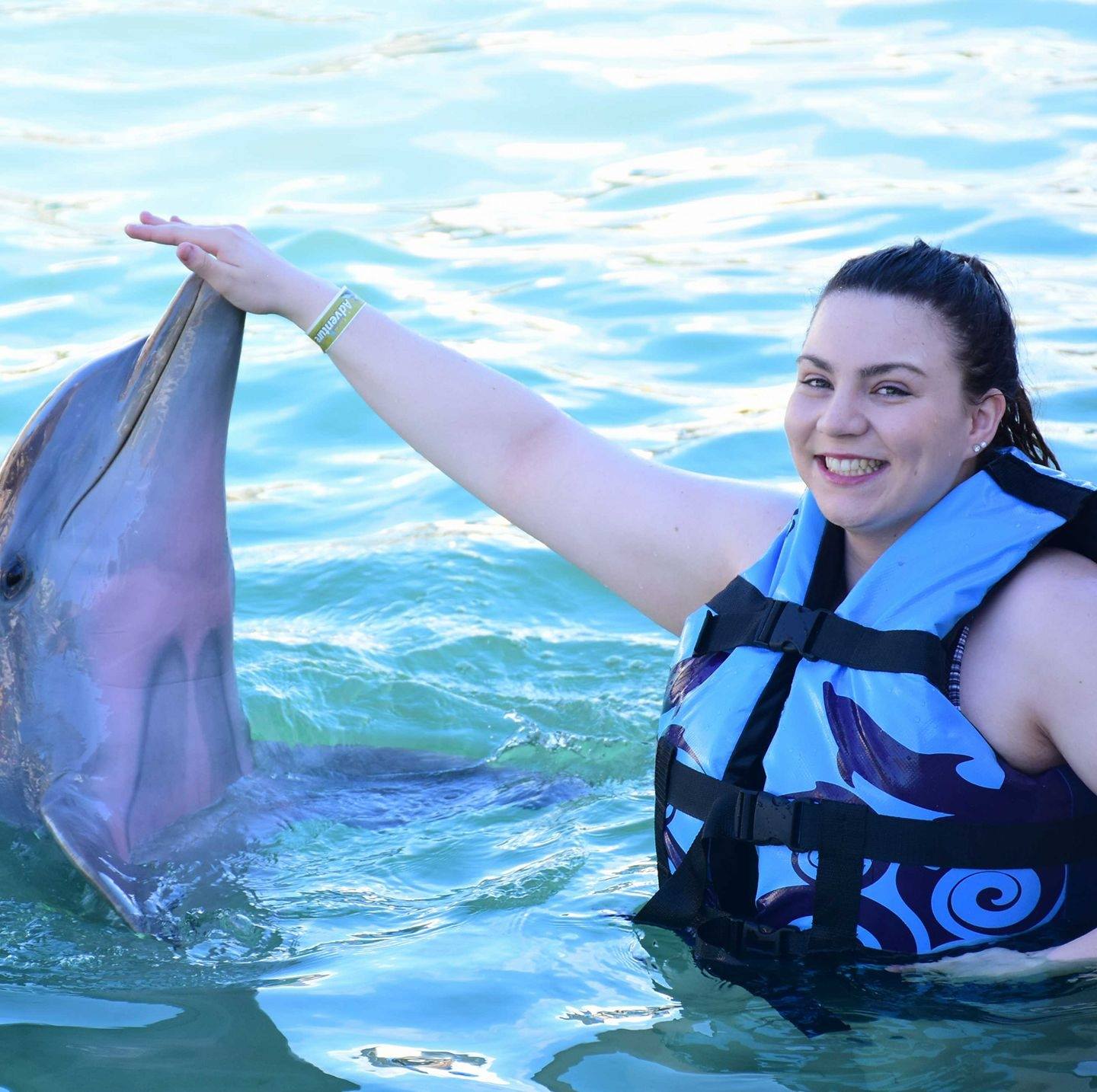 Her career with Steiner Cruise Ships came about when the cruise liner came to Buxton & Leek College to give a talk.
"A year later I googled them and saw that they were recruiting staff. It was a challenging interview as they gave me a date in London and people from all over the country came together to compete."
She added: "I had to demonstrate a female haircut, blow-dry and a special occasion hairstyle. And for the barbering task I gave a male client a complete change of hair style."
"It was a shock that some of the students from other colleges didn't have the necessary skills for all the challenges – and only six of us got the job. It made me realise how good Buxton & Leek College is."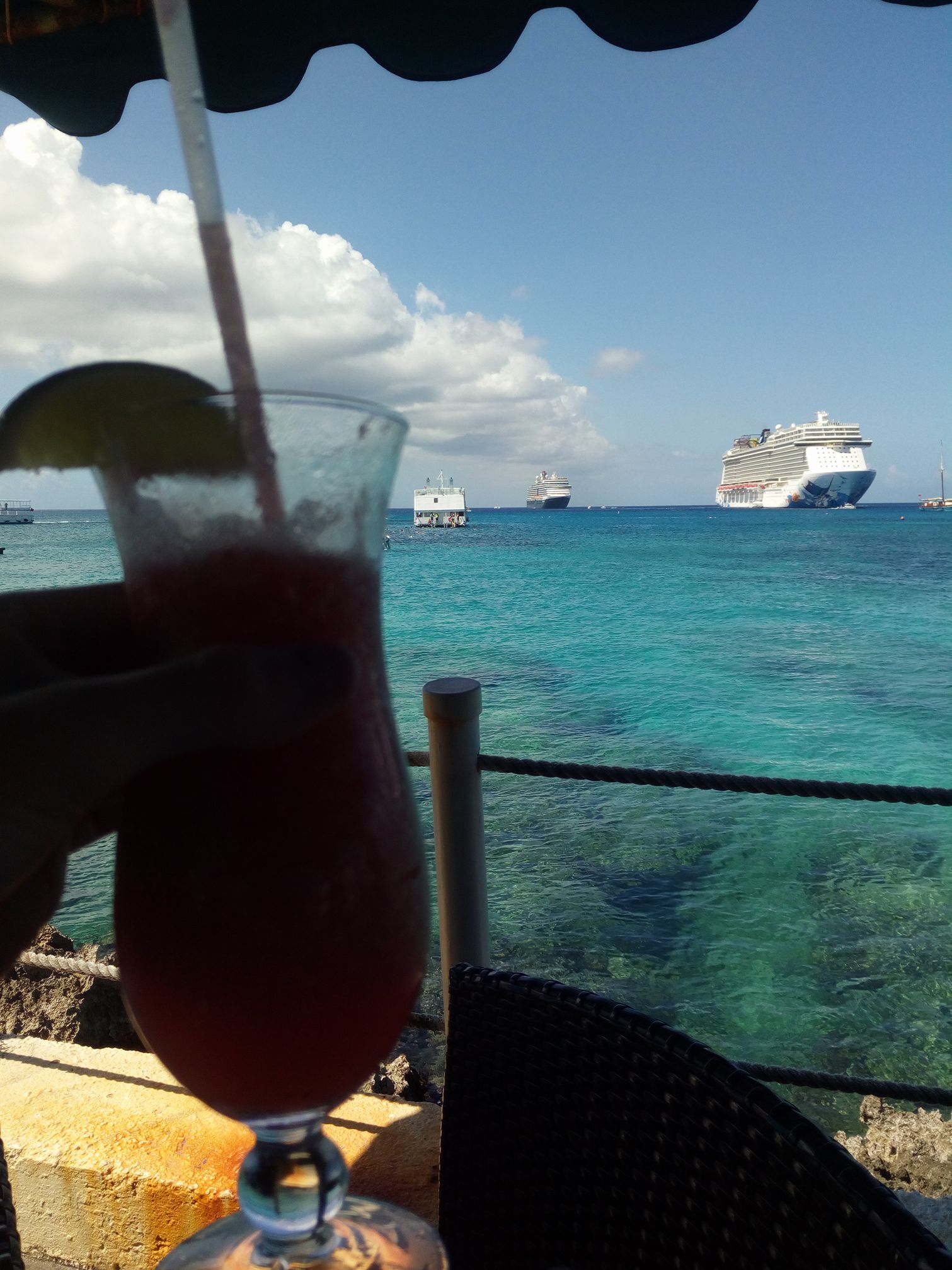 Before boarding her first cruise liner she undertook intense training at the Steiner Education Centre in London and she now operates as a hairstylist, barber and  cosmetic dental & nail technician. She also has other responsibilities such as first aid and emergency duties.
In the future Sophie wants to set up her own business offering the hair and beauty treatments she has learnt.
"I already have a client base when I return home and I'm building up my skills when I'm on the ship.
"My course was an excellent choice as I'm always in demand and my services makes people feel good."
Amanda Garrington, Hair & Beauty Salon Manager at Buxton & Leek College said:
"Sophie was always a bright learner who is very keen to develop herself to her full potential. Whilst at the College any additional training opportunities were grasped together with working as part of the commercial team alongside her studies. This experience, her skill set and confidence make her stand out from the crowd. It just goes to show that dedication pays off and is noticed in our industry."
For more information about the Hair & Beauty course at Buxton & Leek College visit here: