Leah Harvey, a Health & Social Care student from Buxton & Leek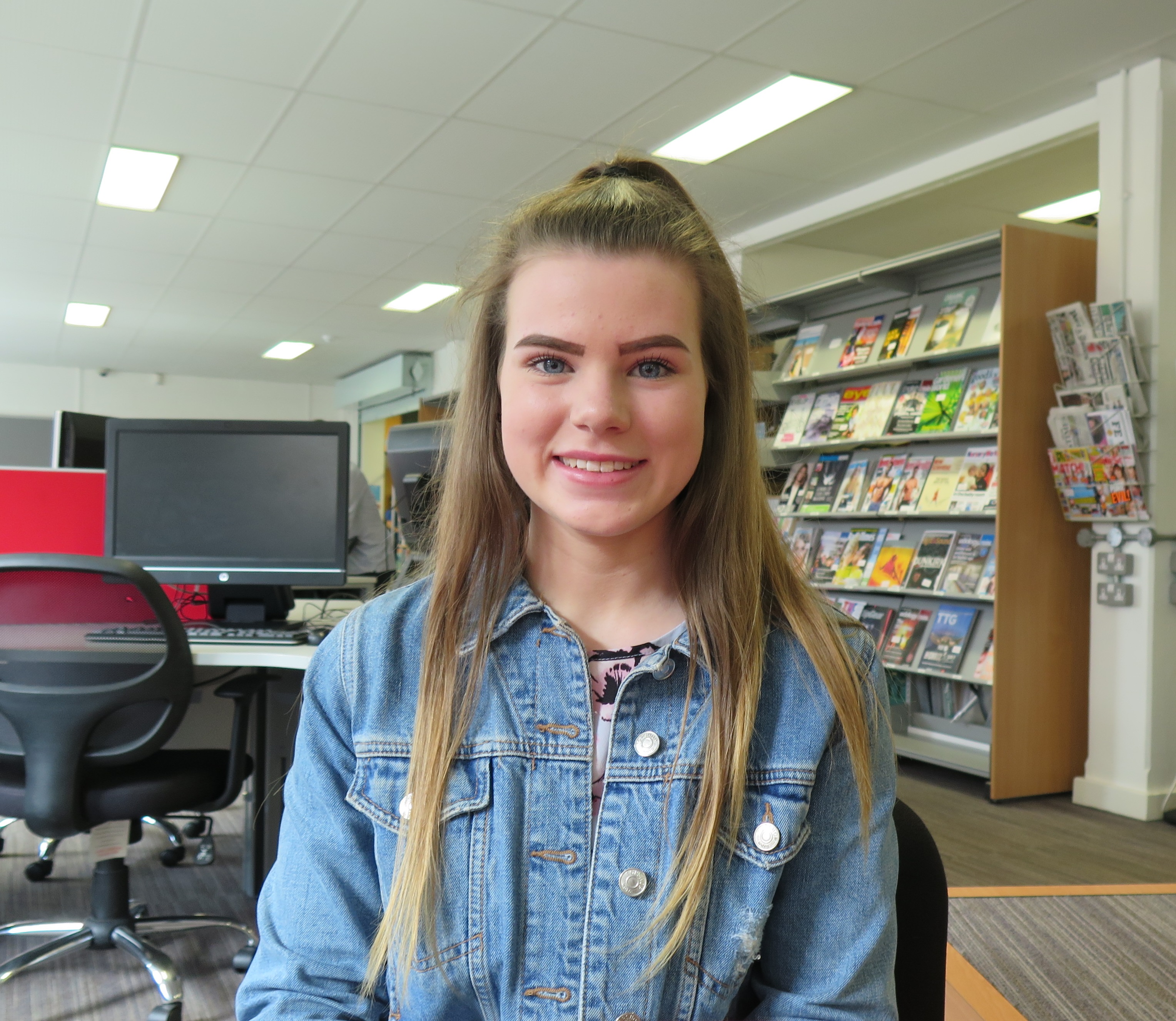 College has been offered a place at the University of Derby this September.
Eighteen-year-old Leah completed the course at the Leek Campus and was delighted to achieve top marks which has enabled her to progress onto UoD, which Buxton & Leek College is part of.
Leah has always set her sights on studying a health & social care degree and will begin her first year specialising in working with children from birth to eight years.
She said her decision to study Early Childhood Studies was influenced by her placements that she had chosen at Buxton & Leek College.
She said: "After learning both inside and outside the classroom, I'm really looking forward to exploring subjects within my field of study."
"I have enjoyed every part of the course, but my favourite part was definitely being on placement, it not only helped me academically but on a personal level as well."
She added that her teachers had been a "massive" help throughout the application process and were thrilled with her achievement.
After graduating she hopes to pursue a career in Speech & Language Therapy.
For more information about places available on the Health & Social Care course at Buxton & Leek College, you can speak to a course leader on 0800 074 0099 or click here.