Former Buxton & Leek College student Bernice Ward has landed her dream job at Treasure Island Outdoor Education camp in Hong Kong.
Bernice who studied the Adventurous Activities & Leadership course at the College will be starting her new role in January 2021, travel permitting.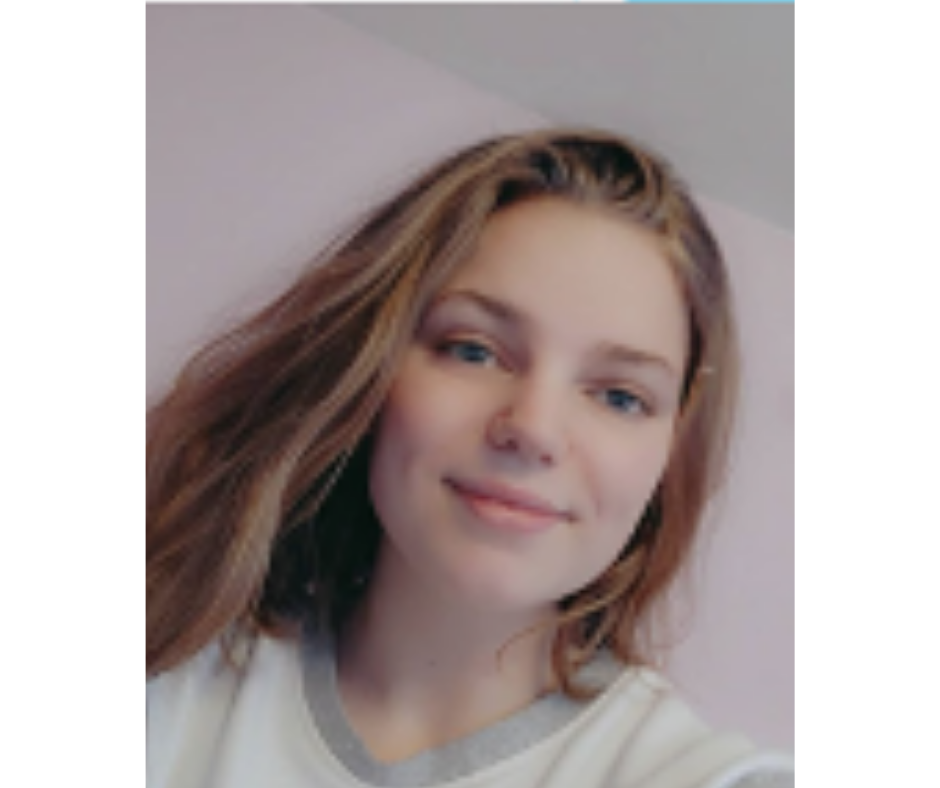 Her duties will incorporate teaching outdoor sports activities to young people, including kayaking, canoeing, paddleboarding, sailing, raft building and surfing.
Bernice tributes her career success to the skills she picked up during her Course at Buxton & Leek College.
"I would definitely recommend the BLC Adventurous Activities & Leadership course." Says Bernice.
"You learn things like rock climbing and how to drive a powerboat, skills other courses just don't offer. You also make so many new friends as well as gain work opportunities.
"And the other good thing about the course is that it gets you a job at the end of the 2 years."
Describing her former tutor as 'amazing' Bernice said: "Without Allan Shaw I wouldn't be where I am today, with a brilliant job in Hong Kong, qualifications and loads of breath-taking memories of the course."
Due to the ongoing global pandemic, once Bernice has arrived in Hong Kong, she will self-isolate for 2 weeks and take a COVID-19 test before she is able to start work.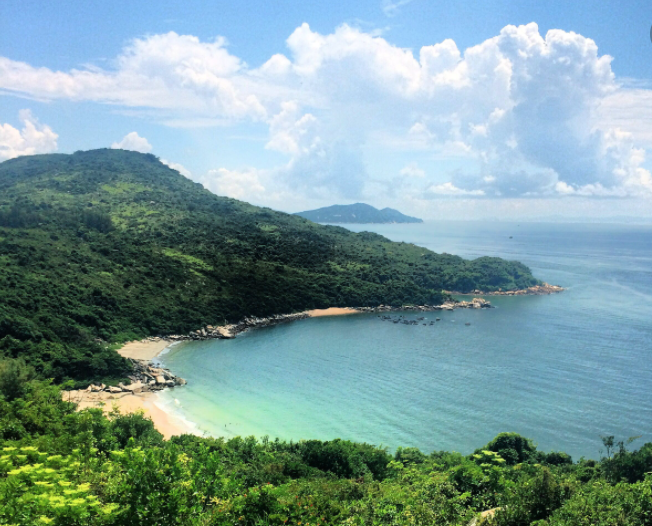 Treasure Island is located in south Lantau a place described as "a garden of tranquillity, removed from the urban bustle of Hong Kong."
The Treasure Island Camp offers young people unforgettable fun, discovery and development through a progressive outdoor curriculum of adventure, community, creativity and environment.
For more information about Buxton & Leek College Adventurous Activities & Leadership course, visit here